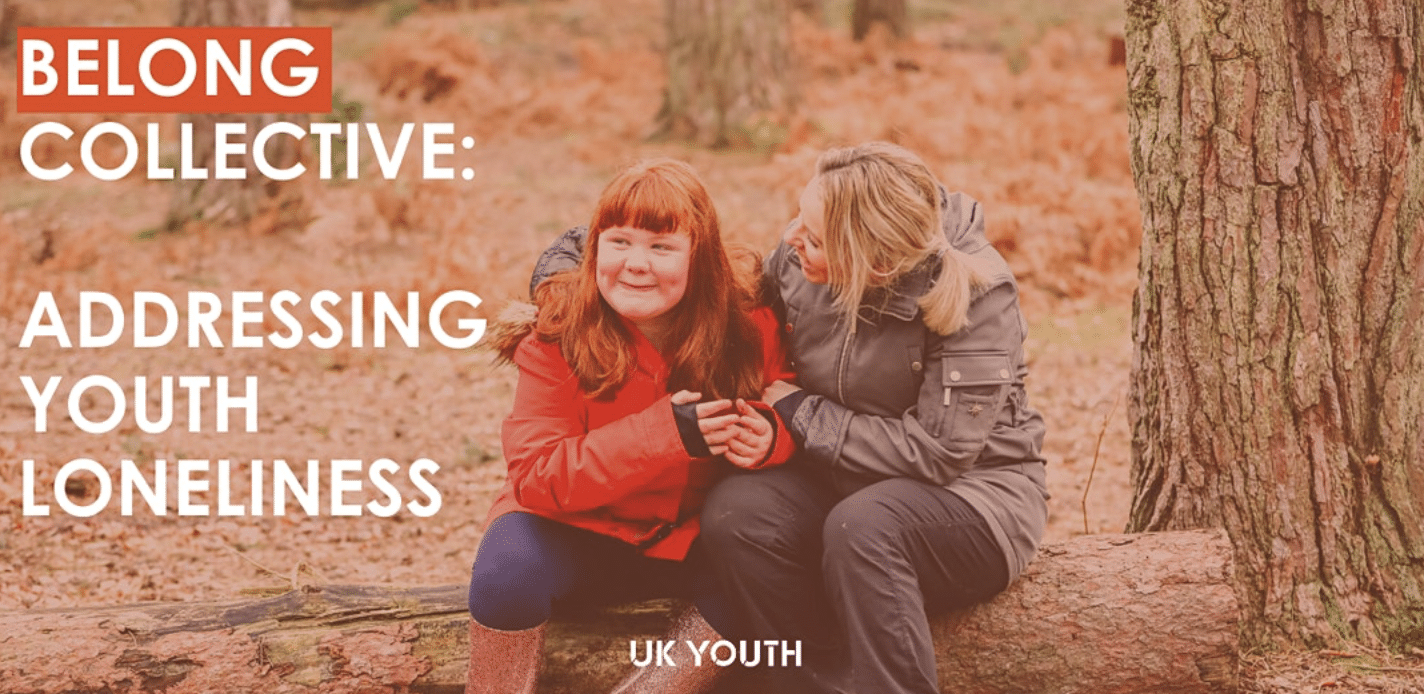 Belong collective: Addressing youth loneliness
The topic for this event will be updated closer to the date of the webinar.
Now more than ever we need to work together to combat youth loneliness. Please join us for our Belong Collective which is a dynamic collaboration of experts providing a space to support and champion national conversations that strengthen local practice. In response to the current situation UK Youth are temporarily moving our collectives online. Join us virtually to share knowledge, expertise and create innovative solutions to tackle youth loneliness.
Please bring your own refreshments!
For more information and access to resources and events to support young people join the UK Youth Movement – www.ukyouth.org