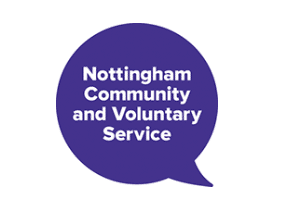 Cash FlowW Your Social Enterprise (Without Borrowing)
The current climate is creating financial uncertainty for Social Enterprises, and research shows that there is a significant risk that many will run out of cash by the end of June. This free webinar will help you protect your cash flow during these uncertain times.
There are various government programmes that social enterprises may be able to access, but not all of them. Also, you may not be eligible for the government programmes available to support the cash flow of your social enterprise. This workshop is especially for those whose cash flow is at immediate risk, to see what you could do to continue cash flow, so that when you are able to resume service delivery you are ready.
Borrowing money may be one option. However, with an uncertain future this workshop focuses on the different ways you can cash flow your social enterprise during this period.
Please note this workshop is for existing small social enterprises in Nottingham(shire). Registration is required and eligibility will be checked before being accepted to participate in the workshop. This event will take place on Zoom.
If you have any questions about this event please email our Enterprise Development Officer, Chris Hill: chrish@nottinghamcvs.co.uk