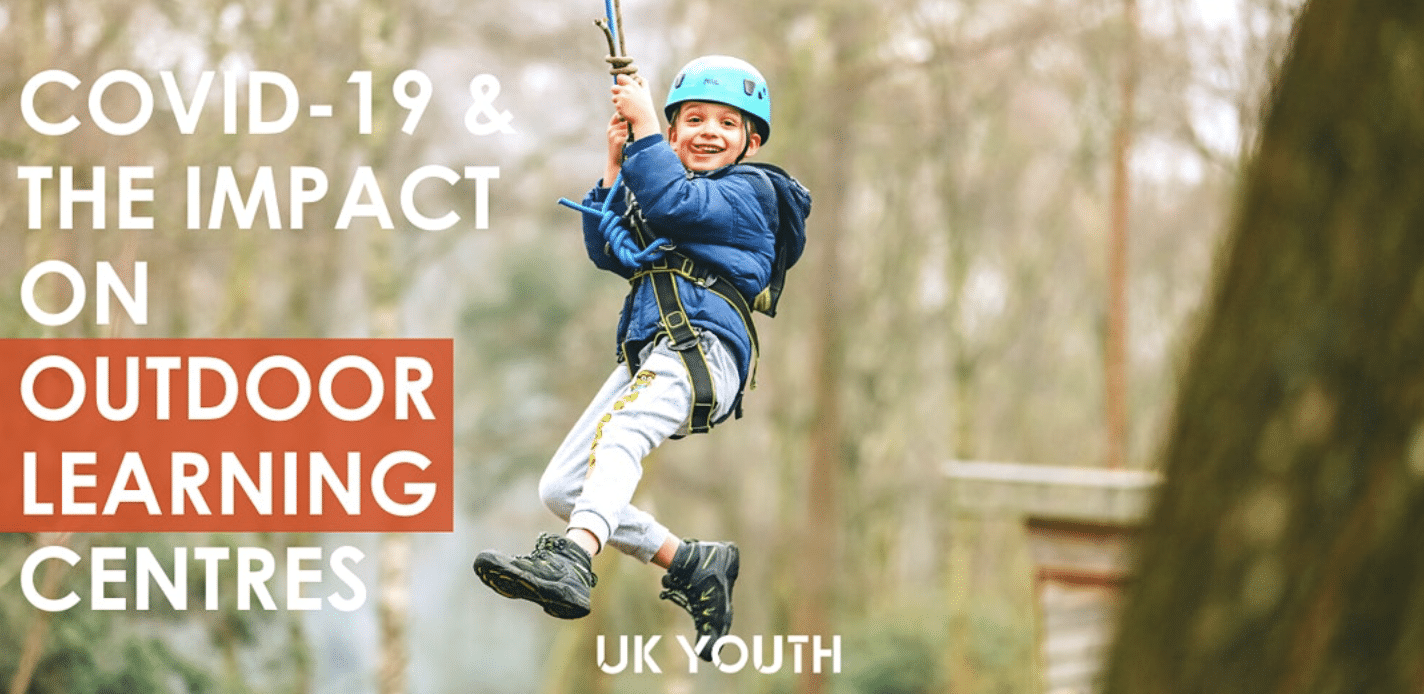 Covid 19 & the impact on Outdoor Learning
Join us virtually to share knowledge, expertise and create innovative solutions to supporting outdoor learning centres during this time.
In response to the current situation UK Youth is providing a space and platform for outdoor learning centres to come together and discuss the impact of the covid-19 pandemic. This is for organisations who deliver outdoor learning activities and who run outdoor learning centres, to share resources, support and best practice in this current time. UK Youth will be providing some updates on how we are managing the crisis and our outdoor centre Avon Tyrrell and national opportunities for support.
You must be apart of the UK Youth Movement to join this session. Please contact movement@ukyouth.org for more information
For more information and access to resources and events to support young people join the UK Youth Movement – www.ukyouth.org