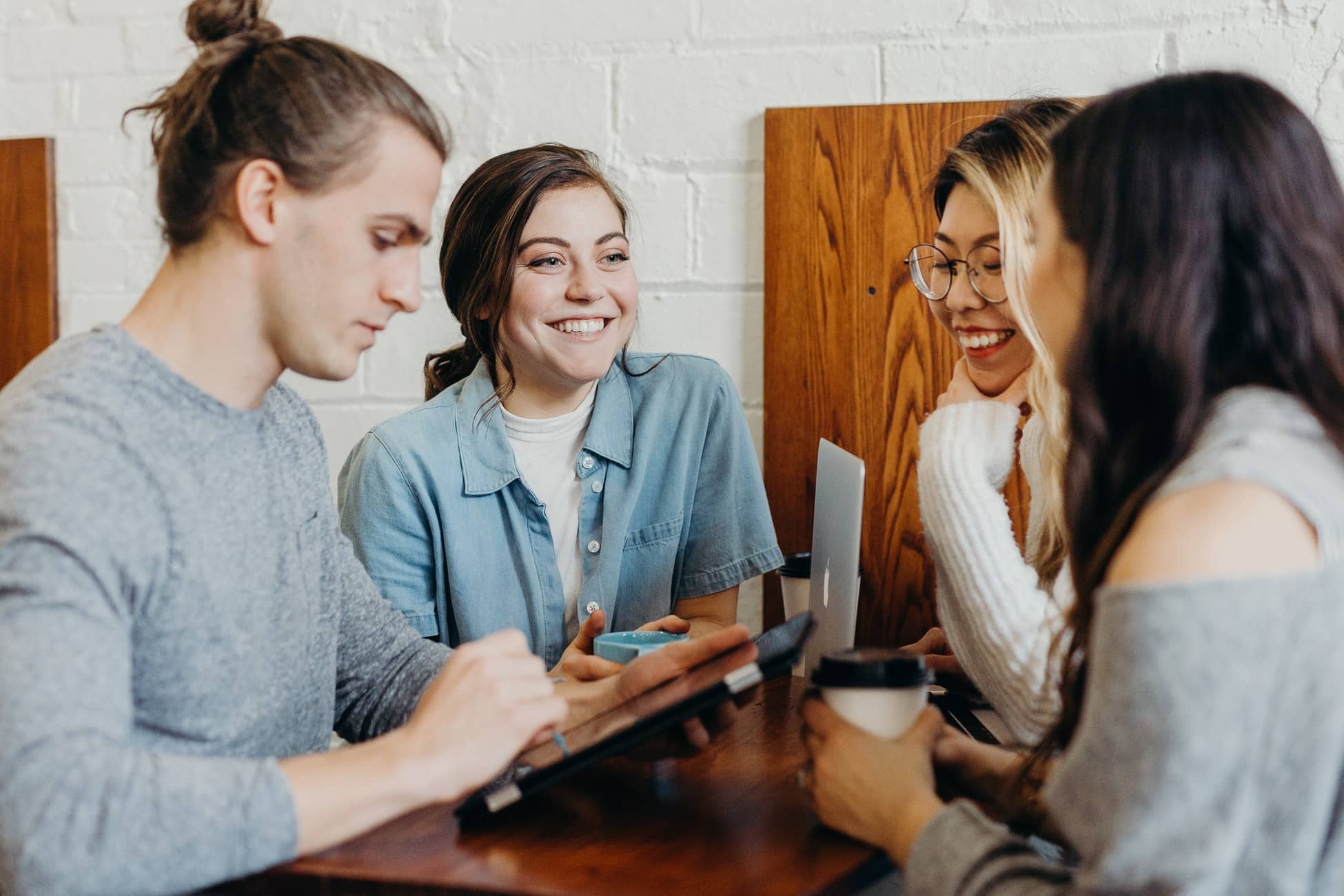 Online Organising Training // Session #2: What is community organising?
What is community organising? How does it differ from other methods of 'making change' on the issues that we care about?
In this session we will unpack together the 'theory of change' that communinty organising adopts and measure it up against other ways of tackling poverty, inequality and injustice. Service delivery…advocacy…mobilising…how is broad-based community organising different from these, and why do we believe it has a key role in creating a more just a equal society?
This session is ideal for anyone who wants to dig deeper into the why of community organising, and is suitable for participants from current member instiutions, as well as those from organisations not currently in membership but interested in exploring the potential for joining.
This session is accessible via Zoom. Login details below.
You may find it helpful to watch the below short videos in preparation for the session;