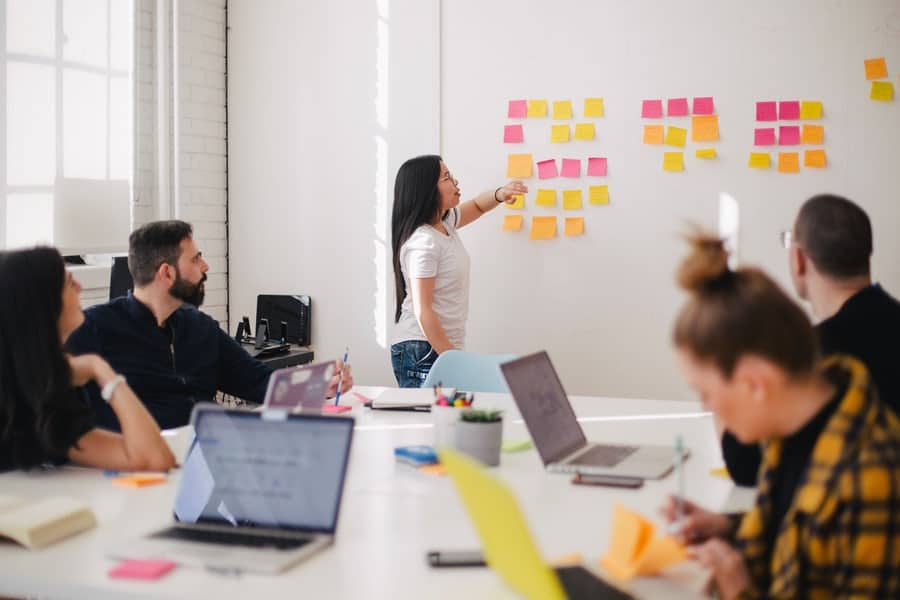 Online Organising Training // Session #3: 121 relational meetings
121 relational meetings are the most radical thing we do.
We believe that. Why? Because if you want to make change, its all about relationships.
In this session we will unpack the rationale for embedding '121's' into your schedule, we'll offer some practical 'do's' and 'dont's' for having effective 121s, and we'll give space in breakout rooms for participants to have 121's with one-another.
This session is ideal for anyone who wants to understand and practice the primary tool of community organising, and is suitable for participants from current member instiutions, as well as those from organisations not currently in membership but interested in exploring the potential for joining.
This session is accessible via Zoom.