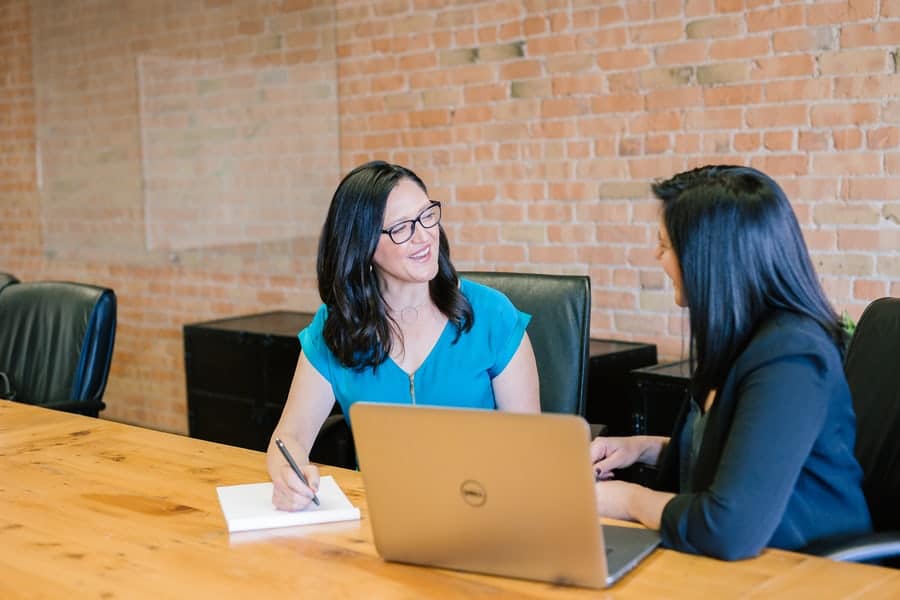 Online Organising Training // Session #4: Schools, Young People & Organising
Some will tell you that the young people of Nottingham are the change-makers of the future. But we believe they're the change-makers of NOW.
In this session you will hear stories of how community organising methods are equipping young people and their educational institutions to work with others to make a difference, and develop young people as leaders in the process. We'll also explore how organising is adding value to the ever-evolving school curriculum.
This session is ideal for any young people with some anger and agitation about the state of the world; anyone working with young people in a school or non-school setting wanting to step back and allow young people to be the change-makers, and is suitable for participants from current member instiutions, as well as those from organisations not currently in membership but interested in exploring the potential for joining.
This session is accessible via Zoom.