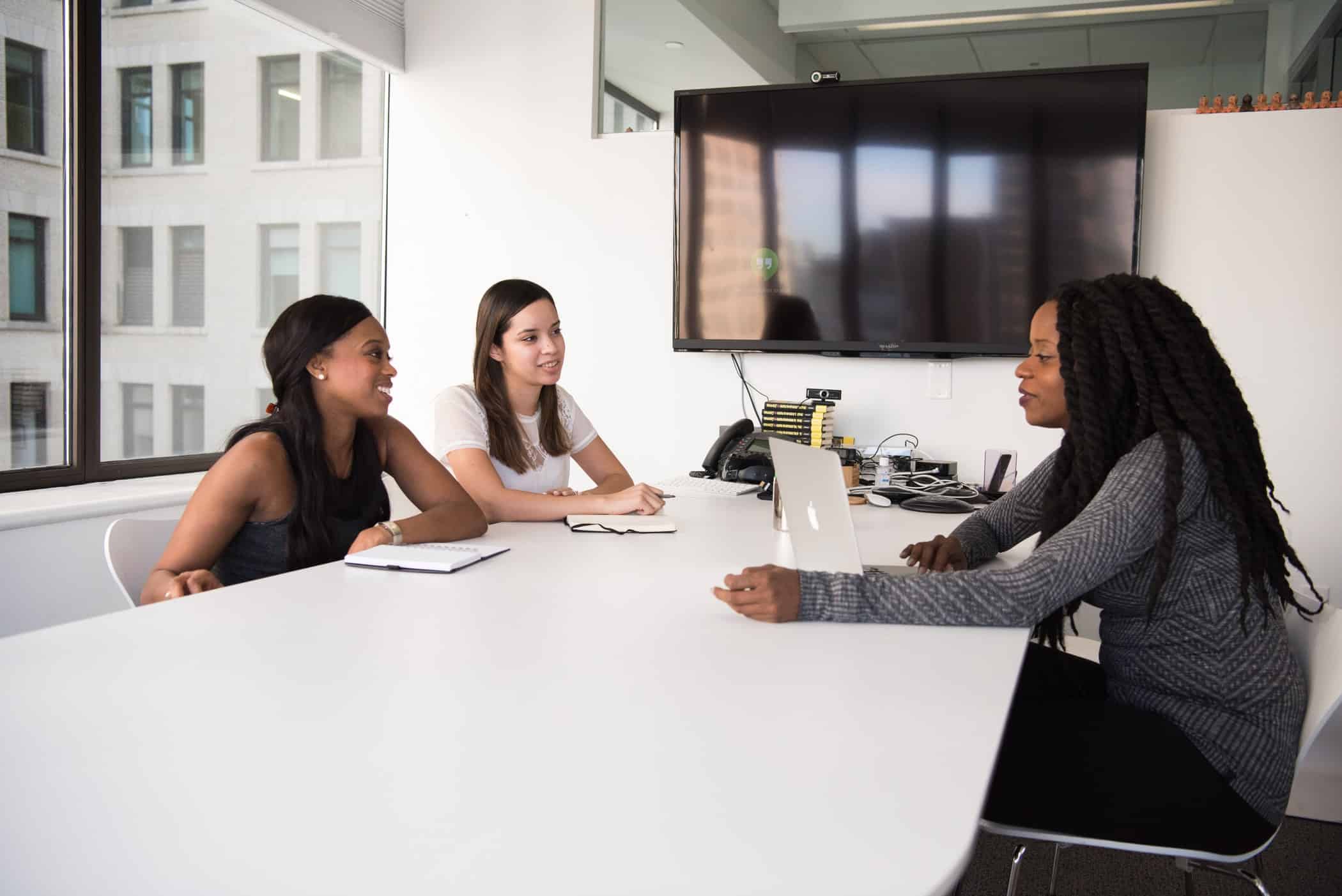 Online Organising Training // Session #5: Story-telling as change-making
A well told story has the power to move another person from ambivalence into radical action.
In this session we'll unpack why story-telling is so crucial to social change movements, and why learning to tell your own story of what you care about really matters. In this session we'll be getting practical, equipping you to craft your own 'story of self' – your personal political introduction which will unlock in your conversations with other people why you care about what you do and inspire them to go on a change-making journey with you.
This session is ideal for anyone wanting develop their own public political narrative, build relationships of mutual trust and respect, and is suitable for participants from current member instiutions, as well as those from organisations not currently in membership but interested in exploring the potential for joining.
All particpants should read THIS short article by Marshall Ganz in preparation for the session which we'll be referring to throughout.
This session is accessible via Zoom.