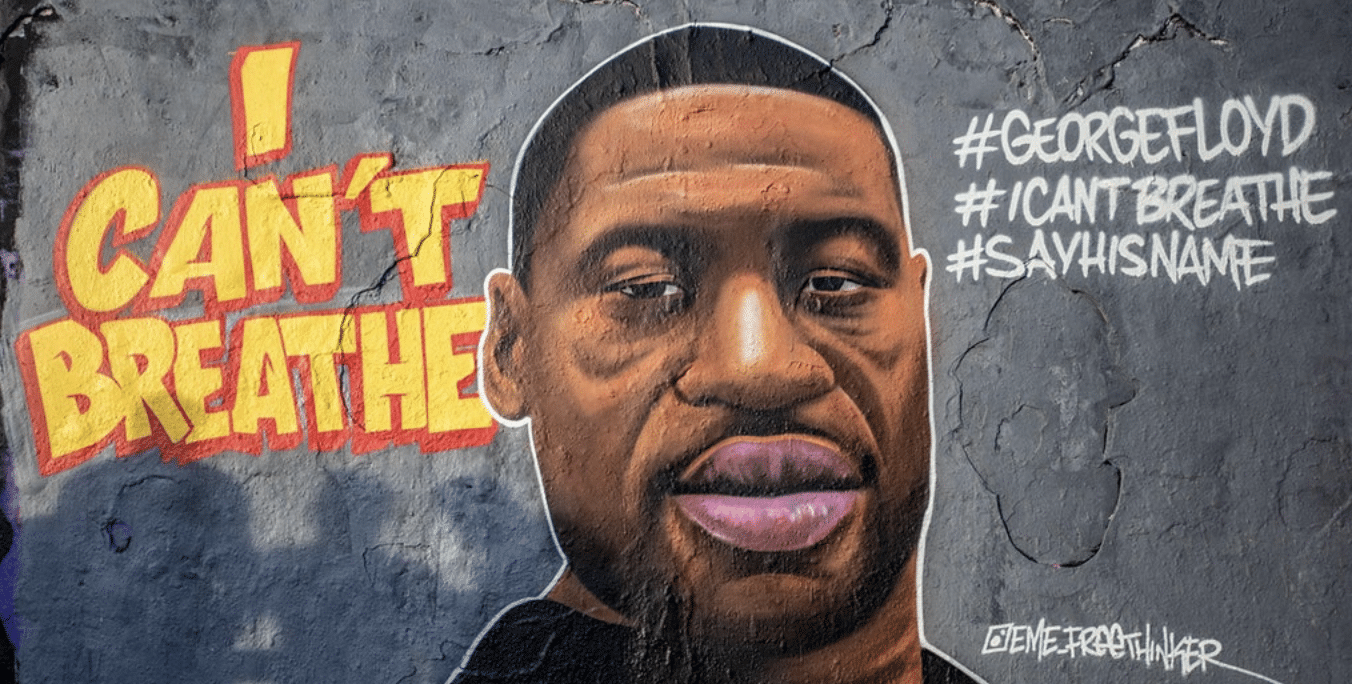 Taking Action on Structural Racism: A Nottingham Citizens Listening Event
The dreadful video showing the killing of an unarmed black man George Floyd whilst in police custody in Minnesota, USA, has caused widespread revulsion and reaction around the world. In the coming days, more demonstrations are expected in our own city and across the world. What about a month, 2 months, 6 months from now? How do we, as citizens of Nottingham, move from protest into effective action against structural racism?
On Monday 15th June, 5.30pm, we are hosting an online conversation for all those who want to work with others across Nottingham to take action against structural racism. Using the methodology of community organising, we'll provide a space to listen to one another, and to begin to develop a strategy for action.
This conversation will be led and facilitated by black members of the Nottingham Citizens community and will include contributions from a diversity of voices from across our city.
We are clear that this is a safe space, for people of all colour and creed to be able to express their views in an agreed spirit of solidarity, inclusion, and safety.
—
Suggested pre-reading:
Previous related work;
A Citizens Commission: No Place for hate (2014)
Still No Place for Hate (2018)