By Rosie Vacciana-Browne
The year 2020 was full of adversity, polarisation and isolation. But, in Tokyo 2020, diversity, unity and community reign supreme.
Team GB have been breaking records, holding titles and amassing medals since the games began just 11days ago. As back home, we've watched on in anticipation and excitement our athletes have been braving the world stage in the teams custom Adidas kit. The new fits design represents the unity in diversity, a nod to the UK's separatism in years past from Brexit to BLM, in hopes these games can once again unite our fractured nation. And, unite they have.
Countrywide our team is being celebrated and flying the flag at the forefront of some of our most memorable wins so far are young black Brits.
Nottingham native Emily Campbell has become the first British woman ever to win a weightlifting medal at the Olympics and brings home the first Olympic weightlifting medal since 1984! Before scoring a silver medal, Campbell had previously been working with young people in care something she hopes to return to at some point.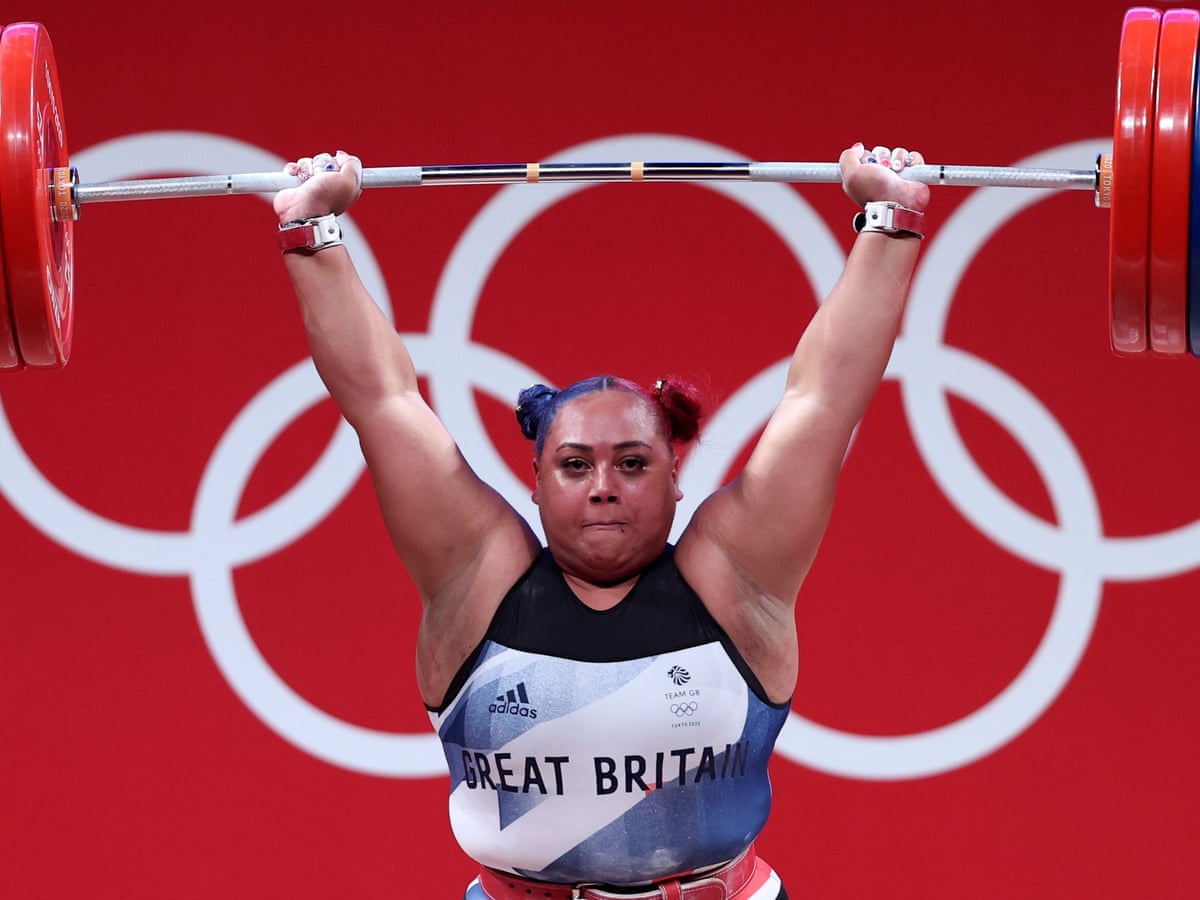 Dubbed the Prince of Peckham BMX biker Kye Whyte, 21, soared across the finish line in 2nd place at the Men's BMX racing finals just 0.114 seconds behind Netherlands winner Niek Kimman. Whyte's silver medal is history-making as it marks Great Britain's first medal in the sport! Kye's win has changed the global face of BMX'ing but, his dad, Nigel Whyte, has been making an impact at home for years. The co-founder of Peckham BMX Club, Nigel aims to help young people off the streets and away from crime into sports.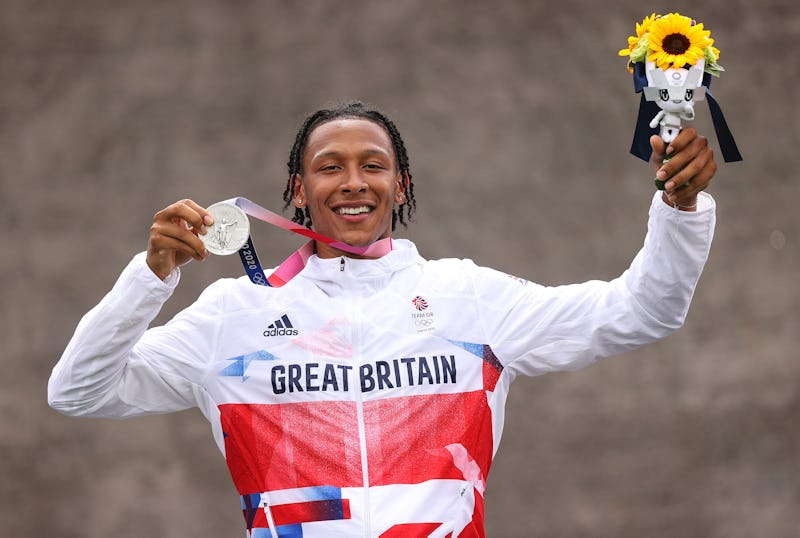 Chelsie Giles won Team GB their first medal at the games scoring bronze in the women's -52kg Judo. Tokyo 2020 is Giles' first Olympics but, the 24-year-old from Coventry has been doing Judo since she was 8-years-old making her senior international debut in 2017.