The Kurdish New Year which is otherwise known as Newroz was celebrated by the Kurdish community living in Nottingham.
The event which was held at the Meadows Community Centre brought together men, women and children of the New and Emerging Kurdish Community in Nottingham to dine, dance and wine in celebration for witnessing another year in their lives.
Newroz like any other culture, is celebrated with the objective of forging and fostering good neighbourliness, promotion of peaceful existence and love and respect for each other. It also coincides with the Persian new year holiday and the beginning of spring.
The Kurdish community in Nottingham is a new member of the ethnic minorities of the city which exhibits the hospitality, friendliness and accommodative attributes of the city of Nottingham and its residents.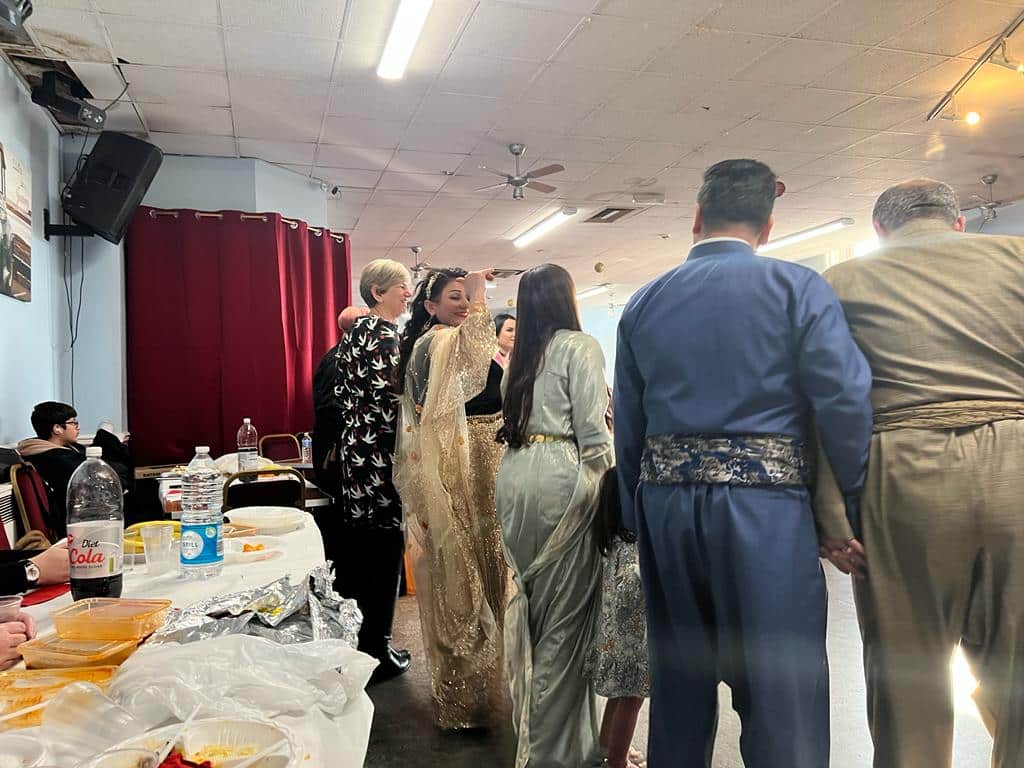 There was a display for traditional Kurdish food and drinks blended with the Kurdish traditional attire and dance. It was also graced by members of the community who work with them in the city.