FILM AFRICA: AUGUST NEWSLETTER ✊🏾✊🏽✊🏿
Dates for your diary
FA Job Vacancies
Instagram Live sessions
FA 2022 ProgrammersDATES FOR YOUR DIARY: Program announcement: Wednesday, 28 September

Opening Night: Friday, 28 October at Picturehouse Central

Closing Night: Sunday, 6 November at BFI SouthbankJoin the Film Africa Team and Help Deliver the 2022 Festival!
Film Africa 2022 Marketing & PR ConsultantFilm Africa is seeking a passionate and self-motivated Marketing & PR Consultant to join our small festival team for the 10th edition of Film Africa.
Key InfoContract period: Monday 15th August – Friday 7th NovemberFee: £5,000 (to be paid in monthly instalments)Location: Remote & on-site working (in London)Hours: Two days p/w & full-time during the 10 days of the festivalJob Description & Application Process
You can find the full job description here more information can be found on the Film Africa website

Volunteering Opportunities

We will soon be taking applications to volunteer at this year's festival. We are looking for chaperones, greeters and production support staff to be present on the day at each venue to ensure smooth running of the programmes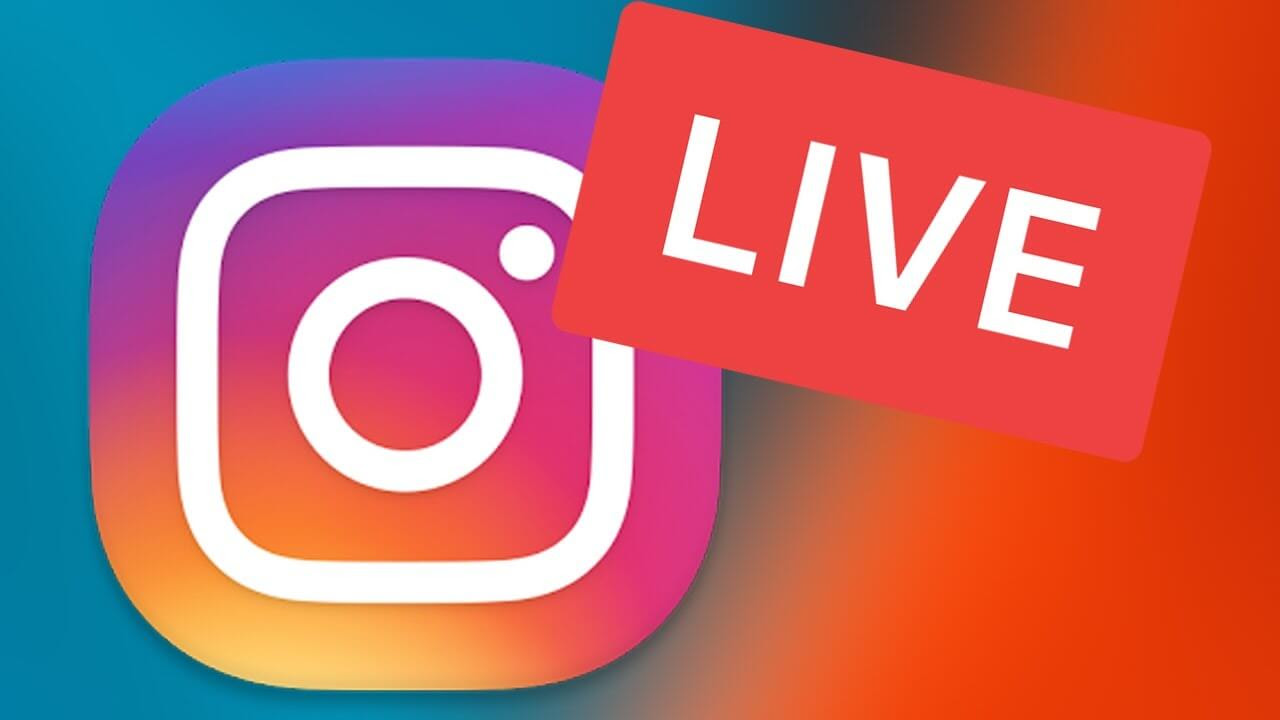 In the run-up to Film Africa 2022 we are hosting Instagram Live sessions with filmmakers, directors, actors, and producers who have all contributed to the festival over the years. Every Friday we sit down for 30 minutes from 5 pm BST to find ask your most pressing questions about the industry and most importantly their creative process. So far, we've hosted 9 sessions with the likes of director Amil Shivji, filmmaker Tobi Onabolu, director Dina Abd Elsalam and many more. If you missed any of them you can watch the full stream on our Instagram page . The next session is scheduled to take place Friday 5th August with Miguel Angel Rosale at 5 pm BST.
We are excited to announce the programmers for the Film Africa 2022 Festival!
Nyambura M. Waruingi is a storyteller across artistic expressions and the Founder and Creative Director of Akoia & Company Ltd. With over 20 years of international experience in creative and cultural industries, she experiments with unique ways to imagine new worlds through filmmaking, immersive storytelling and gaming.
She founded Akoia & Company Ltd to produce projects whose raison d'être is eclectic creative and artistic productions that transform our perception of the world around us.

Akoia & Company Ltd partners with a variety of international cultural institutions, and innovative interactive & immersive production studios to engage authentically with audiences, provoke bold conversations, and produce visionary projects. Our mantra is: "The function of art is to do more than tell it like it is – it's to imagine what is possible." – bell hooks, Art On My Mind: Visual Politics (1995).

Currently, Nyambura M. Waruingi is producing The Ground Screams To Whisper, a trans-media immersive experience about the resilience, courage, and triumph of female freedom fighters, re-living their often-erased stories, which shaped Kenya's independence struggle. The project merges Nyambura's artistic pursuits across animation, installation arts, and extended reality. #imagineradically

Instagram: @akoiaco
Facebook: Akoia & Company

Aseye Tamakloe is a filmmaker, an editor, director and producer of a number of local and international productions. She is the festival manager of the European Film Festival in Ghana. Aseye is a women's and cultural activist and a freelance film festival programmer as well as a film educator at the National film and Television Institute in Accra, Ghana. She is the founder and festival director of NDIVA WOMEN'S FILM FESTIVAL. A festival that aims to create artistic platforms for the presentation and preservation of work by, for and about women. Aseye Tamakloe is a PhD candidate at the Institute of African Studies, University of Ghana Legon and an Andrew Mellon Fellowship recipient. Her research interests are African Cinema(s), African Urbanities, Migration, Gender Studies and Comparative African Literature.
Instagram: aseyetamakloe
Twitter: @tamakloeaseye
Facebook: Aseye Tamakloe


Wilfred Okiche is one of the most influential critics working in the African culture space. He has attended critic programs and reported from film and theatre festivals in Locarno, Rotterdam, Stockholm and Sundance. Wilfred has worked on the selection teams for the Encounters International Documentary Festival in South Africa and the Africa International Film Festival (AFRIFF) in Lagos.


He has mentored fast-rising film critics at Talents Durban and worked on the selection committee of Berlinale Talents. His writing has appeared in Variety, IndieWire and The Continent among other publications. He is a member of FIPRESCI and has participated in juries at the Berlinale and the Carthage film festival.



Twitter:@drwill20 Find Out MoreDirector and Film Africa supporter, Tobi Onabolu tells us why you should come to this year's Film Africa festival. Copyright © *2022 Royal African Society, All rights reserved.


Our mailing address is:
info@filmafrica.org.uk

Want to change how you receive these emails?
You can update your preferences or unsubscribe from this list.