Reading Time:
3
minutes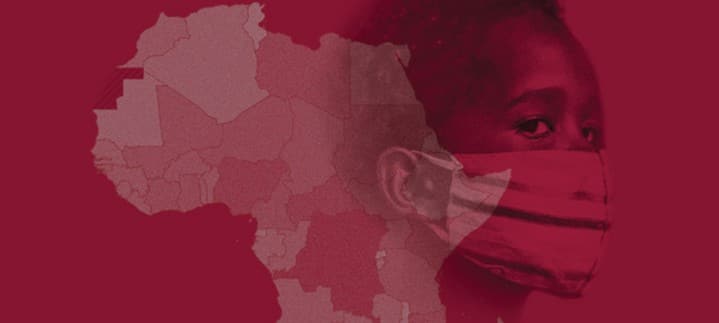 TGIF—you made it through another week! Today also happens to be International Dog Day, and we're celebrating with a deep dive into the wonderful health benefits that pets bring to our lives. To kick things off, we chatted with the one and only Doug The Pug (and his owner, Leslie). We wanted to know how the dog-fluencer lives his best, healthiest life – and how you can, too.
So find a cozy sunbeam to lounge in. Here's what's comin' at ya this morning:
•Doug The Pug tells all
•a pup-friendly water bottle
•the future is now, and it involves robotic pets
With 3.7 million Instagram followers, an acting career, several published books, and a host of runway appearances (in designer digs, of course), Doug The Pug isn't just any dog influencer—he's the dog influencer. But there's more to this fluffball than a curly tail and snorty pug noises. Doug and his mom-ager Leslie take health and wellness very seriously. From visiting sick kids in children's hospitals to raising awareness for conditions like endometriosis, the pair know just how valuable your wellbeing is. Here's what they had to say about living well.
Q:
It's clear from Doug's Instagram that living well is an art form. What are Doug's top tips for living a healthy life?
A: Always try to get a good night's sleep. Rest when you need to. Be kind to everyone. Drink lots of good quality water. Spend time in nature. Do what makes you happy.
Q:
Leslie, research proves time and again how beneficial pets are to our health. How has Doug impacted your wellbeing?
A: Doug has impacted [me] in major ways. I've struggled for years with endometriosis, and Doug has helped me through two surgeries and many days of chronic pain. Dogs help regulate our nervous systems so much, and he always seems to know when I need his love the most. Even on days when I feel amazing, he makes me feel THAT much better!
Q:
What's your go-to healthy snack and/or favorite healthy food?
A: Doug's favorite go-to healthy snacks are organic blueberries, organic baby carrots, and the occasional freeze-dried minnow.

My favorite snacks are sliced cucumbers with almond cream cheese and everything bagel seasoning on top, organic fruit, and guac with sliced veggies.
Studies show that our health habits are mirrored by our pets (for example, a couch potato pet parent will have a couch potato dog). How do you and Doug work together to keep each other healthy? A: We definitely have our resting on the couch moments, as we all do! But I make sure that each day we get Doug on a good walk and a chance for him to lay on the Earth and do some grounding. He absolutely loves our backyard. We also work hard to make sure his diet is as fresh and healthy for him as possible. He sees an amazing vet, has an herbalist, and even gets acupuncture on occasion! One of our favorite things to do with Doug is each morning when we wake up, we have some happy snuggle time with him. Starting our day off laughing and playing with Doug in bed always guarantees a happy start to the day. Q: Leslie, what advice would you give to people who are on the fence about getting a dog because they think it's going to be too much work or too much responsibility? A: I think it's important to be realistic about what having a dog will entail to make sure you can give them the best quality of life possible. But, if you have a lot of love to give and have a safe and healthy home for a pet to be in, I promise you it's worth it. Having a dog makes you feel the type of love and bond you didn't know to be possible, gets you outside more, and is just such a gift! Q: Doug, what advice would you give to dogs about choosing a human? A: When you know, you will know! And just like that, you've found your very best friend.