Reading Time:
< 1
minute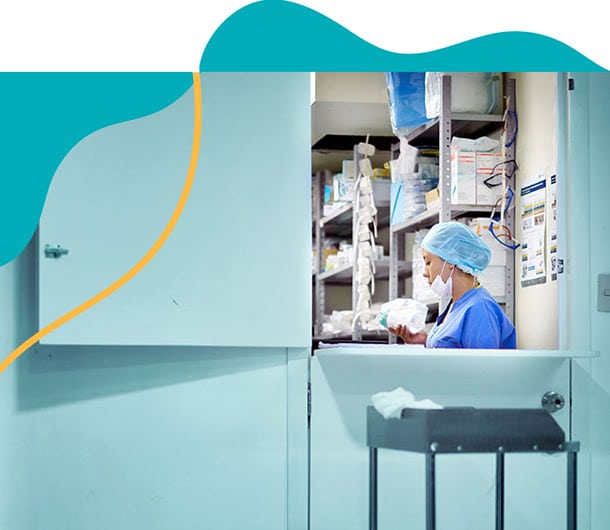 Raise your hand if you're wearing a smartwatch right now.
Wearable tech has been ~a thing~ for a while now, but it just got smaller and trendier.

Brands like Movano and Oura think you should put your middle finger up to smart watches and slide a smart ring on it instead. These fashionable accessories aim to help you track your sleep, heart rate, steps, and other health factors so you can live your best (read: healthiest) life.

Smart rings and watches offer similar functionality and app connectivity. But (!) the rings are lighter, have longer battery life, and might even track your health more accurately due to capillaries and arteries in the finger vs. the wrist.

Current offerings feature colors from black to copper, and prices swing from $69 on Amazon to $300, or "Contact Us" … aka super expensive.

We're sure more companies are going to hop on this trend, so expect to see affordable options pop up sooner than later. Until then, enjoy your Apple Watch before it's a thing of the past.