Reading Time:
2
minutes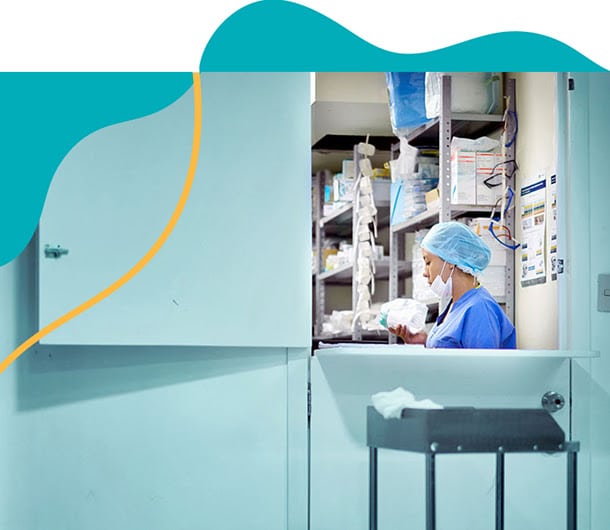 Earlier this month, President Biden signed a massive piece of legislation called the Inflation Reduction Act. The multifaceted law aims to reduce climate change, bring down inflation, and crack down on billion dollar corporations that skip out on paying taxes (looking at you, Amazon). It also has BIG implications for improving the United States healthcare system.
The most notable changes include:
a $2,000 annual out-of-pocket limit on prescription drugs and $35 monthly cap on insulin costs for people insured by Medicare
clearance for Medicare to negotiate prices on expensive drugs
extended health insurance premium subsidies for families and union members insured under the Affordable Care Act
lower (and free!) monthly premiums for health insurance
newly funded grants and programs to reduce pollution, greenhouse gas emissions, and other major climate change factors threatening our health and well-being
While the healthcare benefits are substantial, critics of the IRA have noted that the overall dent on climate change and inflation will be—wait for it—virtually next to nothing. Additionally, the rollout of the majority of healthcare system improvements will happen slowly over the next couple years, meaning we may not see real change until roughly 2025.
Despite this grim assessment, a little patience should have a big payoff. The ability to cap drug prices and health insurance premiums is expected to have a significant impact on the health of people living in the U.S.
Tl;dr – President Biden promised to lower the cost of prescription drugs, and he kept his word. The newly signed (730-page!) Inflation Reduction Act will drastically reduce healthcare costs and limit the amount that families will spend on medicine and health insurance going forward.
Over to you: We'd like to know what you think about the Inflation Reduction Act's effect on healthcare. Do you think it's going to benefit your health and wellbeing? Let us know at wellnesswire@healthline.com.