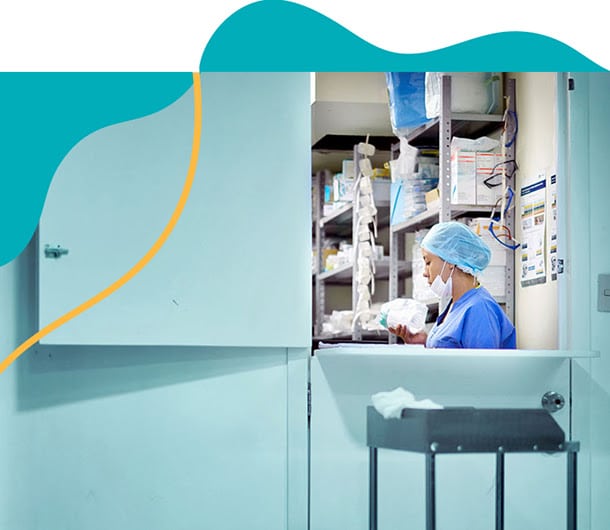 September or October
Flu season might start early and hit harder this year. Sounds scary, but don't worry – health experts recommend getting your flu shot during the months of September or October for max protection. You've got options, too! Pick one of six vaccines, including a higher potency vaccine for seniors and a nasal spray vax. Read our new article about flu season precautions here to learn more.
What we're reading next


Please don't tape your mouth before bed. A new trend aimed at eliminating snoring is sweeping TikTok, but medical providers say the risks far outweigh the benefits.
Vitamin D for depression. Vitamin D can prevent cancer, boost strength, and improve mood. But a new study suggests that it can reduce symptoms of depression, too.
Things to do when you feel lonely. Social research suggests we're in a loneliness epidemic. But what can you do about it? A lot, actually. Here are 13 ways to feel more connected.