Reading Time:
< 1
minute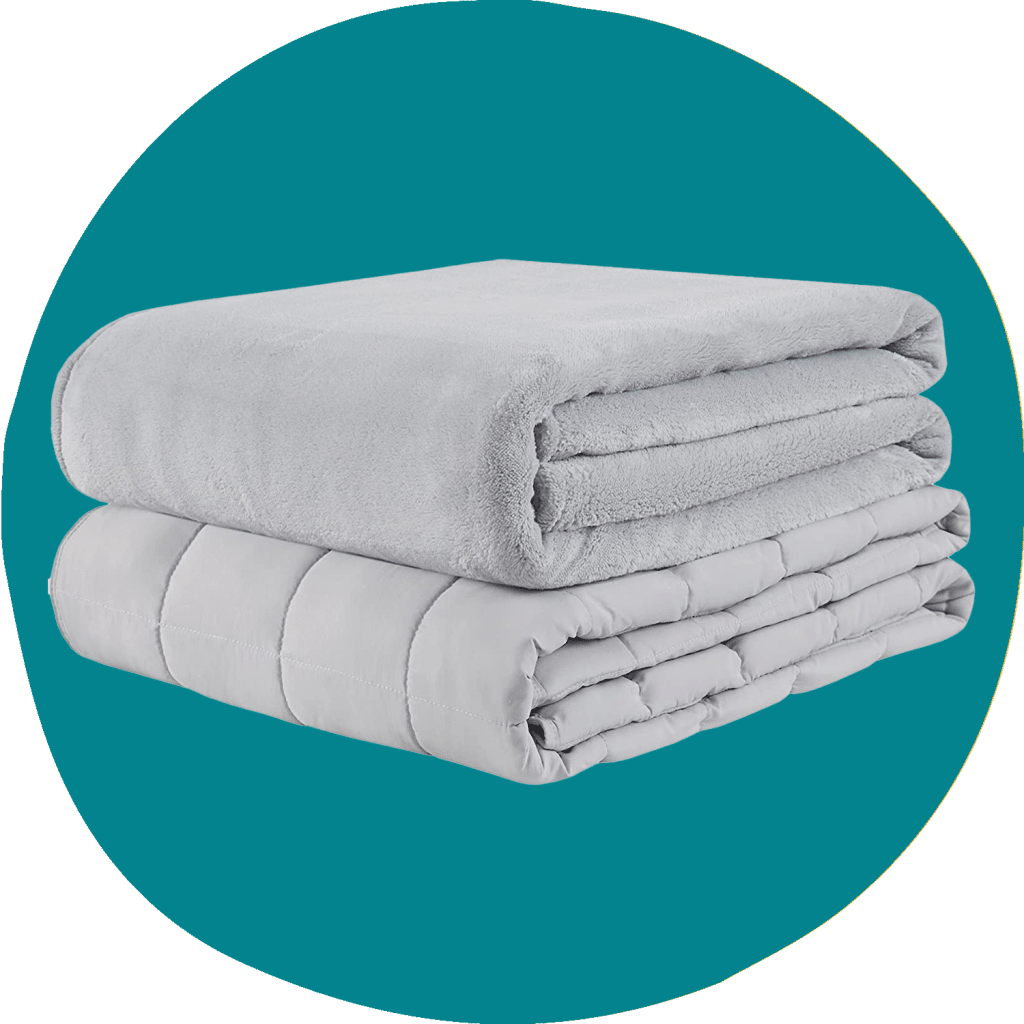 Degrees of Comfort Cooling Weighted Blanket
A 2018 study found that people with anxiety typically have poor quality sleep, and having poor quality sleep can increase anxiety. If you need some anxiety relief in your life, weighted blankets can help with that (or simply cozy up your bed!).
Sweaty sleepers and cold sleepers rejoice: This cooling weighted blanket comes with two duvet covers: one for each of you. It's also available in a variety of sizes and weights (and prices), from a 6-pound throw to a 30-pound king blanket.