Reading Time:
2
minutes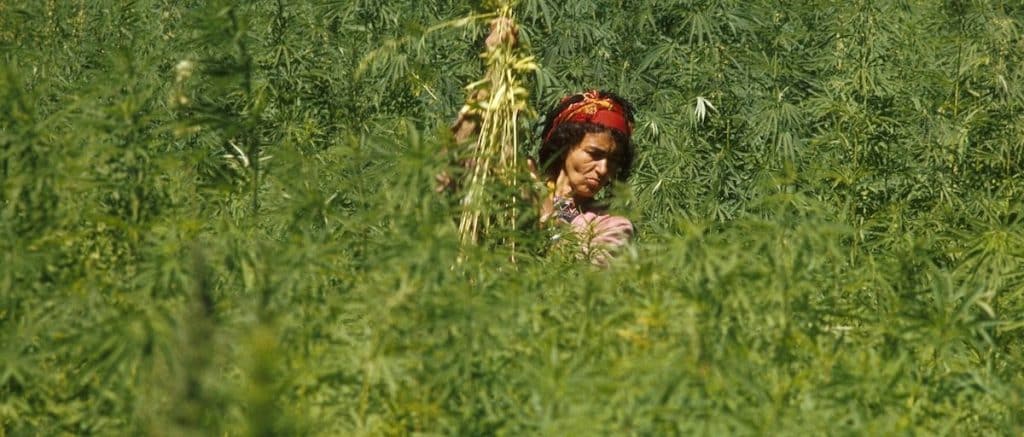 Morocco has long been ranked as one of the world's largest cannabis producers. In June last year, Parliament adopted a law to regularise the plant's production for medical, cosmetic and industrial purposes, while production and consumption for recreational purposes remained strictly prohibited.
The new legislation governs all aspects of cannabis regularisation, from cultivation conditions to the import of seeds and export of products. But delays in implementing it create frustration and mistrust between farmers and the government – and opportunities for traffickers to continue their trade. This will affect both the country and the region.
Morocco is among a small but growing group of African countries (Eswatini, Ghana, Lesotho, Malawi, Nigeria, South Africa, Zambia and Zimbabwe) seeking to position themselves in a booming international legal market for cannabis. The policy change comes in the wake of global shifts regarding cannabis production. In December 2020, for example, the United Nations Commission on Narcotic Drugs reclassified cannabis under an international listing that recognises its medical value. Morocco supported this.
The move is also an opportunity for Morocco's government to address longstanding grievances with cannabis farmer communities, who for years have felt disconnected from the central government. They have often turned to the illegal cannabis trade when faced with bleak livelihood prospects in the licit economy.
Delays in implementing the law create frustration and mistrust between farmers and the government
In March, the government identified Al Hoceima, Chefchaouen and Tétouan as eligible for legal cannabis cultivation, with the possibility of expanding to other provinces once the process is more established. These three areas account for Morocco's largest cannabis production and are the most important sites for illicit cultivation. They are also home to some of the country's poorest communities – showing the government's intention to alleviate poverty by shifting production to the licit economy.
local communities is now becoming urgent. Rabat's slow pace of implementation is fuelling uncertainty and mistrust among the farmer communities who are vital in this transition. Specifically, small farmers worry that they will be left out, fearing competition from powerful investors.The lack of progress is also causing concern outside the country, given that Morocco's regularisation process is likely to have regional implications. The transition will change the landscape for this valued commodity in Morocco, with ramifications for criminal activity in North Africa, the Mediterranean and Europe as networks are forced to adapt. This is a space to watch.