Reading Time:
< 1
minute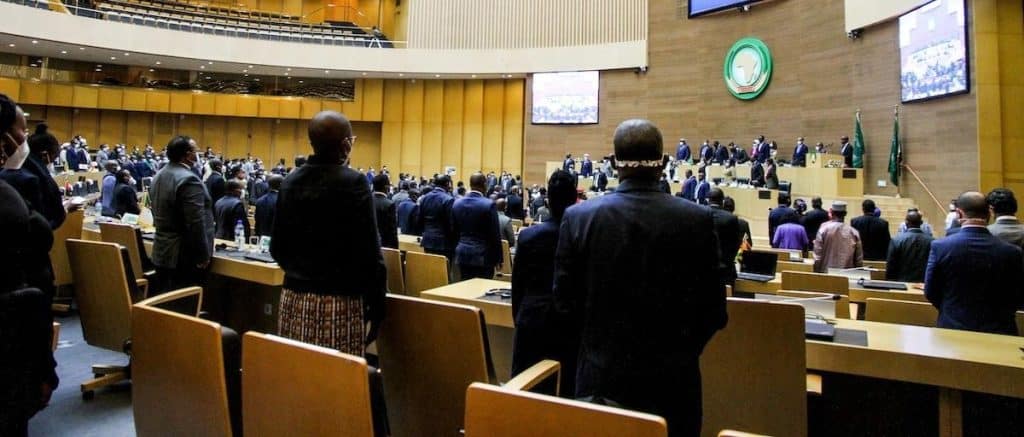 This issue looks at the AU's sanctions regime and whether a new early warning and conflict prevention platform will make a difference.
In this issue:Strengthening the AU's sanctions regimeCould the AU's new lessons-learning platform make a difference?Time for action to protect youngsters in danger zonesPSC Interview with Judd Devermont, special assistant to the president and senior director for African Affairs at the National Security Council in Washington
The publication of the PSC Report is made possible through support from the Government of the Netherlands, the Government of Denmark and the Hanns Seidel Foundation. The ISS is also grateful for the support of the following members of the ISS Partnership Forum: the Hanns Seidel Foundation, the Open Society Foundations, the European Union and the governments of Denmark, Ireland, the Netherlands, Norway and Sweden.