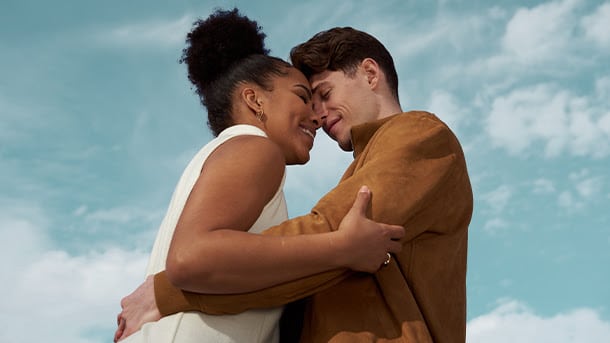 Are there any effective at-home acne treatments?
Yes!
You don't need to run to the dermatologist's office for a prescription whenever pimples pop up. There are tons of DIY remedies that work from the comfort of your own home. Depending on the type of acne you're dealing with and your unique skin type, you can try OTC ingredients like benzoyl peroxide or salicylic acid, green tea extract, or tea tree oil. To learn more about the different types of acne and how you can treat 'em, check out our Definitive Guide to Acne.


HEALTH STORIES YOU NEED What we're reading next Mexican foods to try for better health. Love Mexican food? Us, too. From chiles and beans to chia seeds, you'll definitely want to try eating these 10 nutrition-packed ingredients more often. Medication for cramps. Whether you've got menstrual cramps or muscle cramps, they're a literal pain in the you-know-what. Here are the best meds to try next time you're cramping up. Willing to swap 30 minutes of social media for exercise? Doing this every day might just boost your physical and mental health, even if you only do it for two weeks. Learn more here.