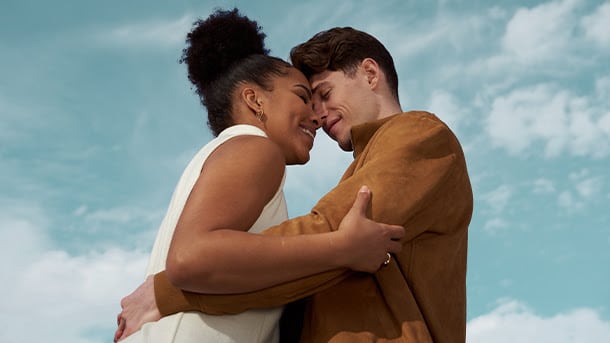 Just a decade ago, vasectomies were hush-hush. Today, the #vasectomy and #snipsniphooray hashtags on Instagram score millions of views and celebratory comments. Why? Well, the times are changing, the stigma is breaking, and more young folks are getting snipped as a result.
According to The New York Times, vasectomies are gaining popularity, especially among younger, child-free men. While urologists don't agree on a single reason, the theory is concerns over climate change, global violence, financial issues, and – most notably – the United States Supreme Court's decision to overturn Roe v. Wade and its impact on abortion and birth control access have inspired the increase in appointments.
Have you or a loved one been thinking about getting snipped? Or are you just curious about what this surgery entails? Check out our article all about vasectomies to learn more, including what the procedure is like, how effective it is, health perks, risks, how long it takes to recover, and more.