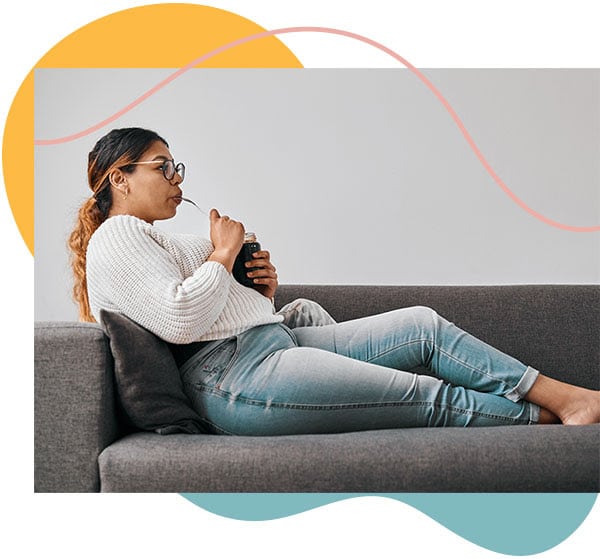 What's the deal with younger people having strokes?
An article published in the journal Stroke in February 2020 found that between 10 and 15% of strokes happen in people aged 18 to 50. Take a quick look at pop culture and you'll see examples where this is true –– celebs like Hailey Bieber and Kid Cudi are among the younger folks who've had strokes in their 20s. But why is this happening?!

The truth is anyone can have a stroke, for different reasons. Some are caused by blocked blood vessels to the brain while others are drug-induced, related to high blood pressure, genetics, etc. According to neurologist May Kim-Tenser, young people may experience strokes from a poor diet and sedentary lifestyle. Between the spike in work-from-home life, social distancing, and stress from the COVID-19 pandemic, we're more inactive now than ever before … leading to, you guessed it, an increase in strokes among The Youth.

So, how do you prevent a stroke at any age? Many ways: Try to quit smoking, limit your drinking, manage your weight, be more physically active, and get regular checkups. If you ever experience stroke symptoms (like slurred speech, confusion, or a sudden and severe headache), call 911 ASAP.

tl;dr: More young people under 45 are having strokes, but there are things you can do to reduce your risk. To learn more about stroke symptoms, causes, prevention, and treatment options, consider reading our article Everything You Need to Know About Strokes.