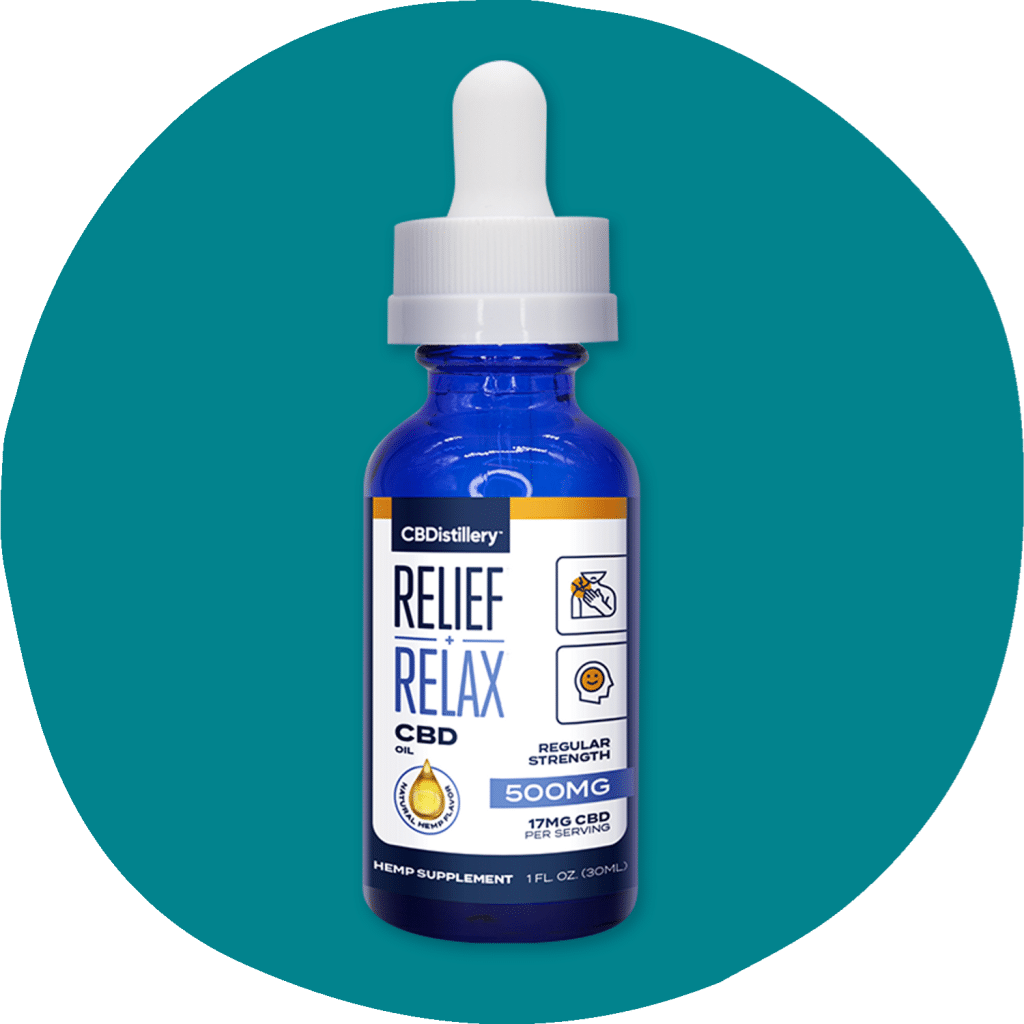 CBDistillery Full Spectrum CBD Oil Tincture
Speaking of stigmas, let's talk about cannabis! Unlike the D.A.R.E. commercials we were fed in the '90s and '00s, cannabis won't leave you limp and lifeless like a deflated balloon. In fact, CBD oil might boost your mental and sexual health, and even relieve some symptoms of cancer. CBDistillery's full spectrum CBD oil features antioxidant vitamins, amino acids, terpenes, and cannabinoids like CBDA, CBG, and CBN to give you the perks of the whole hemp plant (aka the entourage effect) without getting you high from THC.
It's super easy and convenient to use — just drop the oil under your tongue for 10 to 20 seconds, swallow, then you're on your way to feeling the effects. The recommended daily dosage is 30 to 60 mg, but beginners should start with a lower dose, wait 3 to 4 hours, then take more as necessary.
Another note on shopping for CBD: Many CBD products aren't regulated or third-party tested, so be sure to buy from brands that openly share lab test results. CBDistillery showcases their results on their website, featuring the many cannabinoids, mycotoxins, pesticides, etc. that are found (or not found!) within them so you know exactly what you're getting.