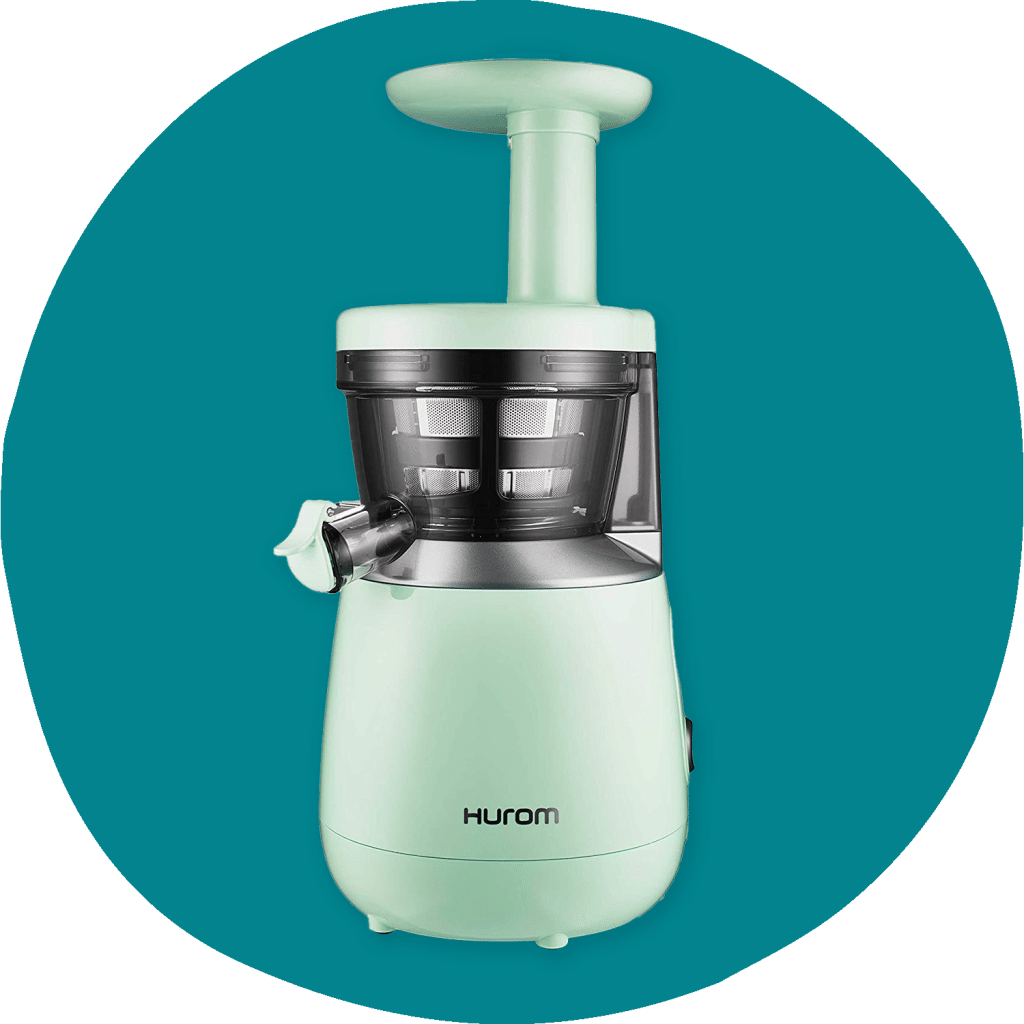 Juice, sorbet, and nut milk cost a pretty penny at the store. Why not save your money by making them at home with HUROM HP's heavy duty, bladeless, cold-press slow juicer? I started using it a few months ago, and I'm a huge fan (hence this review).
It's super quiet and only takes a few minutes to blend things well, especially if you chop up fruits and veggies super small before throwing 'em in. Some juicers take forever to clean up, with millions of teeny tiny parts and messy, pulpy insides, but nope, not this one. It comes with cleaning brushes and a built-in drying rack, which easily disassembles (and reassembles!) in no time.
Yes, it comes with a hefty price tag, but if you like fresh juice, sorbets, puddings, or almond milk and can afford to buy a device that makes them all, I highly recommend investing in this worthwhile option.