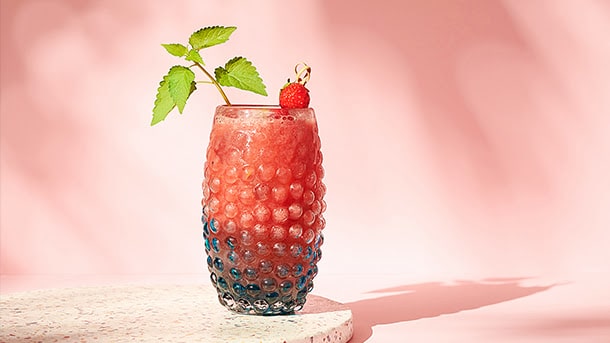 People may not drink alcohol for a million reasons, and 2022 dry January participation shows more folks skipped the booze this year than ever before. I personally prefer not to drink because alcohol makes me feel terrible. No matter your reason for opting out, mocktails might just be your new go-to order at the bar.
Mocktails and nonalcoholic (NA) beverages can bring fun drinks back into your social life and improve your health as well. For example, this elderberry mocktail can boost your immunity, while kombuchas offer you a healthy dose of probiotics (be mindful of alcohol levels less than 0.5%!).
Offering NA drinks at social gatherings also enables folks to feel included and hydrated without facing awkwardly invasive "OMG, why don't you drink?!" questions from curious onlookers. Drinking mocktails can save you money, too!
Whether you're sober, pregnant, or trying to enjoy a night out without the hangover, skip the cocktail and try drinking a mocktail or NA beer instead. Check out books like "Mocktail Party: 75 Plant-Based, Non-Alcoholic Mocktail Recipes for Every Occasion" if you need extra inspiration.
Tell us: Have you ever tried a mocktail? What's your favorite NA drink or brand? Share your thoughts with us at wellnesswire@healthline.com.