Reading Time:
< 1
minutes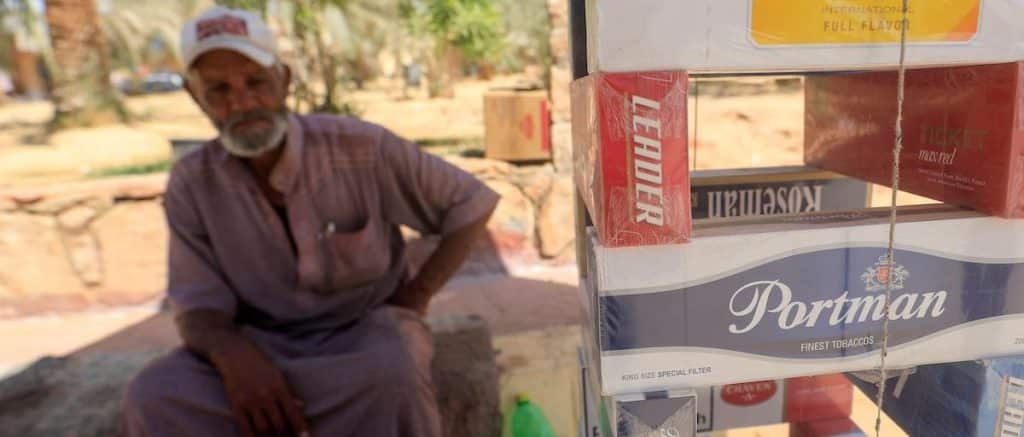 Event details
Date: 23 Nov 2022
Time: 10:00 to 11:30 (GMT+2)
Venue: Online via Zoom, registration required
North Africa is a transit, destination and consumer hub for cigarette trafficking by local organised criminal groups and those from the Sahel, the Gulf and the Balkans. This event profiles new research into the lucrative trade, its many illegal flows and North Africa's pivotal role in global networks.
In addition to the well-known Maghreb to Europe route, a Europe to North Africa trafficking path is growing, with Balkans operatives playing a key role with counterparts in Libya, Egypt and Tunisia.
Moderator: Dr Oluwole Ojewale, ENACT Regional Organised Crime Observatory Coordinator – Central Africa, Institute for Security Studies (ISS) Dakar
Opening remarks: EU Delegation representative, TBC
Panelists:
Abdelkader Abderrahmane, ENACT Senior Researcher, ISS Dakar
Marko Vesovic, journalist, member of the Global Initiative Network, Montenegro and winner of the 2022 EU investigative journalism award
Dr Max Gallien, Research Fellow, Institute of Development Studies and International Centre for Tax and Development, United Kingdom
Enquiries
Wendy Nzima, Phone: +27 78 698 3438, Email: wnzima@issafrica.org
Development partners
ENACT is funded by the European Union. ENACT is implemented by the Institute for Security Studies in partnership with INTERPOL and the Global Initiative against Transnational Organized Crime. The ISS is also grateful for support from the members of the ISS Partnership Forum: the Hanns Seidel Foundation, the European Union, the Open Society Foundations and the governments of Denmark, Ireland, the Netherlands, Norway and Sweden.