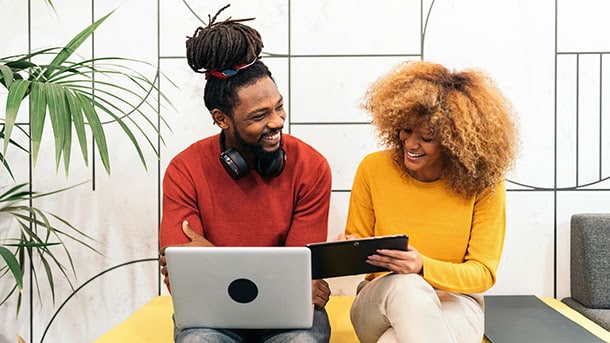 Imagine if we all got paid the same amount to work a fifth less. 3,300 workers in the U.K. have been testing out this dreamy premise since June. And according to a recent survey, things are looking good.

49% of participants reported productivity has actually increased since shaving off the fifth work day, while 46% say productivity has remained the same. This backs up previous research in Japan that found the 4-day workweek boosted productivity by 40%. And 86% of the 73 companies involved in the pilot said they're likely to keep the abbreviated workweek in place moving forward.

It will come as no surprise that cutting down working hours is proven to be good for your health. One study showed quality of life, sleep, and stress levels all improved when people went from working 39 hours a week to 30. Plus, imagine how much more money brunch cafes would make by adding an entire day to the weekend.

A large-scale move to the 4-day workweek has been slowly gaining momentum for years. Earlier this year, a bill was introduced in the California legislature that would turn the 40-hour workweek into a 32-hour workweek. While the bill didn't advance, it could be amended and reintroduced in 2023. Maybe the findings from this new survey can help make that happen and pave the way for the rest of the U.S. to follow. Stay tuned!