Reading Time:
5
minutes
By Peter Makossah
Millions of households in Nottingham and the UK have had their annual energy bills climb higher by an average of £116 at the start of 2023 despite the Government capping prices until April.
People from the Black and Minority ethnic (BAME) background are said to have been hardest hit in many parts of the UK including Nottingham with the rising costs of energy bills.
Silvester Mkombo, 52, originally from the Democratic Republic of Congo but currently lives along Commercial Road, Bulwell in Nottingham said: "The energy bills are killing us. Every penny we get, we end up paying energy bills, which has increased to ridiculous levels in just few years.
"There must be a better out to solve this crisis otherwise we will not survive."
"There must be a better way out, to solve this crisis so quickly, otherwise we will not survive."

Silvester Mkombo, 52, Nottingham resident
Those whose energy bills have increased are on Economy 7 electric tariffs, which means they pay a different price for electricity at various times of the day.
In accordance with this tariff, you pay a lower rate for electricity for seven hours at night (off-peak) and a higher rate during the day.
Around 2.5 million customers on this tariff experienced a 7.6 per cent increase in their energy costs this year, according to Future Energy Associates.
Energy companies that supply this tariff can set their own rates and were allowed to increase them on January 1 when the new Ofgem price cap came into force, reported the Mirror.
"We also saw a higher level of variation between dual fuel and electricity-only tariffs than we expected, which will hit those on the margins of fuel poverty the hardest.
More than Government's Price Guarantee
On January 1, 2023, Ofgem's price cap rose by 20 per cent to £4,279 a year for a typical household. The price cap serves as the foundation for the Government's Energy Price Guarantee (EPG), which offers a reduction on those rates and is subject to modification every three months.
This discount reduced the annual bills to £2,500, until April 2023 with the Government covering the difference.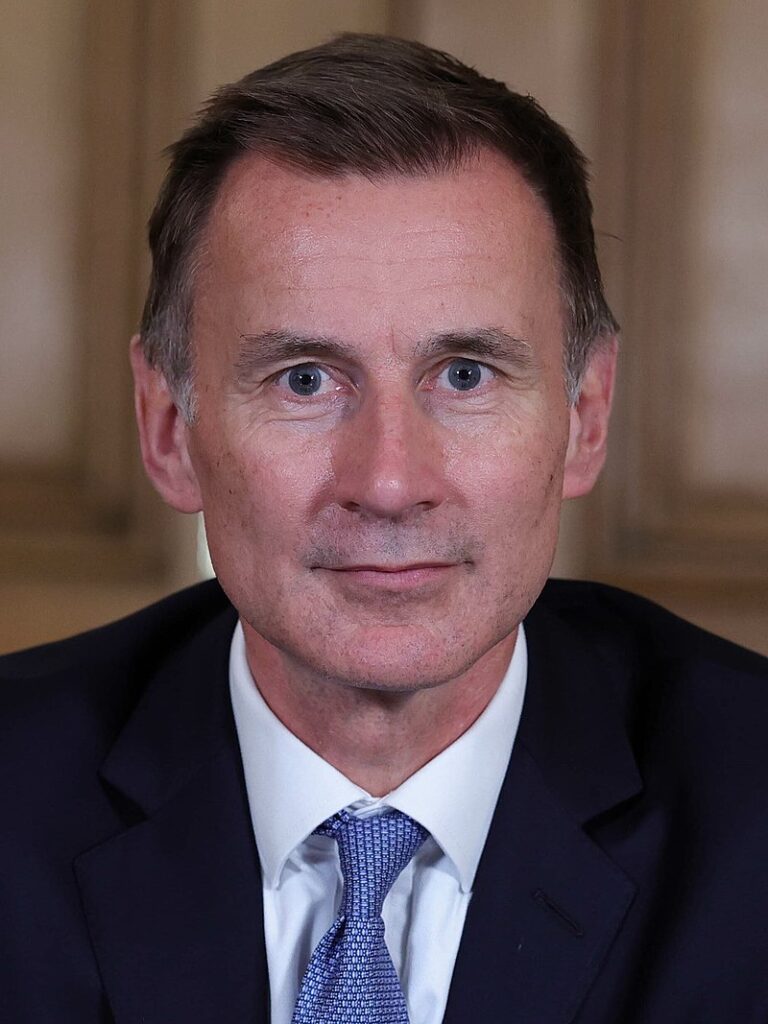 However, the analysis revealed that due to the average increase of 7.6 per cent, people on the Economy 7 tariff are now paying approximately 46 per cent more than people on electricity-only tariffs.
According to the consultancy, the average economy 7 annual bill is currently estimated to be £2,964, which is significantly more than the Government's £2,500 Energy Price Guarantee.
Clement Attwood from Future Energy Associates said: "It is a little-known fact that it is actually up to the supplier to determine rates for some tariffs that are not explicitly capped by the current Energy Price Guarantee rate.
"This has caused the average electrical economy 7 tariff to be more expensive than the average active electrical constant rate tariff.
"Price variations similarly do occur by region and certain regions consistently have more expensive tariffs."
In response to the analysis, the energy regulator Ofgem stated that despite the 7.6 per cent increase, customers of Economy 7 tariffs will still be paying less than the price guarantee set by the government.
A spokesperson for Ofgem stated: "Electricity use is higher in winter for people with electric heating systems designed to use peak and off-peak meters.
"This will balance out over the rest of 2023, resulting in lower average bills for people on other meters. The bottom line is if Economy 7 customers use cheaper off-peak electricity for night-storage heaters, they can make substantial savings. They will pay more if they use more peak-time electricity."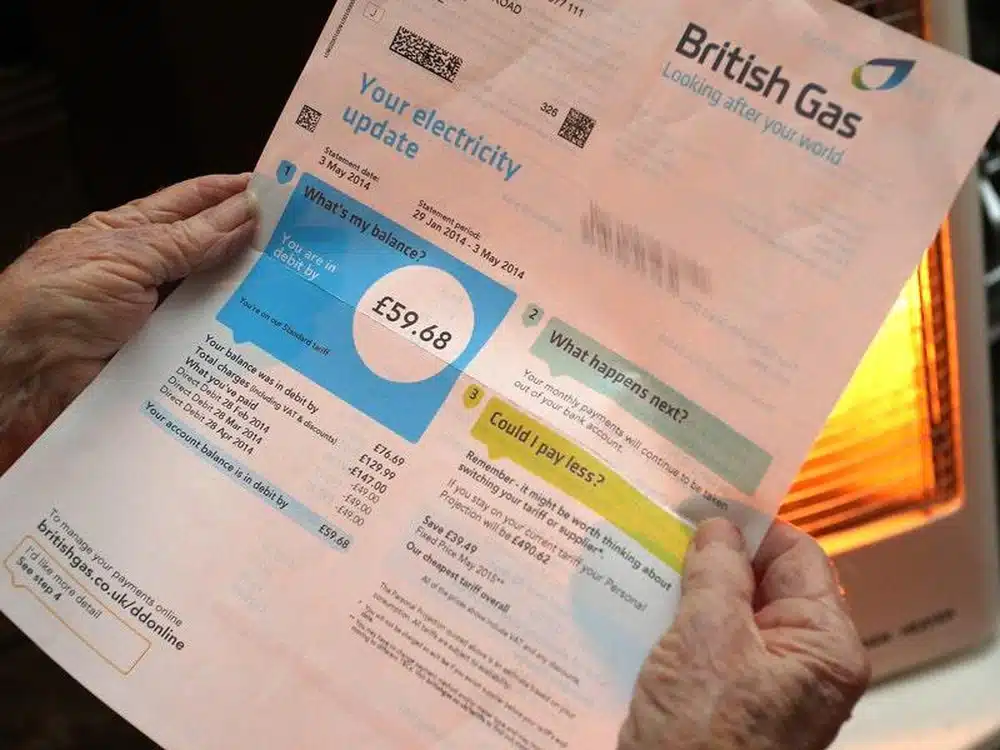 The energy regulator urged Economy 7 customers to speak to their supplier about alternative options if they believe their energy bill is too high.
It added: "Customers have the power to switch to a new deal if it will cut their costs. Our licence requires suppliers to give customers information about the cheapest economy 7 tariff or cheapest tariff on other meters."
Energy prices have soared, leaving many people worried about how to pay their bills.
Some of those struggling have been forced onto more expensive prepayment meters.
What happens if you don't pay your bill?
If you don't agree a payment plan with your supplier, they might try to force you to have prepayment meter installed, or they may switch your existing smart meter to prepayment mode.
This has proved controversial. The energy regulator, Ofgem, is reviewing the way prepayment meters operate.
In very rare cases, if you haven't paid a bill after 28 days, you might be threatened with disconnection, but you'll normally be offered a meter first.
Your supplier must give you a chance to clear your debt through a payment plan before activating a prepayment meter.
If you've reached state pension age, your supplier can't disconnect you between 1 October and 31 March if you either live alone, you live only with pensioners, or under-18s
Suppliers can pass your details to a debt collection agency – and you might be charged more to cover the cost of this.
Many suppliers also charge extra fees for late payments.
Paying by direct debit is normally the cheapest way to pay for electricity and gas. Cancelling a direct debit means your future bills are likely to be higher.
Finally, not paying bills could damage your credit rating, and make it harder to borrow money in the future.
Energy bills will rise in next few months
Energy bills will rise in the next few months, despite already being the highest they have ever been. Prices will increase in the coming months when the Government's Energy Price Guarantee (EPG) changes.
Since October 2022, the EPG has capped the amount you can be charged for gas and electricity, keeping a typical household bill at £2,500.
However, people are still charged more than this if they use more than the average amount of energy, as the EPG caps the amount a household is charged per kilowatt hour (kWh).
In the spring, the Government will raise the EPC, meaning people will pay more for each unit of energy they use, the Mirror reports.
There have been calls – from consumer campaigner Martin Lewis among others – for the EPC to be kept at the current level, over fears that the rise will push more people into fuel poverty.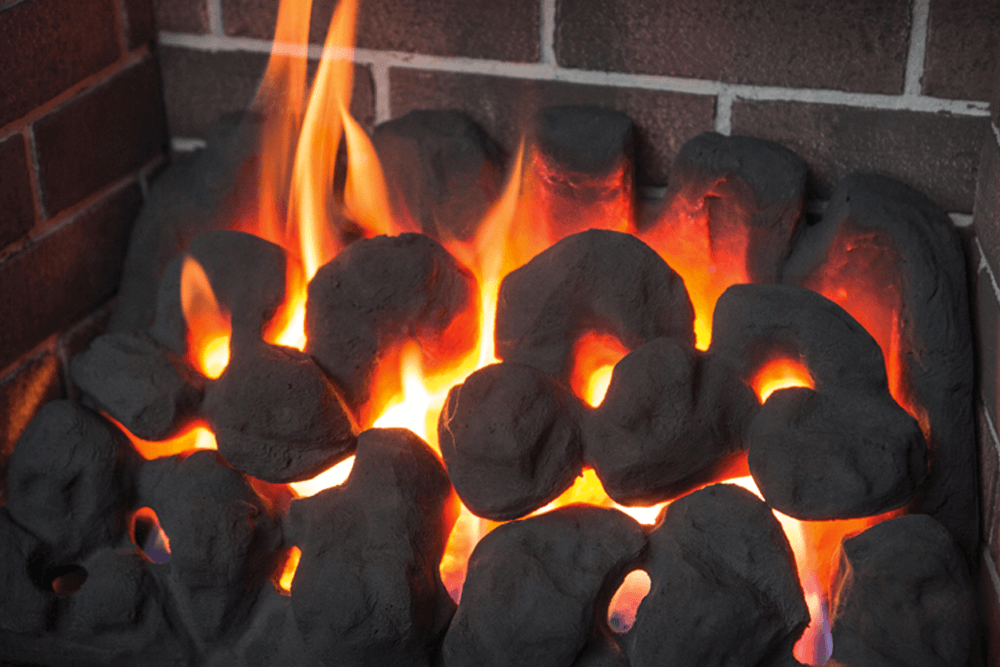 Here's what you need to know about this year's rise:
When will energy bills rise?
In his Autumn Statement last year, the Chancellor Jeremy Hunt announced that the EPG will rise from £2,500 to £3,000 from the start of this April – this means, therefore, that a typical household bill will be £3,000 for a year.
At the same time, the Government's £400 energy bill discount will also end.
The discount gives every UK household money of their bill, through £66 and £67 instalments over six months from October 2022 until March 2023.