Reading Time:
2
minutes
By Peter Makossah
A twisted-minded Hucknall-based female payroll administrator who stole more than £120,000 from her employer has been handed a two-year jail sentence but suspended for 18 months and ordered to do community service.
The court further ordered her to complete 20 rehabilitation days and complete 150 hours of unpaid work.
Sandra Komunska, aged 29, worked for a specialist payroll management company when she fraudulently made dozens of payments to her own accounts by creating false emails, invoices and payee details.
The Nottingham Crown Court heard that between June 2016 and January 2020 she embezzled around £123,000.
Komunska was exposed during an internal investigation into a missing client payment.
She later admitted that the money had been paid directly into a bank account controlled by her and was sacked by her employer.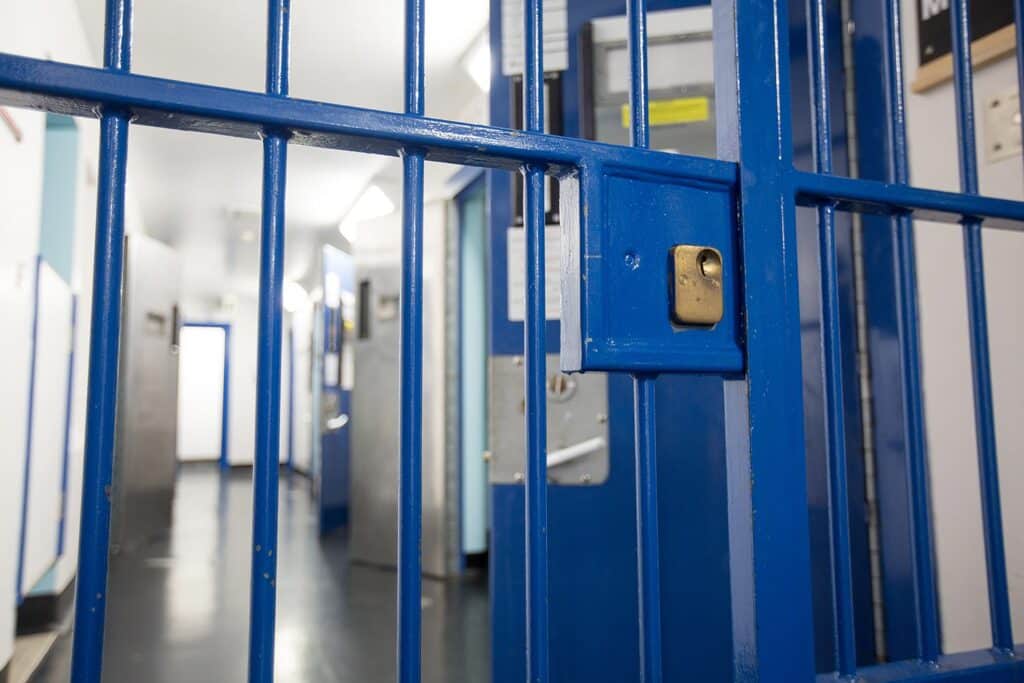 Further investigations revealed multiple payments to two other accounts controlled by Komunska.
Komunska, of Lovesey Avenue, Hucknall, claimed the money had been stolen to support her children during a period of financial hardship.
She later pleaded guilty to fraud by abuse of position.
She was given a two-year jail sentence suspended for 18 months, ordered to complete 20 rehabilitation days and complete 150 hours of unpaid work.
Detective Constable Christopher Underwood, a specialist fraud investigator at Nottinghamshire Police, said: "Komunska repeatedly stole a very large sum of money over a three-and-a-half-year period.
"She could have stopped this offending at any time but chose instead to keep stealing more and more from the employers who had put so much time and effort into training her. "This was an appalling abuse of trust," added
she fraudulently made dozens of payments to her own accounts by creating false emails, invoices and payee details…