Reading Time:
2
minutes
By Peter Makossah
Social media users in Nottingham and surrounding areas are being sternly warned to remain vigilant to potential 'sextortion' blackmail attempts.
Nottinghamshire Police have received a number of reports of victims sharing intimate images with another person online and then being blackmailed.
The victims of recent offences have been teenagers or those in their 20s, but people of all ages may be targeted by the blackmailers.
'Sextortion' refers to cyber-enabled crime where victims are lured into sending explicit images of themselves or performing sexual or intimate acts, which are then recorded by the offenders.
Those targeting them then threaten to make the footage public or share it with the victims' families unless they pay the demanded sum.
Recent examples include a Nottingham man who was tricked into sending an intimate photo by a scammer using a fake profile on Tinder and Snapchat.
The scammer then threatened to send the image to his family and friends unless he paid £600.
The victim, who is in his 20s, blocked the scammer and two of his friends then informed him they'd been sent the photo on Instagram, leaving him very distressed.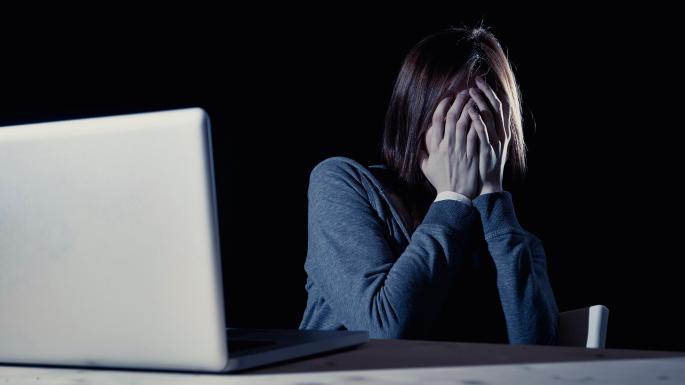 It was among 86 sextortion cases investigated by Nottinghamshire Police since the start of 2022.
Detective Inspector Matthew Basford, of the force's Public Protection unit, urged people to be on their guard.
He said: "Blackmailers often target people through dating apps and social media by using a fake identity to befriend you online, before persuading victims to send them intimate images.
"They then threaten to send the image or images to friends and family members unless they transfer over money, leaving victims extremely worried and distressed.
"Incidents of this kind are sadly taking place around the country, but, following a number of reports in Nottinghamshire, we are taking this opportunity to remind people of ways they can prevent themselves falling victim.
"I would also encourage parents to speak to their teenage children to ensure they are aware of the risks and take steps to protect themselves. "Any victims of unreported offences should contact police. Officers take reports of this kind seriously and each case will be dealt with in confidence with no judgement
"Blackmailers often target people through dating apps and social media by using a fake identity to befriend you online.."

Detective Inspector Matthew Basford