Reading Time:
3
minutes
…As Nigeria and Kenya took centre-stage with extra-bravado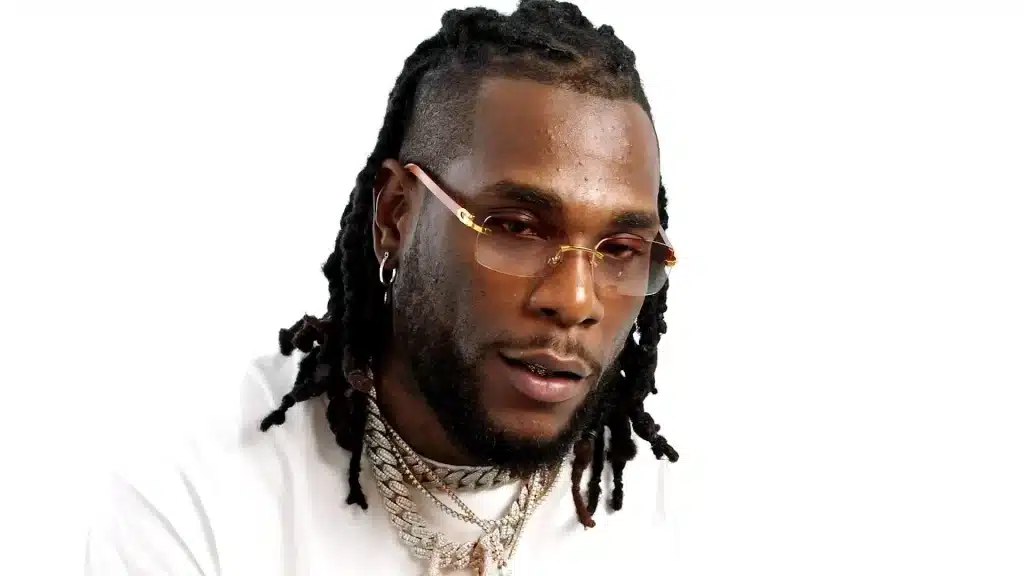 By Peter Makossah
Never has this kind of stuff has ever happened before. But if it did, then it must surely be only in dreams.
Now, what seemed an impossible dream finally come to life – impossible is nothing.
For the first time in American history, African musicians headlined one of the most watched and followed events; the NBA All-Star Halftime Show.
Burna Boy, Tems and Rema, all from Nigeria provided to the American star-studded audience an epic and unforgettable afrobeats-themed grand performance.
On the decks, working with a live band on set was Kenya's prized tune-mixer, DJ Poison Ivy doing her magic.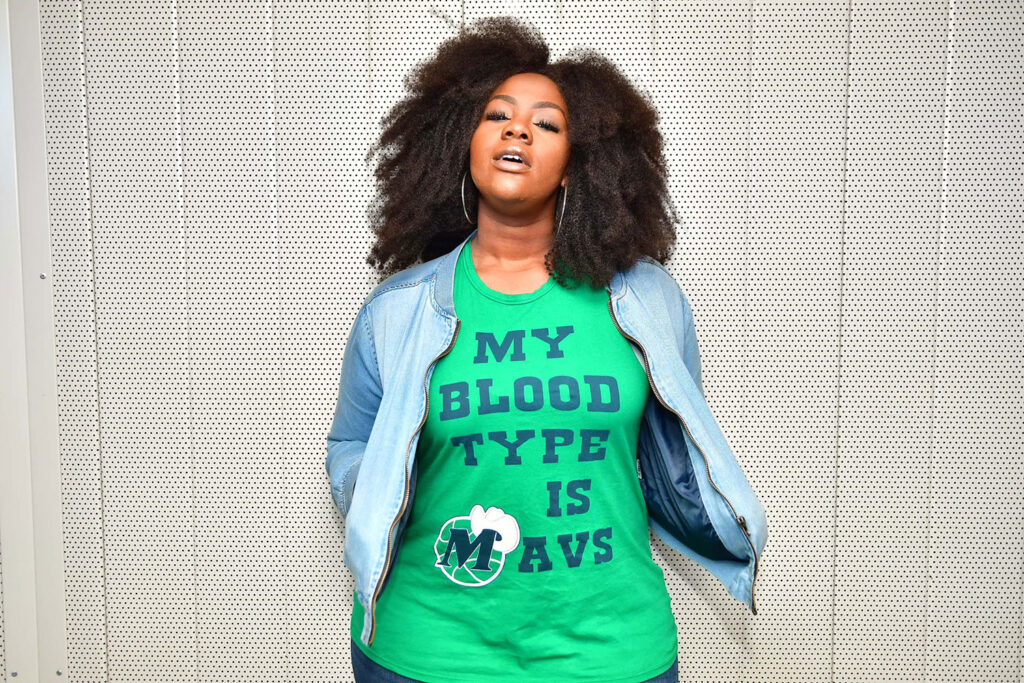 Nigeria and Kenya combined on this eventful day to cure the world as they stamped authority of the African music treasured genres to the global stage.
Burna Boy and Rema have enjoyed remarkable success with American audiences.
Burna Boy's single "Last Last" spent an impressive 19 weeks on the Billboard Hot 100.
The song also helped him receive a 2023 Grammy nomination and three 2022 Soul Train Awards nominations, including Song of the Year and the Songwriter award.
Rema's song "Calm Down" is one of the most watched African songs on YouTube while Tems is one of the highly sought African female musicians at the moment.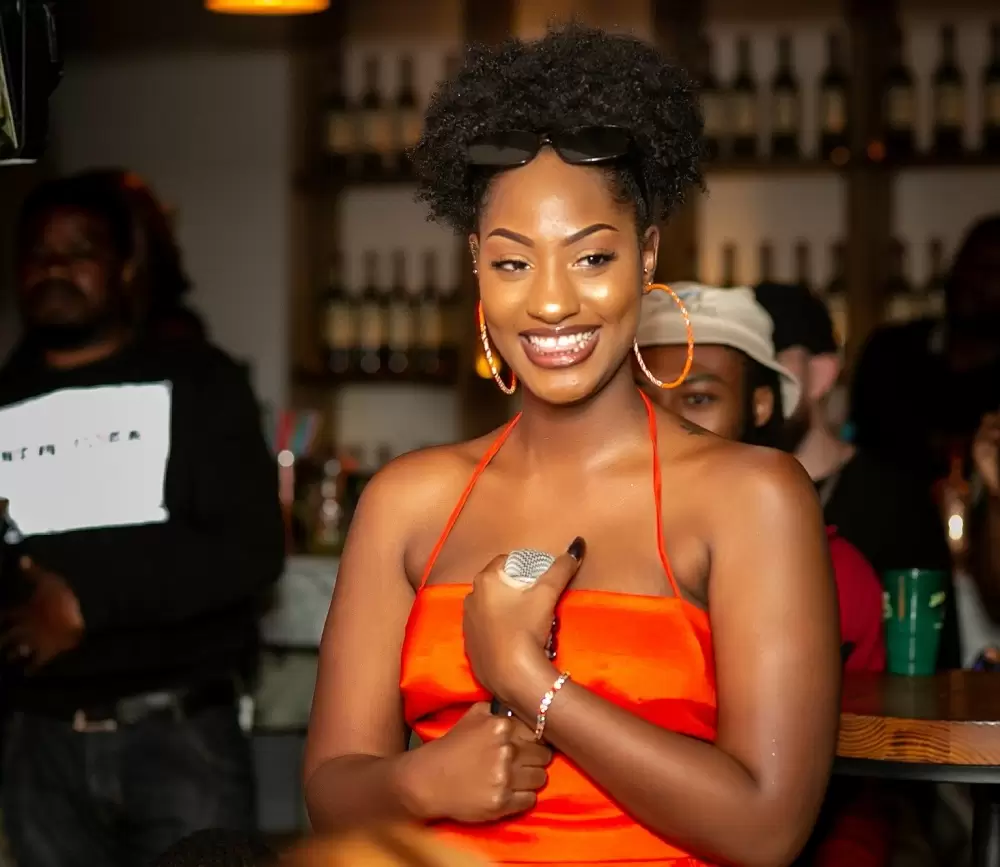 Afrobeats is now part of American pop culture and it is said that Star players like Lebron James, Stephen Curry, Giannis Antetokounmpo, and Luca Doncic among others, have shared training sessions with Afrobeats playing in the background.
The all-African performance at the NBA All-Star game couldn't have come at a better time.
The leading candidates for the coveted Most Valuable Player (MVP) in the NBA this season have African heritage: Giannis (Nigeria and Greece) and Cameroon's Joel Embiid.
It was during at half time after the African music superstars had killed it off that LeBron James was recognized for breaking Kareem Abdul-Jabbar's long-standing scoring record.
To this end, it was a historic moment with a remarkable number of viewers tuned in, which was an added advantage to afrobeats and its representatives.
The NBA All-Star game attracts the who is who when in American celebrities; Denzel Washington, Jay Z, Beyoncé, and Rihanna are big basketball fans.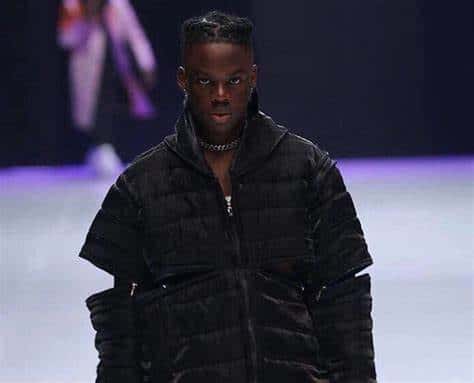 ..Calm Down is one of the most watched African songs on YouTube..