Reading Time:
2
minutes
By Peter Makossah
Government through the Department of Work and Pensions (DWP) says the most vulnerable would receive direct payments in 2023/24, which include up to £900 delivered in three payments to those on means-tested benefits, and a £150 payment for those on disability benefits, and £300 on top of Winter Fuel Payments for pensioner households.
According to DWP the scheme comes on top of 'extensive support for those in need in the coming months'.
A staggering £842m boost poured to the Household Support Fund will see millions of families in Nottingham and across England receive extra support from their local councils from April this year.
A spokesperson for DWP said: "Benefits and pensions will also increase by 10.1 per cent in April, with the minimum wage seeing its largest ever cash rise, hitting £10.42 an hour. And more widely, the Energy Price Guarantee will save the typical household £500 in 2023/24."
On April 1, the DWP will provide the extra cash via grants, with local authorities allocating the funds to at-risk families until the end of March 2024.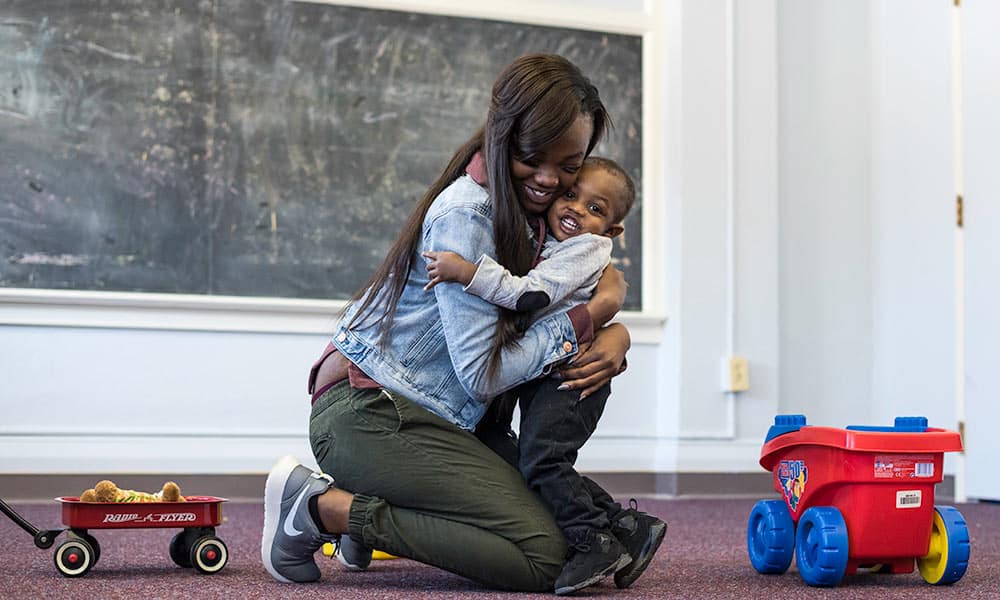 The initiative, launched in October 2021, saw ousted former Prime Minister Boris Johnson pledge to help families cover their living expenses in the early days of the cost of living crisis.
The scheme targeted areas with the most vulnerable households in the country.
To begin receiving money, applicants must contact their local authority, identified using the government website before ensuring the council is aware they are interested in the Household Support Fund – but authorities will decide who receives the cash, as eligibility criteria may vary.
Mims Davies, the minister for social mobility, youth, and progression at the DWP, said: "The Household Support Fund has already helped vulnerable families across England through these challenging times, and I am pleased it will continue to do so for another full year.
"This is just one part of our extensive and targeted £26 billion support package, which includes payments worth £900 for millions of people on benefits and additional support for disabled people and pensioners, whilst every household will continue to save money thanks to our Energy Price Guarantee."