Reading Time:
3
minutes
Patients are being placed in costly Care Home beds across Nottingham in a bid to free up hospitals, prompting concerns people may "never come back out" but be trapped, Mojatu news has established.
Over the past year, the number of people waiting to get social care support, particularly home care, has consistently surpassed 100 people every month in the city.
This is largely due to a lack of capacity in social care, leaving medically fit patients trapped in much-needed hospital beds for longer than required.
Nottingham University Hospitals (NUH) NHS Trust, which runs the Queen's Medical Centre and City Hospital, says the number of people waiting for discharge is 'frequently' 180 to 200 patients, well above the target of 64.
To combat this, it is understood Nottingham care home beds are already being used on an interim basis to help free up hospitals, with each bed costing around £100,000.
Through the use of these and a new 'transfer of care hub', which helps get people out of hospital and back into the community, Nottingham City Council has managed to get its social care waiting list down from 177 before October to 60 as of mid-January 2023.
But councillors fear the actions may simply be acting as a "sticking plaster" solution.
During a Nottingham City Council Health and Adult Social Care scrutiny meeting at Loxley House on Thursday, January 12, 2023, councillors were briefed on the situation amid the worsening crisis in the NHS and wider healthcare systems.
Sara Storey, the Director of Adult Social Care at the council, said: "Across the system in Nottingham, we are absolutely committed to the principles of home first.
"Because of the challenges and the risks in terms of home care and community-based capacity, which again are national challenges, we do know we have really struggled to find sufficient capacity to get people home."
Earlier in January, the Government announced it would be providing a portion of a £250m grant to local areas across the country to help with the purchasing of temporary beds in care homes.
Across the country, the number of patients in hospitals medically fit for discharge is estimated to be around 13,000, and it is hoped the money will help free up 2,500 hospital beds.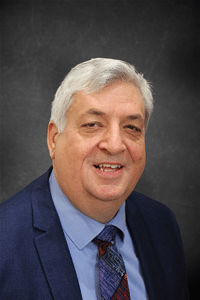 During the meeting, Councillor Michael Edwards (Labour) said by his calculations each bed could end up costing somewhere in the region of £100,000.
This is in considering the Government's pledge of £250m is used to buy 2,500 care home beds.
"The reaction [to this] is a sticking plaster if it is only 13 beds for 65 to 100 Nottingham patients," he said.
Cllr Sam Webster added he fears patients may end up becoming trapped in a care home instead.
He said: "You'd have thought most of those people would have moved from the hospital back into the home setting if the care services were providing at home?
"Everything we've been saying recently and everything the system says is about if you put people into residential care, there is a good chance they will never come back out of residential care, and there are huge ongoing costs for many years potentially after that."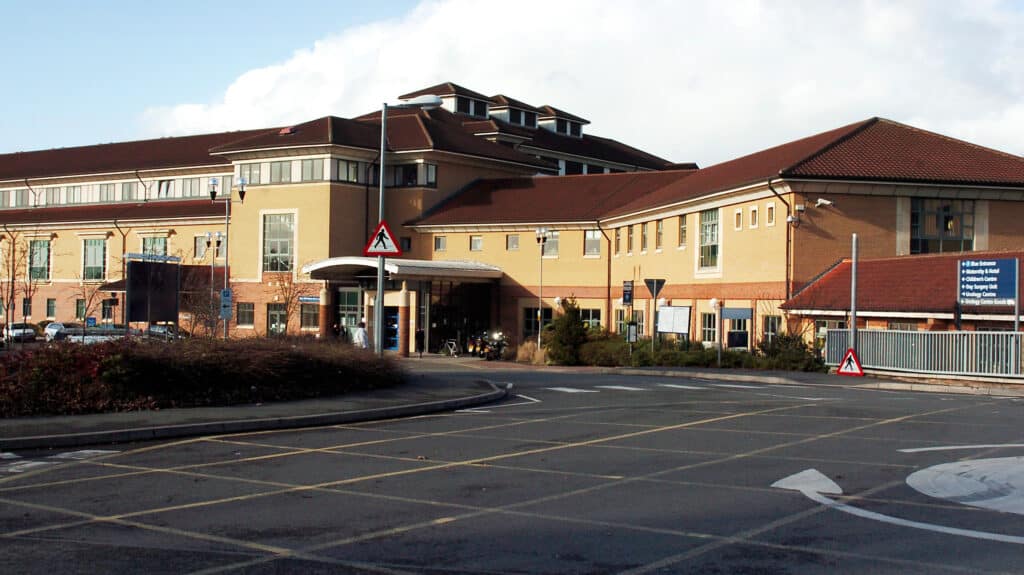 Responding, the Director of Adult Social Care for the council said: "We have, as a plan B in Nottingham, unfortunately had to use those beds on an interim basis, but the focus was getting them back home as soon as possible.
"Not an ideal solution but something, unfortunately, we have had to do as that is still the less risky option than keeping people in hospital and causing further delays in terms of those ambulances struggling to hand over."
It is understood a number of new jobs have been created, with use of agency staff, however pay and working conditions are hampering efforts to recruit.
Short-term funding allocations are also making it more difficult to recruit permanent staff members.
The staffing problems in home care and adult social care as a whole poses a "significant risk" in the city, councillors were told.
"Not an ideal solution but something, unfortunately, we have had to do as that is still the less risky option than keeping people in hospital and causing further delays in terms of those ambulances struggling to hand over."

Sara Storey, the Director of Adult Social Care, Nottingham City Council