Reading Time:
4
minutes
Monica Holton, 53, of Staffordshire, has fond memories of growing up within a catering family, witnessing the creations taking place in the kitchen with her parents.
She is now the fourth generation of her family to carry on the legacy of Jamaican catering, but the first to be branching out with her own range of seasoning.
"I must have been about seven or eight when I remember cooking for the first time with my father. I tiptoed into the kitchen, climbed up on the chair and peered into the floured mixture," Monica says. "'I want to do it Dad, can I have a go?' I asked.
"He slowly pushed the heavy bowl towards me and said 'follow me'. And I did."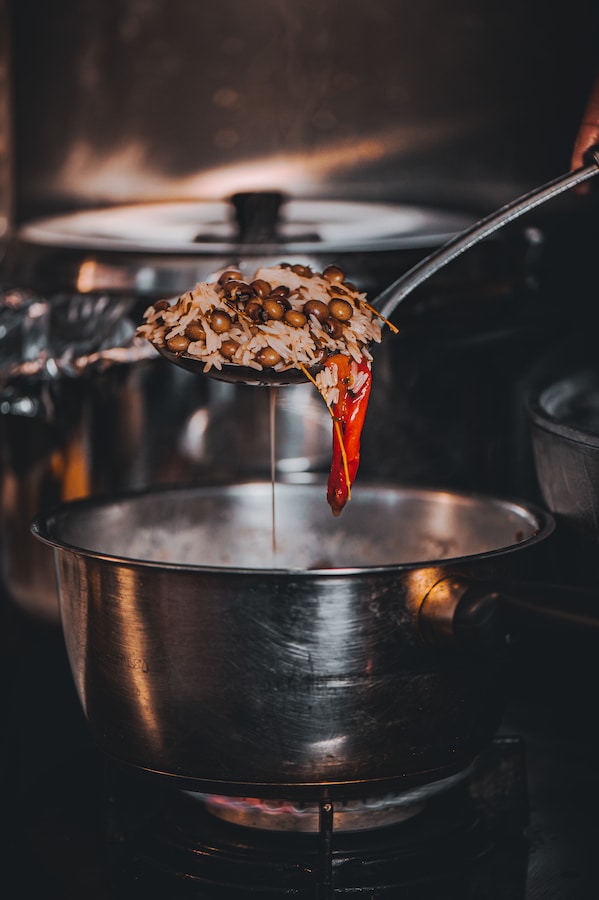 Fascinated by the magic of putting the ingredients together to create tasty dishes like fried dumplings, Monica went on to cook for her friends and family at every opportunity. Fast forward to the present day and Monica is the proud owner of Datties Soul Food Ltd.
Monica named the business Datties in honour of her mum: "Ms Dat…that's what they called her back home in Patois [Jamaican English], although it was Ms Dot because she was so tiny, even as a young woman. What better way to honour, remember and keep her close than to start a business in her name."
Whilst catering for events remains the base of her business, Monica and her team, which includes her six sons, saw an opportunity to diversify their brand during the pandemic. With Covid-19 putting limitations on the standard practice of business, Datties started their own Jamaican cookery lessons online, ensuring their customers could still enjoy those authentic flavours in their own homes.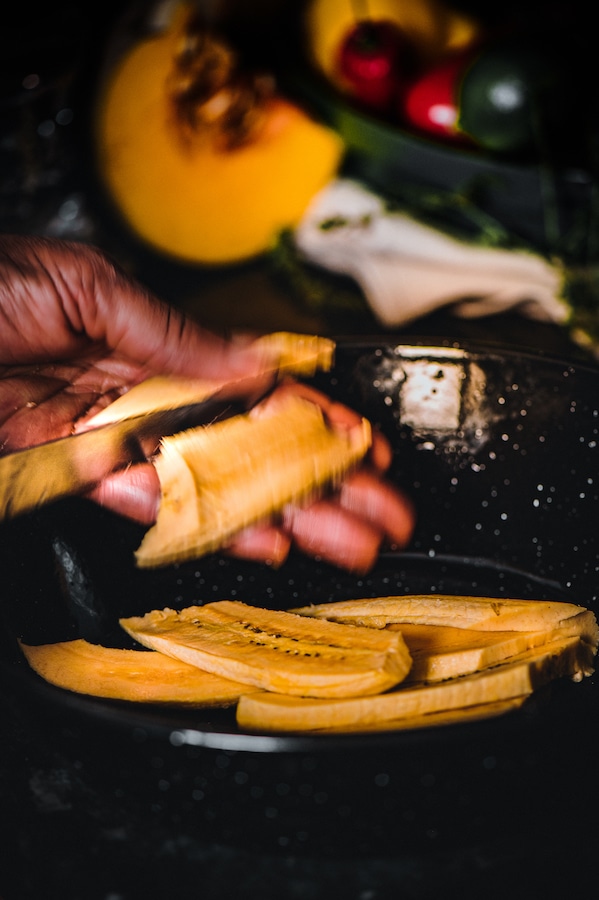 "Our goal is to share the wonders of Jamaican culture with you, ensuring it can be passed down through generations, just like it was to me." Monica explains. "We now deliver Jamaican cooking classes to couples, families and corporates."
But the business keeps on growing. Launched in 2011 and now consisting of four varieties in flavour, Datties now has its own seasoning brand on the market called 'SEASONED'. After cooking Jamaican cuisines for over forty years, Monica felt the UK market lacked an authentic, organic brand of seasoning. With the market being dominated by several spice companies that require bulk buy, she seized the opportunity to introduce her own range with a product blended to perfection, worthy of the island of Jamaica and a product she feels her parents would have been proud of.
"I lovingly created SEASONED, aptly named as to season the food is a process so vitally important in Jamaican cooking," Monica says fondly.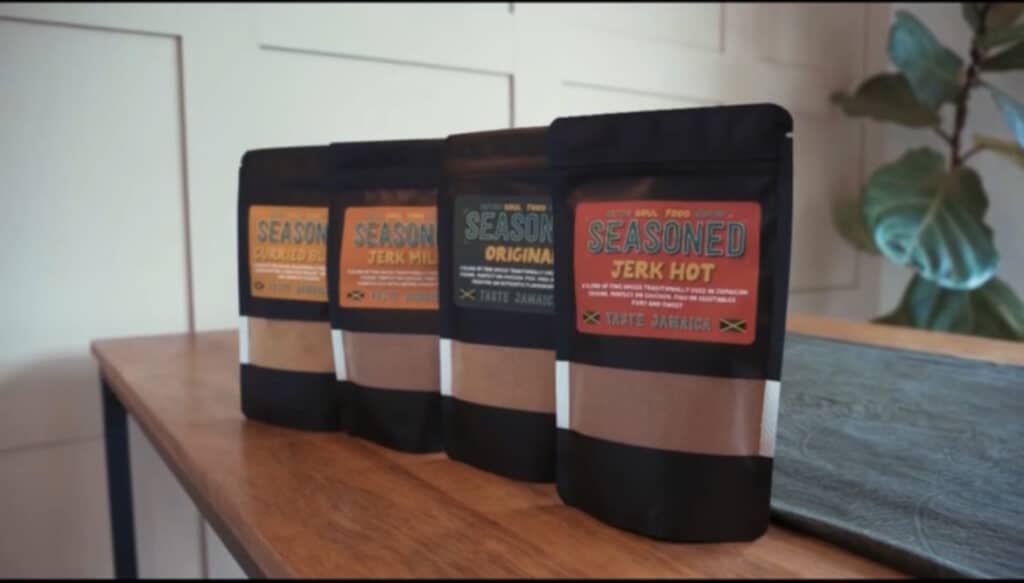 Monica reminisces: "We met to discuss our exciting and innovative brand SEASONED. Ten months later we went live in 400 Hungry Horse restaurants leading to a further 146 in Flaming Grill locations a month later."
Alongside her busy schedule and love of catering, Monica devotes a lot of her time to supporting her local community through running charities and support groups. It was at an event she volunteered at, that SEASONED caught the eye of corporate company Greene King. Running a corporate cooking class for Black History Month, she used a sample of the seasoning which quickly caught their attention, landing her an invitation for a meeting to discuss the potential of the brand.
There are currently four flavours in the range: Original All Purpose, Curried Blend, Jerk Mild and Jerk Hot, but the upcoming year will see that grow with the release of a further flavour: Yellow Curry Powder. Additionally, there will be two new sauces available: Jerk Barbecue Sauce in Mild and Hot varieties. Following this huge success, Datties Soul Food's plans are to expand further to include listings in all sectors retail, hospitality and online.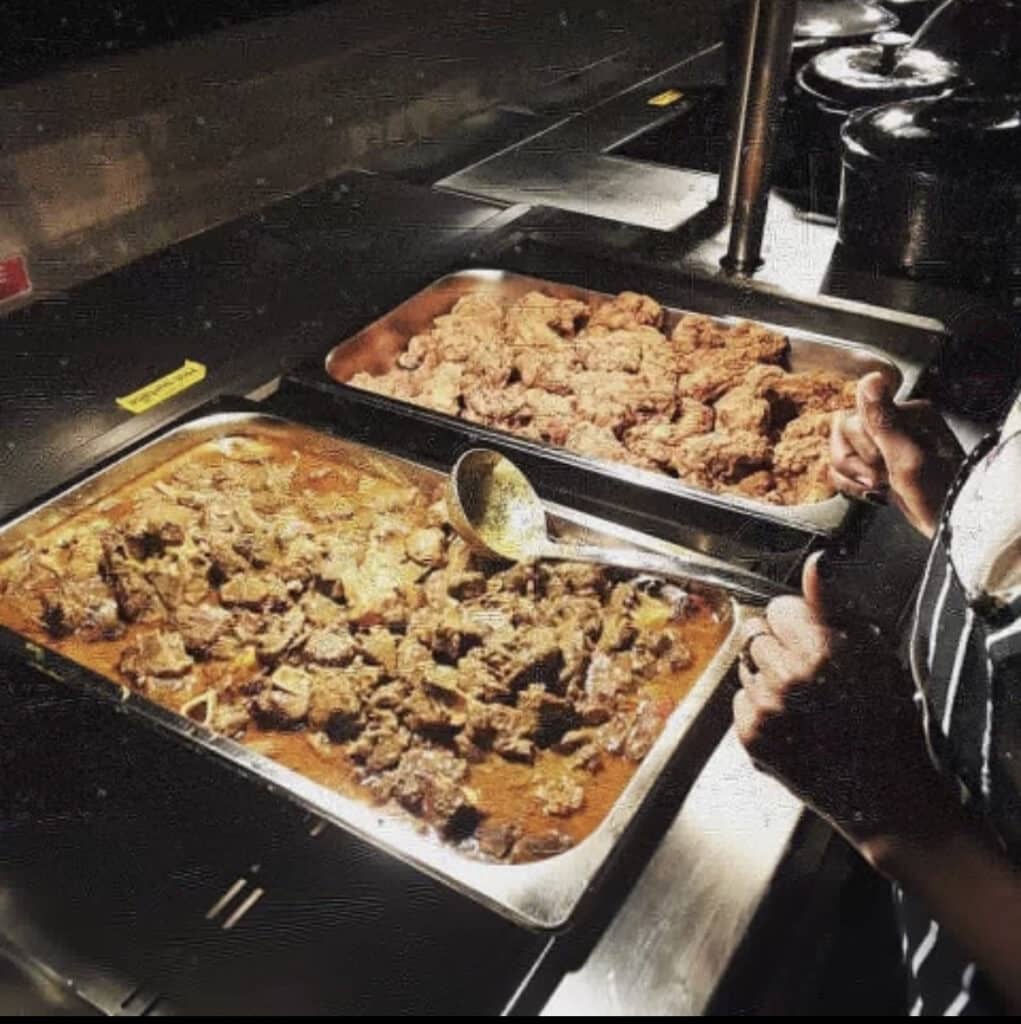 After being awarded the Entrepreneur of the Year Award 2022 and Finalist in the Restaurant Marketing Innovation Award 2023, I wanted to know what is Monica's secret to her success.
"This is due to two things: my faith and authenticity. We are very good at what we do and have been consistently delivering a five-star service for eleven years. We love what we do and that is evident at events," she said.