Reading Time:
3
minutes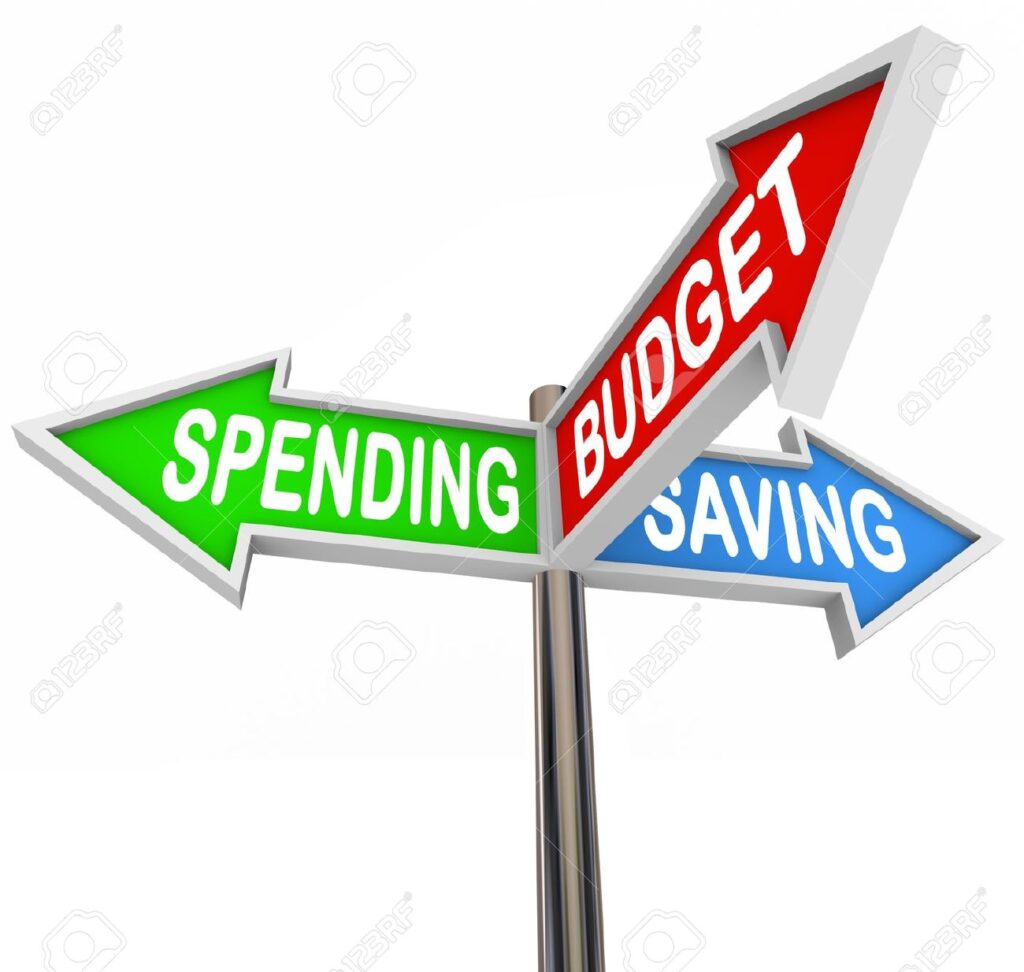 By Peter Makossah
The UK's Department of Work and Pensions (DWP) has announced it will contact eligible people who will receive cost-of-living support money ahead of the first payment this spring.
According to DWP, a total of £900 will be paid to those who qualify, in three separate instalments, to people on means-tested benefits including Universal Credit, Pension Credit and tax credits.
The £900 payment will be made up of three slightly different amounts, relating to specific qualifying periods, making it simpler to determine if someone has received the correct payments, the department added.
There will also be a separate £150 payment for more than six million people with disabilities and £300 for over eight million pensioners on top of their Winter Fuel Payments.
An unemployed single mother of two, 43-year-old Tambudzai Mparutsa of St. Anns, Nottingham but originally from Gweru in Zimbabwe, said: "I am eagerly waiting for that support, and it is long overdue. I am struggling financially due the rising cost of living.
"At least the cost-of-living payments, doesn't matter how much, it will go along way in easing out the pressure and in the same vein I would like to thank the government through the Department of Works
Although the exact date is yet to be confirmed, the DWP has stated that they will soon contact people before the first instalment of £301 is made.
This is good news as claimants are keen to know the exact date the money will be paid so they can plan their finances.
Adeola Adenuga, 51, of Hucknall Road in Nottingham said: "I just hope they will not delay in disbursing this money because we need it desperately here and now. Things are tight. We need that help."
A DWP spokesperson said: "We will confirm the exact payment window for the £301 cost of living payment ahead of payments beginning."
In addition, pensioners will receive an extra £300 on top of their Winter Fuel Payments, and 340,000 people receiving disability benefits will receive an extra £150.
Last week, MPs approved the Social Security (Additional Payments) (No2) Bill at the second reading and it will now undergo further scrutiny at a later date.
The UK rate of inflation meanwhile currently stands at 10.1 per cent, keeping the cost of goods on supermarket shelves high, while the Bank of England's Monetary Policy Committee has raised interest rates to 4 per cent.
But despite that gloomy context, more state support will be paid out to help with the cost-of-living crisis over the course of the month.
It also confirms that the cost-of-living payments will have the "same set of qualifying benefits as previously" and, as before, some households will qualify for more than one type of payment.
Cost of Living Payments will be made between spring 2023 and spring 2024:
Spring 2023: £301 for people on an eligible low-income benefit
Summer 2023: £150 for people on an eligible disability benefit
Autumn 2023: £300 for people on an eligible low-income benefit
Winter 2023/24: £300 for pensioner households
Spring 2024: £299 for people on an eligible low-income benefit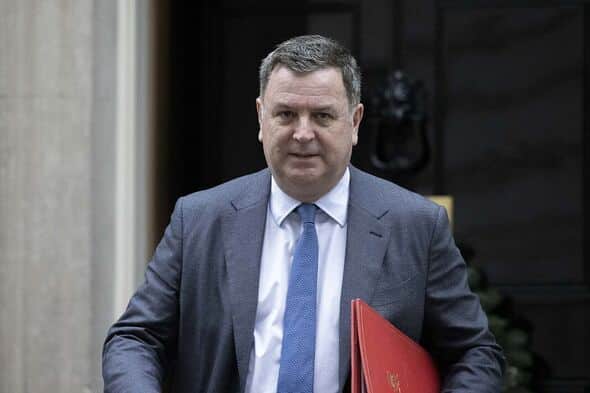 Work and Pensions Secretary, Mel Stride said: "We are sticking by our promise to protect the most vulnerable and these payments, worth hundreds of pounds, will provide vital support next year for those on the lowest incomes.
"The government's wider support package has already helped more than eight million families as we continue to deal with the global consequences of Putin's illegal war and the aftershocks of the pandemic."
The 2022 support package included a £650 cost of living payment, £300 and £150 payments to pensioners, a £150 council tax rebate for households in council tax bands A-D and a £400 energy bill discount for all households that runs until March this year.
"Things are tight. We need help"

Adeola Adenuga
Nottingham resident