Reading Time:
3
minutes
By Peter Makossah
Parents whose children will be absent from school will not receive child benefits, the British Secretary of State Michael Gove has said.
This, the government, believes could restore plans to punish parents who let their wards skip school and that the punishment would boost school attendance.
However, teaching unions quashed the idea saying targeting benefits would be 'counter-productive' and will harm children.
Judith McDonald, 34, Mother of two boys and one girl of Wollaton said: "I think it is a good idea, children must be in school and there is a greater need for parents to take part in encouraging their children to be going to school every school day.
Said McDonald: "They (the parents) should not be given child benefits if they are failing in their duty. That money is given to them for the sole purpose of them taking a good care of their children and allowing a child to skip school is bad parenting."
Charles Kwangujuju, 41, a father of two children aged 9 and 11, of Meadows, but originally from Kampala, Uganda, said: "This is a very bad idea. Children skip school, in most cases, for justifiable reasons. I don't think any right-minded parent would allow his or her children to skip school unless that parent has the disease of the mind.
"Government must find better ways to encourage children to be in school other than using benefits as a bait."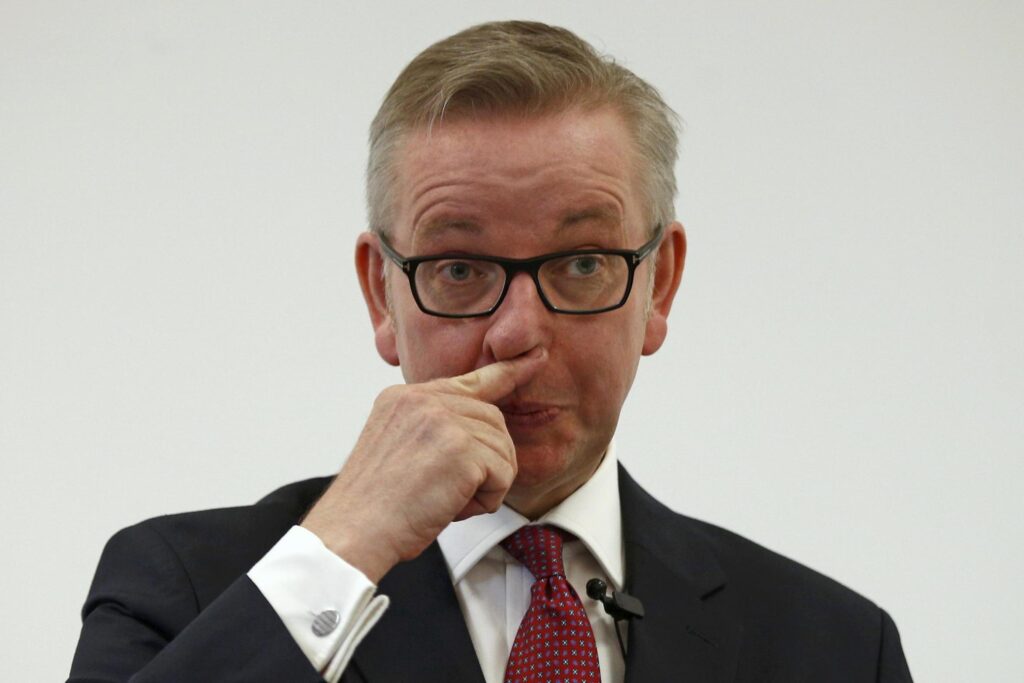 The plan to punish parents for their children's absence in school has had previously arisen when David Cameron was the Prime Minister, but the Liberal Democrats blocked the ground plan.
​Gove suggested it would help restore an 'ethic of responsibility' and combat anti-social behaviour emphasizing that it was important that children attended school.
Gove said: "We need to – particularly after Covid – get back to an absolute rigorous focus on school attendance, on supporting children to be in school. It is often the case that it is truanting or persistent absenteeism that leads to involvement in anti-social behaviour.
"So, one of the ideas that we floated in the coalition years, which the Liberal Democrats rejected, is the idea that if children are persistently absent, then child benefit should be stopped. I think what we do need to do is to think radically about restoring an ethic of responsibility."
The National Association of Head Teachers (NAHT) said families should receive help rather than face benefit cuts.
David Cameron spoke about the idea in September 2011 when Gove was education secretary, reiterating the sentiment four years later when the Conservatives won a majority.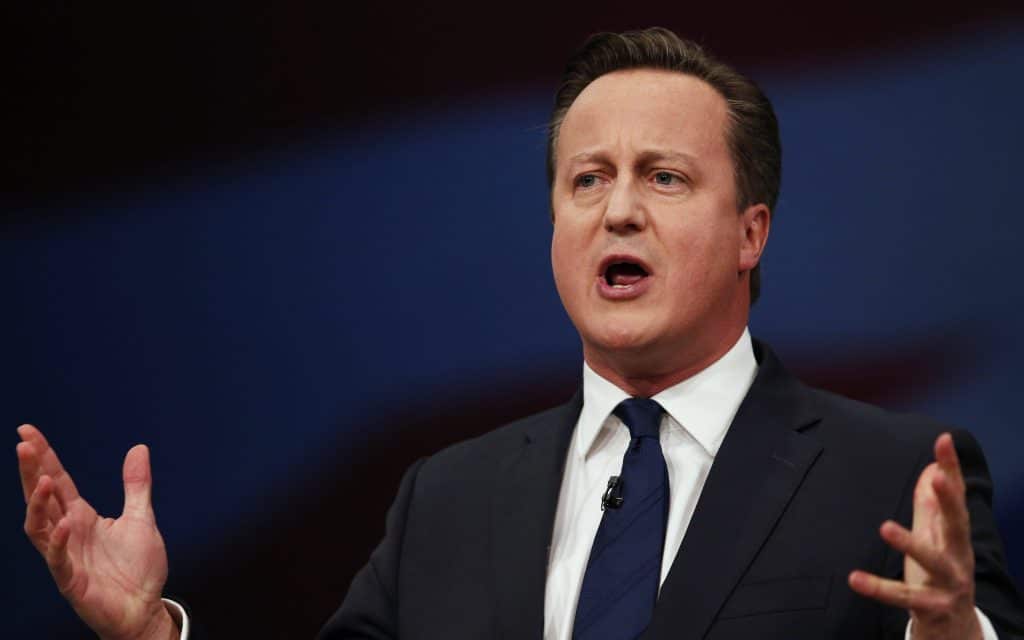 Parents can land a £60 fine if their children miss school 'without a good reason', hiking to £120 if they do not pay within 21 days. And parents could face prosecution if they do not pay within 28 days, but as councils often do not take legal steps, many do not end up in court.
Paul Whiteman, the general secretary of the NAHT, said: "Not only is this wrong – it is also likely to be counter-productive. It is very hard to see how consigning children to poverty and starvation will improve their school attendance.
"School staff are already deeply concerned by how many children are living in poverty and the impact that has on their academic performance and wellbeing.
Persistent absence can only be successfully tackled by offering help, not punishment.
"What is needed are more support services and resources for schools to work with families and to refer to when there are issues."
"We need to – particularly after Covid – get back to an absolute rigorous focus on school attendance, on supporting children to be in school"

Michael Gove
Secretary of State