Reading Time:
4
minutes
By Peter Makossah
In a bizarre twist of tale, dental patients in the UK are being forced to extract their own teeth through a 'do-it-yourself' after being frustrated for failing to get an appointment with a dentist on National Health Service (NHS) scheme, Mojatu Online has established.
At least over 11 million people in the Britain with dental related illnesses are unable to get NHS dentist appointment as revealed in the recent investigations which has brought to light the severity of the NHS dentistry crisis, which ranges from pulling teeth with shoelaces to searching for appointments abroad.
According to a new analysis of the GP Survey, the number of people impacted by one of the situations increased from four million in 2019 to 11 million in 2022.
Reportedly, one in four adults is either unable to schedule an appointment, are unable to join a waiting list, are put off by lengthy waits, or are put off by the high cost in their quest to seek dental medical service.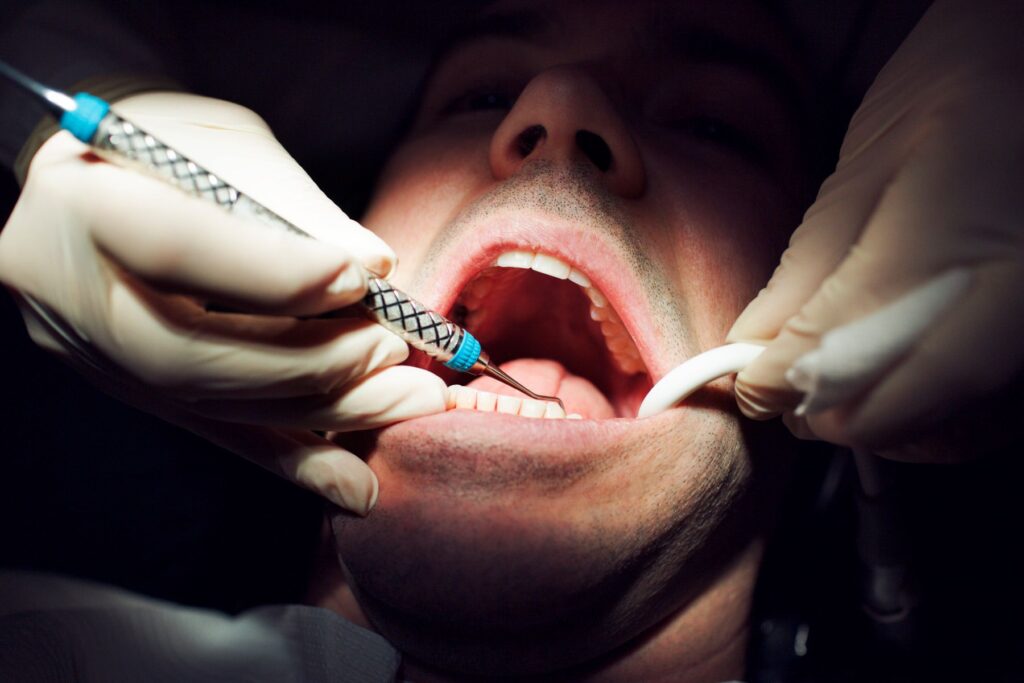 Additionally, it has been discovered that dentists are turning away "high needs" patients as a result of a problematic national payment contract.
In response, people are said to have been performing their own version of dentistry, on top of flying abroad to pay for treatment elsewhere.
Gerald Edwards of Linby Road in Nottingham in an interview said: "I have been issues with teeth for over four months now trying to find an NHS dentist appointment, but I cannot get one as everywhere I go, they have been telling that they are full.
"I am surviving on pain killers to ease the pain and if I had my own way, I would just extract the teeth out of my mouth myself. I am sick and tired of going from one dentist to another. I am in great pain."
Roselyn Mensah, a Ghanaian postgraduate student at the University of Nottingham lamented: "I am failing to secure a dental appointment because no dentist treatment centre is registering me. At every dental surgery I go they tell me they do not have space to take in new patients.
"I am so frustrated and there seems no promise of help soon, meaning that I have to live with the pain for a very long time."
However, the Health and Social Care Committee has launched an investigation into the payment system used for NHS dentists, as it is believed to be inadequate and unsatisfactory.
Mojatu Online understands that the evidence, which is due to be presented to the Health and Social Care Committee, reveals that half of dentists have reduced the number of NHS patients they treat, and 43 percent of dentists have expressed intentions to switch to fully private practice.
It is said that dentists are attributing this to a decade of funding cuts and an inequitable payment contract that fails to compensate them for the work they perform.
Shawn Charlwood, committee chair for the British Dental Association, which submitted the evidence said that this is a "desperate warning from this profession," Charlwood said, adding:
"NHS dentistry is running out of road. Every day a broken system remains in force we lose dentists, while millions struggle to access care."
According to an analysis by the British Dental Association (BDA) of the 2022 NHS GP Survey, unfulfilled demand for dental services has increased across all metrics. The data shows that nearly six million adults attempted to book an NHS dental appointment within the last two years but were unable to secure one.
Approximately half a million individuals were placed on a waiting list for NHS dental services. An additional one million people were discouraged by the increasing costs of dental fees.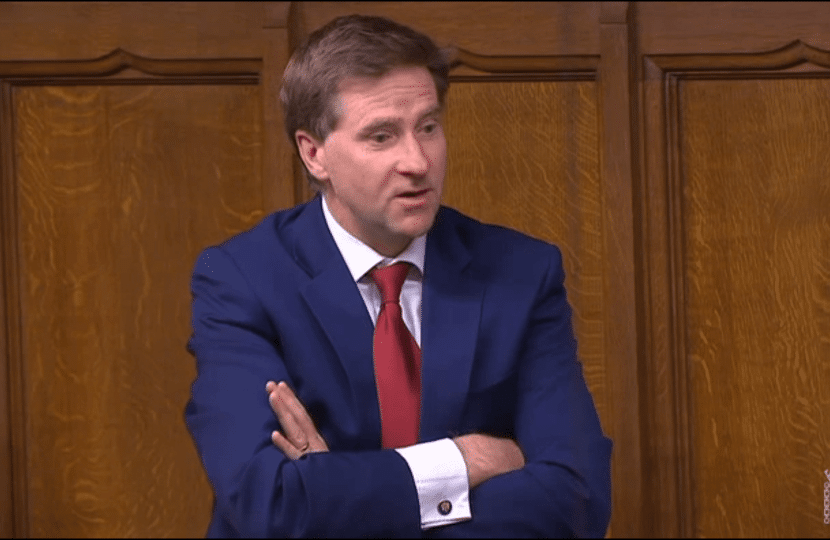 In a BDA survey of 1,900 dentists, 50 dentists say they have cut their NHS commitment since the pandemic began, on average by 27 per cent. The decrease in NHS work performed by dentists is not reflected in the official workforce data, as a dentist who conducts only one NHS check-up per year is given the same weight as a full-time NHS dentist.
According to research conducted by the BBC over the summer, only nine out of ten practices in England are able to accept new adult NHS patients and due to this, the Health and Social Care Committee launched an investigation during which MPs will examine the extent to which the current NHS dental contract discourages dentists from accepting new patients.
Committee chair Steve Brine MP said: "People resorting to DIY dentistry, even taking out their own teeth without anaesthetic or medical care are stories that should belong to another era, yet such events are reported to be happening here today.
"Perhaps it's not surprising when research shows that some parts of the country have become dental deserts. We're launching an inquiry to ask why dental treatment is so difficult to find and to establish what the government and NHS England must do to improve access and reduce such unnecessary pain and suffering."
"NHS dentistry is running out of road. Every day a broken system remains in force we lose dentists, while millions struggle to access care."

Shawn Charlwood,
Committee chair for the British Dental Association