Reading Time:
4
minutes
By Peter Makossah
For any family with young children, childcare has always been a pain on the the backside of the brain and a grey matter of all sorts, but it appears, for now, help is at hand as the government has finally provided a solution.
His Royal Majesty's Government has announced a major expansion of free childcare for working families as part of the Spring Budget.
The Chancellor Exchequer, Jeremy Hunt announced Wednesday in his budget that the government will provide 30 hours of free childcare each week to parents of children aged from nine months to five years old.
Currently, working parents with three and four-year-olds are eligible for 30 hours of free childcare per week. In his spring budget announced this week Chancellor Jeremy Hunt expanded the programme to cover one and two-year-olds.
The changes to childcare are part of the government's plans to improve the economy by encouraging more people to work. The programme will cost around £6billion with equivalent funding expected to be announced for Scotland, Wales and Northern Ireland.
Mr. Hunt made a £4bn expansion of free childcare for one- and two-year-olds in England the centrepiece of his "Budget for growth" on Wednesday.
The plan is designed to extend the 30 hours-a-week entitlement to parents of one- and two-year-olds. It is currently only available to three-and four-year-olds.
In his first budget speech, Mr Hunt has significantly made childcare central to his pitch to "break down the barriers that stop people working," after the number of "economically active" people grew by half a million over the Covid pandemic.
Mr Hunt, in seemingly ambitious budget, believes that the so-called "big bang" offer helps quell Tory discontent over tax, alongside reform of capital allowances for business investment, as he is expected to confirm that corporation tax will rise from 19 to 25 per cent despite opposition from MPs including former prime ministers Boris Johnson and Liz Truss.
He insists that despite the UK's historically high tax levels, his Budget will deliver "long-term sustainable, healthy growth that pays for our NHS and schools, finds good jobs for young people, provides a safety net for older people…all whilst making our country one of the most prosperous in the world."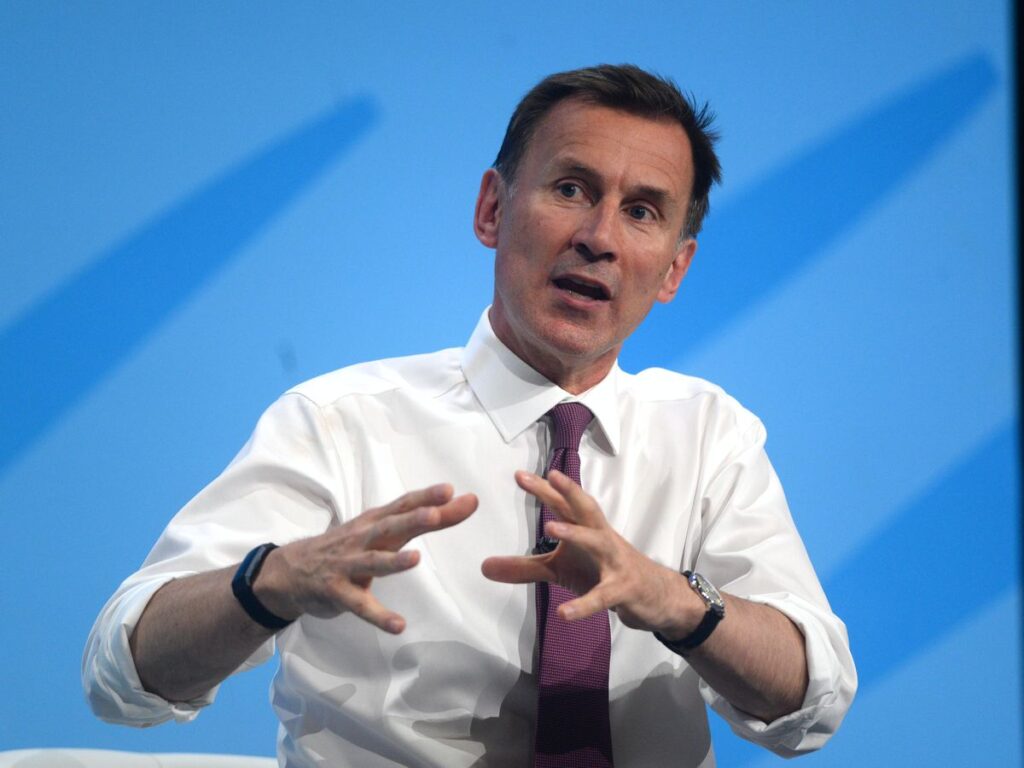 MR Hunt told the House of Commons that he believes his budget will be "removing the obstacles that stop businesses investing, tackling the labour shortages that stop them recruiting, breaking down the barriers that stop people working, and harnessing British ingenuity to make us a science and tech superpower.
As well as extending free hours, Mr Hunt announced a boost of hundreds of millions of pounds in subsidies for childcare providers to increase capacity to deliver the free hours entitlement, and a changing of the staff-to-child ratios so one worker can look after five, rather than four children, bringing England in line with Scotland.
Mr Hunt says the government will ensure that childcare payments to universal credit (UC) claimants will be paid in advance rather than in arrears.
According to Mr. Hunt, there will also be increased support for disabled people, those with long-term health conditions and people on UC, to encourage more people into work or increase their hours.
It will be accompanied by more benefits sanctions and work coach support, he said.
The Migration Advisory Committee (MAC) is recommending an easing of visa rules for five roles in the construction sector which Home Secretary Suella Braverman is set to accept, as part of the Government's wider bid to tackle labour shortages.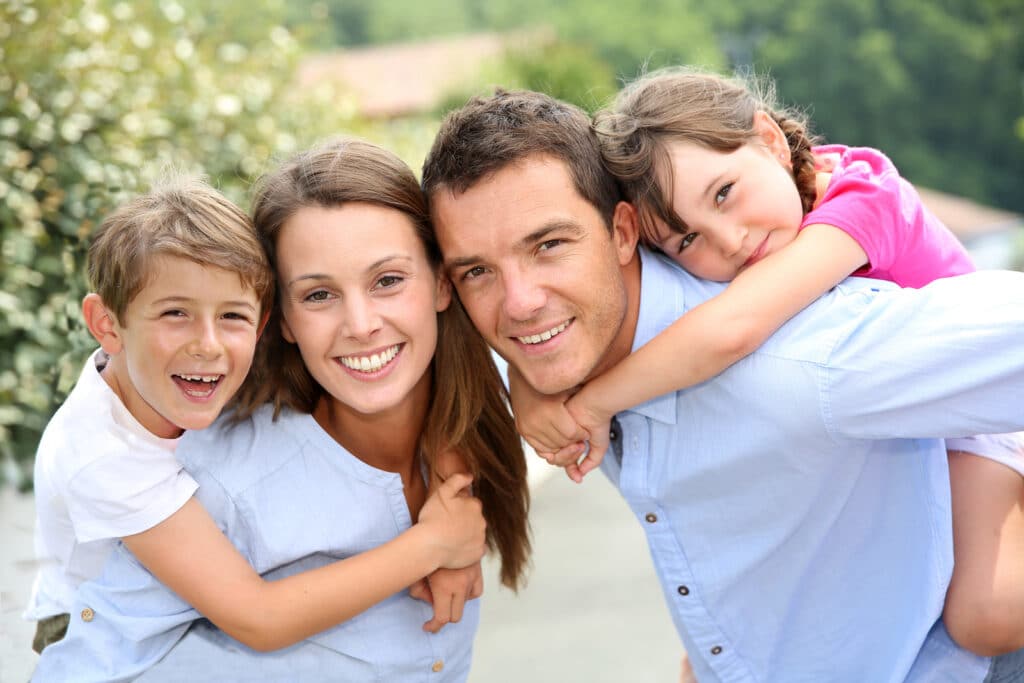 The issue of childcare is emerging as a major battleground for the next election, with Labour repeatedly suggesting it was preparing to make a big offer to parents.
The Budget announcements includes the promise of 30 hours of free childcare for children above nine months – but staggered until September 2025.
There is also a surprise abolition of the lifetime allowance limit on pension savings, duty on pub pints being frozen and a tobacco duty increase taking the price of an average 20-pack of cigarettes from £10.65 to £11.80.
So, what did Hunt announce exactly?
Hunt announced an expansion of free childcare during his Budget speech in the House of Commons.
He confirmed that in households where both parents are working at least 16 hours, 30 hours of free childcare will be available for every child over the age of nine months.
Currently, all families of three and four-years-old were eligible for 15 hours of free childcare a week, over 38 weeks.
Households with children in this age group can qualify for 30 hours of free childcare a week if parents earn the equivalent of 16 hours a week at the national minimum or living wage.
The new offer of 30 hours will start from the moment maternity or paternity leave ends.
The new package is worth on average £6,500 every year for a family with a two-year-old using 35 hours of childcare every week and reduces their childcare costs by nearly 60%, Hunt said.
Who will be eligible for 30 hours free childcare?
Currently, all families with three and four-year-olds qualify for 15 hours free childcare a week, over 38 weeks. Households with parents who earn the equivalent of 16 hours a week at the national minimum wage qualify for 30 free hours.
During the budget, Jeremy Hunt widened the eligibility for 30 free hours to cover working parents of one and two-year olds.
The changes to childcare will be introduced in stages over two years – working parents of two year olds will be able to access 15 hours free care from April 2024.
From September 2024, that 15 hours will be extended to all children from nine months up. From September 2025, parents working 16 hours or over will be eligible for free 30 hours of childcare per week.