Reading Time:
4
minutes
By Peter Makossah
It is one of the most aggressive and deadly illnesses for mankind.
And, the biggest problem has always been finding it early – as it hides and can only be discovered at a later stage when the damage is already done and dusted.
But, it seems, modern technology in the medical and scientific arenas is moving at a meteoric speed and is fast making inroads into finding lasting solutions to many dilemmas and quagmires.
Pancreatic cancer is a fatal illness that has taken many lives including numerous famous people in the UK and around the globe such as Alan Rickman, Aretha Franklin and Patrick Swayze.
Unfortunately, it is frequently diagnosed at an advanced stage, resulting in only a seven percent survival rate for patients beyond five years.
However, scientists are now developing a simple breath test that could detect pancreatic cancer early enough to save thousands of lives a year.
Pancreatic Cancer UK, a dedicated charity that offers specialist support and investment in research is helping to fund the project.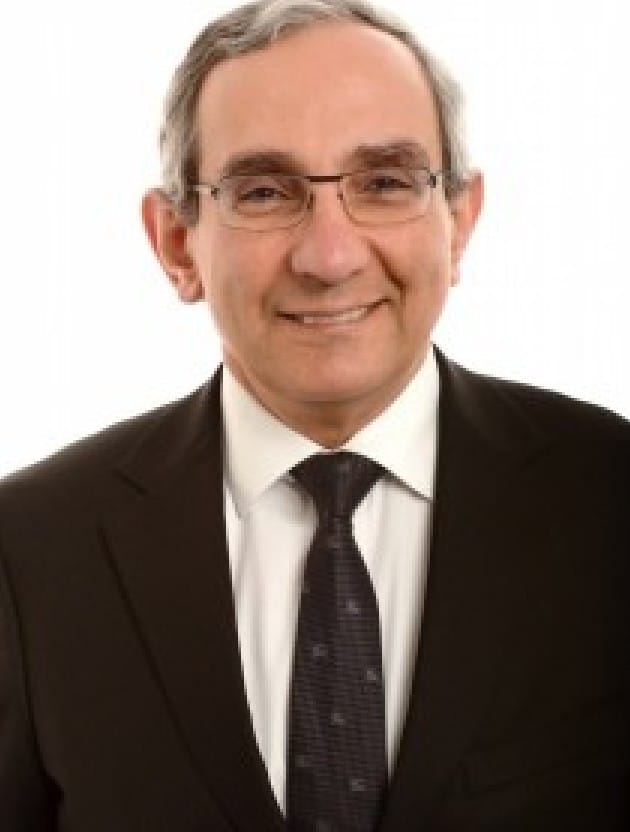 The charity is backing a team of researchers led by Professor George Hanna at Imperial College London, which is examining how breath samples taken during a visit to the doctor's office could detect the early signs of pancreatic cancer.
The charity believes that this test would be a world-first for the disease. Since the symptoms can be mistaken for other, less severe health issues, a prompt referral for scans could result in life-saving treatment.
Helen Whately MP, minister for social care, recently visited the laboratories in London to try the test for herself and there she met Prof Hanna and Dr Chris MacDonald, the head of research.
She said: "The earlier we catch cancer, the more likely we are to beat it. That's why breath tests like these could be such an important breakthrough – helping thousands of people get a potentially life-saving early diagnosis.
"Take pancreatic cancer – a really nasty disease with a lower survival rate than other cancers. It's tough to detect as the symptoms are often similar to other conditions, and that means less than one in four cases are currently caught at an early stage.
"This technology could change that. With nearly 10,000 people affected in the UK it's easy to see how big a lifeline this might be.
"These tests, and similar ones looking to detect oesophageal and colorectal cancer, are just one example of the huge efforts being made by scientists, charities and the government to combat cancer."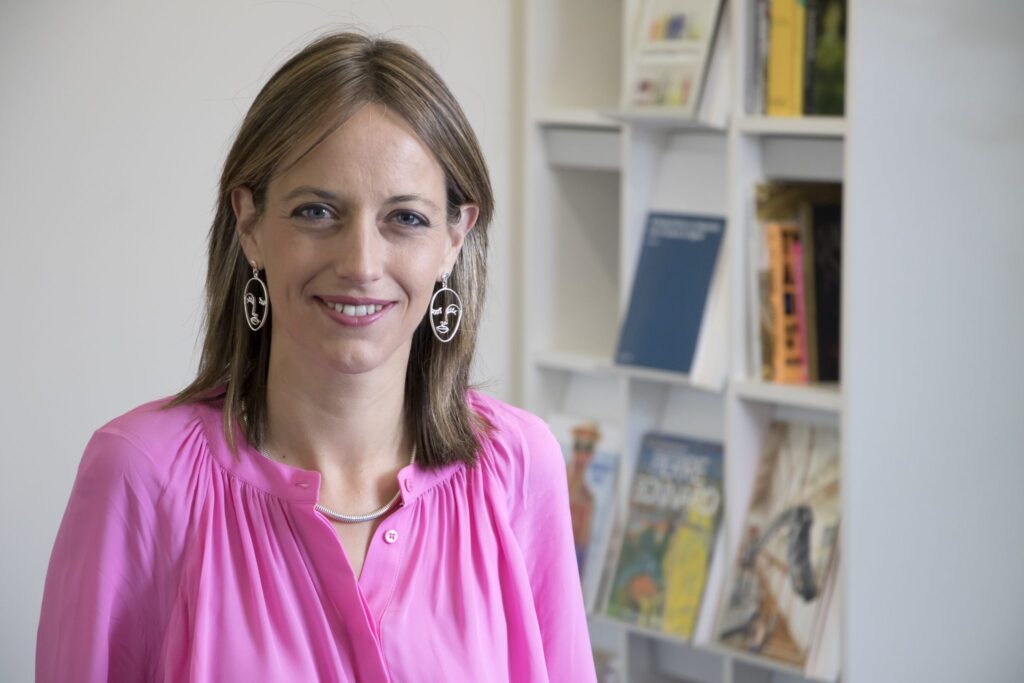 The charity claims it is investing more than £650,000 to support the project, building on previously successful research, particularly work from the Early Diagnosis Research Alliance led by Professor Stephen Pereira at University College London.
Their research demonstrated for the first time that it is possible to combine biological markers of pancreatic cancer found in blood to create highly sensitive diagnostic tools for the condition.
Dr Macdonald said: "Finding an early detection test would make the single biggest difference to pancreatic cancer survival in 50 years. We know that the vast majority of patients will present with early symptoms two years before they are diagnosed, so there's a huge window of opportunity there, if we can give GPs the new tools they need.
"If the brilliant team at Imperial are successful, we can take luck out of the equation for people with pancreatic cancer.
"In future, simply blowing into a bag at the GP surgery could quickly open the way for an urgent scan, and for those that need it, the chance of potentially curative treatment.
"I really do believe that through this project and others, we are on the cusp of a breakthrough that could save thousands of lives."
"The earlier we catch cancer, the more likely we are to beat it. That's why breath tests like these could be such an important breakthrough – helping thousands of people get a potentially life-saving early diagnosis."

Helen Whately MP
Minister for social care
Get to know More
There are several types of pancreatic cancers. It may affect:
Exocrine glands – tumors affecting the exocrine gland are called adenocarcinomas. This type is most common and forms cancer in the pancreatic ducts.
Endocrine glands – These tumors are less common and are most often benign. Commonly affect the hormone-producing cells. These tumors are also called islet cell tumors or neurendocrine tumors.
Symptoms
Early stage of pancreatic cancer may be asymptomatic. Symptoms will show up only when the disease progresses and include:
Digestive problems, including abnormal stools, nausea or vomiting
Pain in the upper abdomen and back
Loss of appetite
Sudden weight Loss
Jaundice (yellowing of the skin and whites of the eyes)
Very high sugar levels in diabetic patients
Causes
The exact cause of pancreatic cancer is usually not known. Mutations in the DNA of pancreatic cells can cause the cells to multiply uncontrollably and is one of the reasons for development of cancer.
In rare cases, it starts within pancreatic ducts. Pancreatic adenocarcinoma, pancreatic endocrine cancer and pancreatic neuroendocrine tumors are some forms of the cancer.
Risk factors for pancreatic cancer are:
Smoking
Over weight – Obesity
Heavy alcohol consumption
Diabetes
Working with pesticides and chemicals
Chronic inflammation of the pancreas
Liver damage
Diagnosis
Diagnosis involves blood tests, imaging and biopsy.
Blood test
Screen for carcinogenic markers and the levels indicate cancer.
CT scan
CT scan of abdomen provides detailed images of the pancreas to diagnose pancreatic cancer.
Endoscopic ultrasound
Helps examine pancreas with an improved image, as the imaging is done through the abdomen.
Biopsy
A sample of the pancreas is obtained to analyze for abnormalities.
Magnetic resonance imaging (MRI)
MRI of the abdomen provides detailed images of the pancreas, liver and gall bladder.
Positron emission tomography (PET)
Help determine the degree of cancer spread.
Treatments
Treatment depends on the location of tumor, age and general health. Treatment includes surgery, chemotherapy and radiation.
Complications
Complications of pancreatic cancer are:
Bowel obstruction: As the tumor grows, compression on the intestine might obstruct the bowel movement.
Severe nausea and vomiting due to the effects of medicine or compression of tumor on stomach, making it difficult to have proper food.
Nutrients from the food will not be processed efficiently as the pancreas might not be produce enough digestive juices.
Jaundice: Tumor may block the bile duct leading to jaundice.
Pancreatitis: inflammation of the pancreas
Prevention
In most instances, there is no known preventative action.
Following habits can improve overall health:
Exercise regularly
Avoid smoking
Maintain proper diet