Reading Time:
3
minutes
By Peter Makossah
The Midlands Net Zero Hub has successfully bid for more than £47m of grant funding to improve the energy efficiency of up to 4,226 socially owned homes in the region from the Department for Energy Security and Net Zero.
The Social Housing Decarbonisation Fund (SHDF) Wave 2.1 aims to improve homes across the region making them warmer in the winter, while reducing energy bills and carbon emissions.
Working in partnership with 24 consortia members, made up of 14 housing associations and 10 local authorities, the Hub – which is accountable to Nottingham City Council – used the experience of previous project successes to make a strong case to secure the funding.
These homes will have cavity wall, external wall and draught-proofing installed, which will result in lower bills for Nottingham City Homes residents and support the city's ambition to be carbon neutral by 2028.
Councillor Sally Longford, Portfolio Holder for Energy, Environment and Waste Services, said: "It's fantastic news that the Midlands Net Zero Hub has successfully bid for £47m to improve the energy efficiency of homes in the region.
Longford said reducing emissions from the county's buildings is vital as nearly a quarter of the UK's carbon footprint comes from heating and powering homes.
She said: "This presents a huge challenge as much of the country's housing stock was built before the 1990s, so poor insulation and fossil fuel heating is widespread.
"With energy prices soaring, it is more important than ever that we make sure our homes are fit for the future."
Michael Gallagher, Head of Midlands Net Zero Hub, said: "I'm delighted that the Hub's domestic retrofit team has secured more Government funding to help mitigate rising cases of fuel poverty in the region.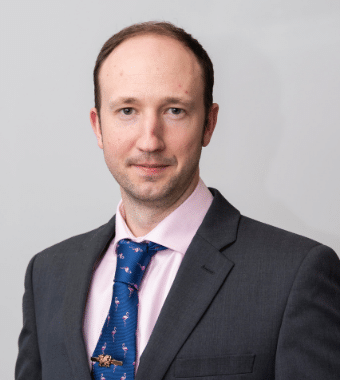 "Not only do schemes like SHDF make homes more comfortable for tenants and reduce energy bills, but they also help to minimise carbon emissions from domestic properties."
Added Gallagher: "We are committed to supporting the country's target to be net zero by 2050 through the work that we do both across the region and nationally.
"Through all our domestic retrofit schemes, we aim to deliver improvements to homes at scale while driving down costs to make them accessible to all.
"This ambitious delivery would not be achievable without the support of our regional delivery partners and highly dedicated consortium members."
The grants will be used to retrofit homes in the region, using a 'fabric-first' approach which will see over 15,000 measures such as insulation, draught-proofing and double glazing installed to improve the Energy Performance Certificate (EPC) of the properties.
This approach ensures that renewable technologies, including heat pumps, are more effective.
Nearly £600,000 of the funding will be used for developing digital technologies to support smart building use, for example sensors to monitor the effectiveness of the measures installed.
The information collected through these technologies will be used to make improvements to retrofit work in the future as well as identifying issues such as damp and mould within properties and flagging fuel poverty.
Through SHDF Wave 2.1, an estimated 356 jobs will also be supported in the region, which will help to grow the green economy and improve opportunities for those working in the retrofit sector.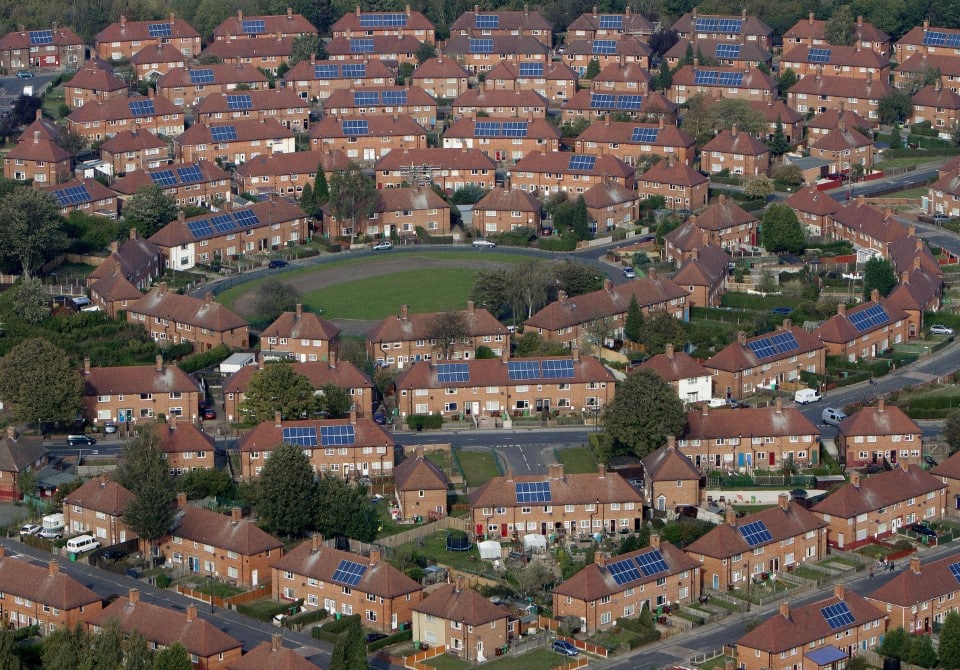 The Midlands Net Zero Hub has a strong track record of delivering retrofit schemes in the region.
In the first phase of the Social Housing Decarbonisation Fund, the Midlands Net Zero Hub secured £14m to retrofit 1,550 social homes in the Midlands region. Work is currently underway and is due to be complete later this year.
The Hub has recently been successful in receiving £135m of funding to support privately owned homes to make energy efficiency improvements through the Home Upgrade Grant scheme.
In addition to the work done regionally, the Hub is supporting the green economy nationally through the Home Decarbonisation Skills Training Competition which is set to deliver up to 9,000 courses to support workers in the construction industry.
As part of the consortium bid, Nottingham City Council secured £2.9m to retrofit 371 social homes in the city.
"We are committed to supporting the country's target to be net zero by 2050."

Michael Gallagher
Head of Midlands Net Zero Hub