Reading Time:
5
minutes
…as political rival Peter Obi officially petitions Presidential Election Tribunal
By Peter Makossah
The controversial newly Nigerian 'President-elect' 70-year-old Bola Tinubu has travelled to Europe to seek medical care after falling ill, Mojatu Online has learnt.
Sources privy to the trip in Nigeria confided in Mojatu Online that Tinubu left his country for Europe on Tuesday night.
Tinubu is said to have fell ill following the tension that has had built up ahead of the March 18 Lagos State governorship and House of Assembly elections where he also voted.
According to the Independent National Electoral Commission (INEC), Bola Tinubu, is travelling to Europe, after the "hectic" electioneering that led to his emergence as the 'President-elect'.
"Tinubu has left for Europe for medical care. He fell ill after voting on Saturday during the Lagos guber election. He was attended to by local doctors, but he has left for Europe for proper medical care," one of the sources close to the president elect is quoted as saying by SaharaReporters.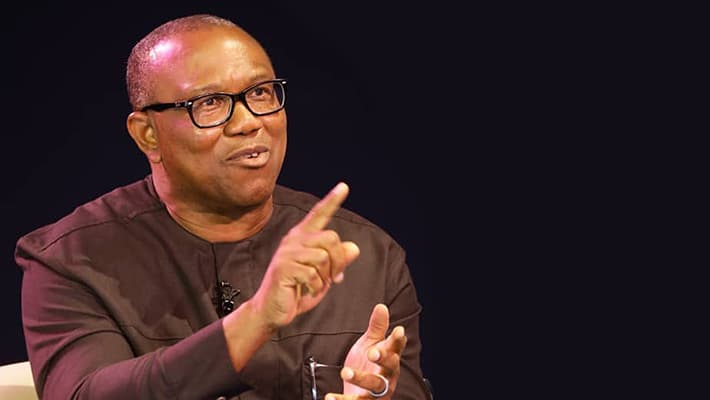 "He initially said his doctors should be brought down to Nigeria for him, and that when things die down, he would leave. But I've confirmed that he left last night (Tuesday night) because he is definitely very ill," another source added.
According to SaharaReporters, Tunubu's plane, Falcon 9X with registration number VP-CBT can't be tracked by air flight tracking websites.
The aircraft (VP-CBT) is not available for public tracking per request from the owner/operator.
SaharaReporters had reported that Tinubu had cast his vote at his polling unit in Lagos on Saturday.
Tinubu shared photos of himself voting on his Instagram page.
"I just joined other Nigerians in exercising my civic duty in the ongoing governorship and state assembly elections. I encourage you all to go out and vote peacefully," he had written.
Soaked from behind
In February this year a video went viral on social media platforms showing Tinubu with suspected pee stains on his attire during a visit to the Awujale of Ijebuland.
Tinubu, who was seated on a black leather couch alongside some other party stalwarts had risen to give a speech, but his attire had soaked from behind, particularly at the butt area.
The politician's security aide was seen constantly holding his nose while looking at the wet area and another woman immediately wore her face mask as the Asiwaju rose to speak.
This heightened concerns over Tinubu's health challenges ahead of the presidential election.
It was reported that Tinubu spent over four months patronising hospitals in France, the United States, and the United Kingdom where he underwent several surgeries between 2020 and 2022.
He was flown out of the country some days before Christmas in 2020 to Paris, France.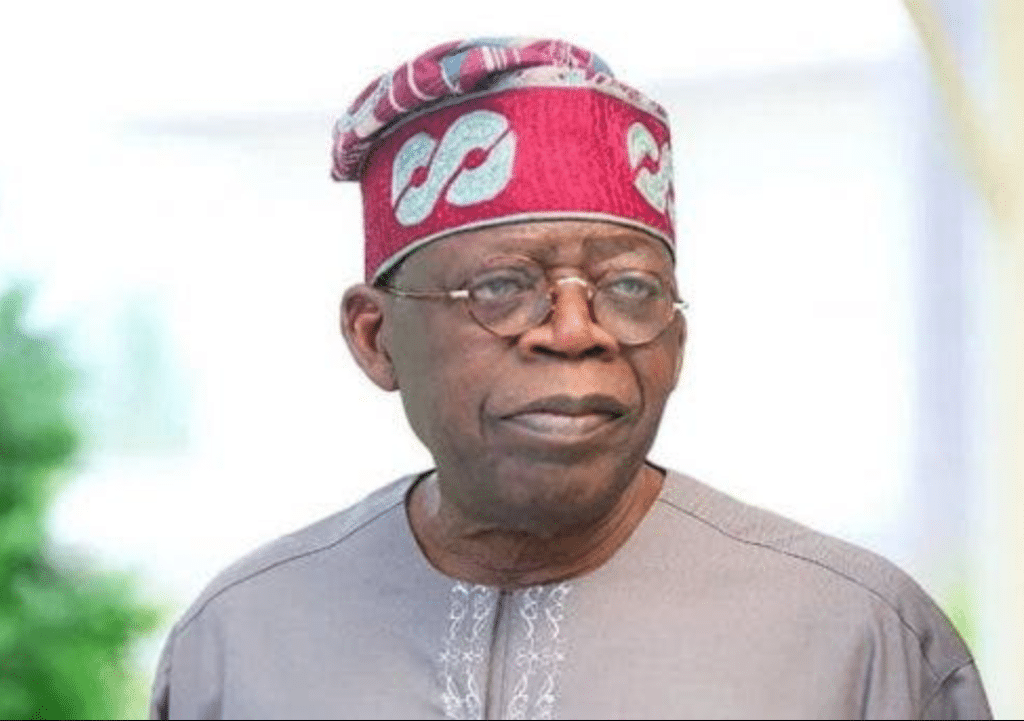 The APC leader returned to Nigeria on January 24, 2021, after a month's absence from Nigeria.
He also went for a medical check-up on Thursday, June 10, 2021, to France and was conspicuously absent from a one-day working visit of President Muhammadu Buhari to Lagos State.
Reportedly, Tinubu, amidst death rumours, was forced to return to the country on Tuesday, June 15, 2021 and it was also reported that Tinubu was hospitalised in Maryland, the United States in July 2021.
On August 9, the APC leader had another knee surgery at the John Hopkins University Hospital in Maryland, the United States.
The APC chieftain, it was learnt, left the US for the United Kingdom on crutches, a few days after the surgery.
Sources close to Tinubu had told SaharaReporters that he wanted the surgery in Paris, France but changed his plan over rumours of his death.
In August, President Buhari paid a visit to Tinubu in London and the latter was seen with a walking stick during Buhari's visit, confirming SaharaReporters' story that he underwent a second surgery in the United States.
His London home also became a mecca of sorts as he was visited by the Speaker of the House of Representatives, Femi Gbajabiamila; Governors Abdullahi Ganduje (Kano), Dapo Abiodun (Ogun), Babajide Sanwo-Olu (Lagos), Rotimi Akeredolu (Ondo), and Kayode Fayemi (Ekiti).
Upon his return in October, Tinubu confirmed that he underwent surgery on his right knee as well as post-surgery physiotherapy on the said knee during his medical trip abroad.
Some days ago, Tinubu returned to the country after going out of the country for medical attention in the United Kingdom for 10 days.
Challenging the outcome
Meanwhile, Labour party leader and presidential; candidate in the February 28, 2023, presidential elections, Peter Obi has officially petitioned the Presidential Election Tribunal over the controversies surrounding the presidential elections in which he believed to have been rigged.
Obi, in the petition is challenging the process leading to the outcome of the Presidential Election.
The Independent National Electoral Commission had announced Bola Asiwaju Ahmed Tinubu as the winner of the election after which it declared him President-Elect.
Chief Spokesman of the Obi-Datti Presidential Campaign of the Labour Party, Dr. Yunusa Tanko announced the submission of the petition in a short message to Vanguard, in the early hours of Tuesday.
He wrote, "It is official the Labour Party Presidential candidate Peter OBI has filed his petition to the presidential elections' tribunal in Abuja. The process of reclaiming the people's mandate has started."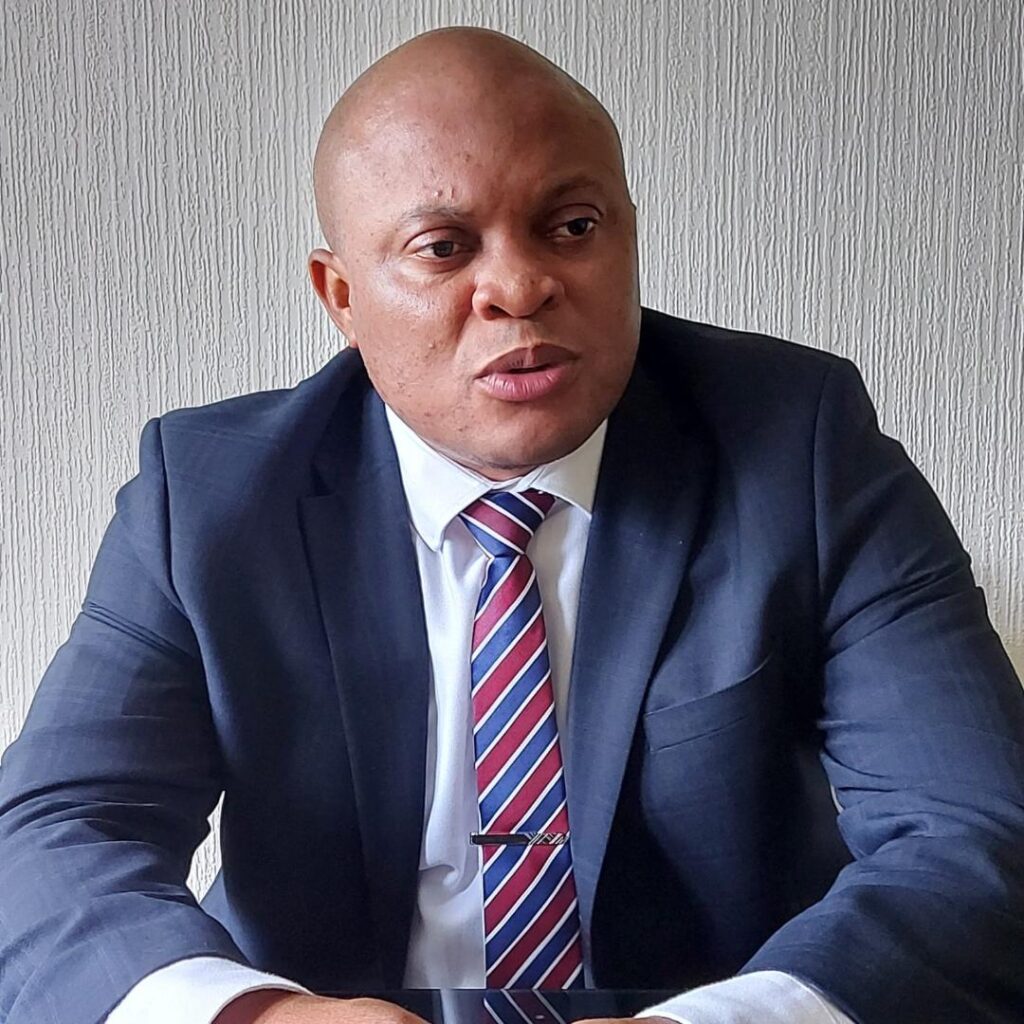 UK based International law expert, Lawyer Vitalis Ngadi in an interview said: "The Nigerian Presidential Elections Tribunal has a duty to safeguard the rule of law and a huge responsibility to ensure that justice is done without fear or favour.
"This is a defining moment in the legal history of Nigeria. The future of the country is at stake."
Ngadi added: "The tribunal's determination in this case will either move Nigeria forward or spiral it backwards. Let the court look at the available evidence and judge fairly. Let there be no interference.
"Justice must not only be done, it must also be seen to be done, meaning everything has to be transparent."
In Africa, election rigging is rampant and a commonplace.
The High Court sitting as a Constitutional court in Malawi overturned a presidential election and ordered a rerun after glaring evidence of vote rigging was submitted to court in a landmark elections case that attracted applauses from across the globe.
The five judges who sat in the case were decorated with a special award by a London based London-based think-tank Chatham House.
Chatham House lauded the five Malawian judges for bravery and independence after they cancelled the re-election of then incumbent Professor Peter Mutharika in a historic decision for elections in Africa that saw a pastor-turned politician Dr. Lazarus Chakwera ascend to the presidency.
"The tribunal's determination in this case will either move Nigeria forward or spiral it backwards."

Vitalis Ngadi
International Law Expert