Reading Time:
4
minutes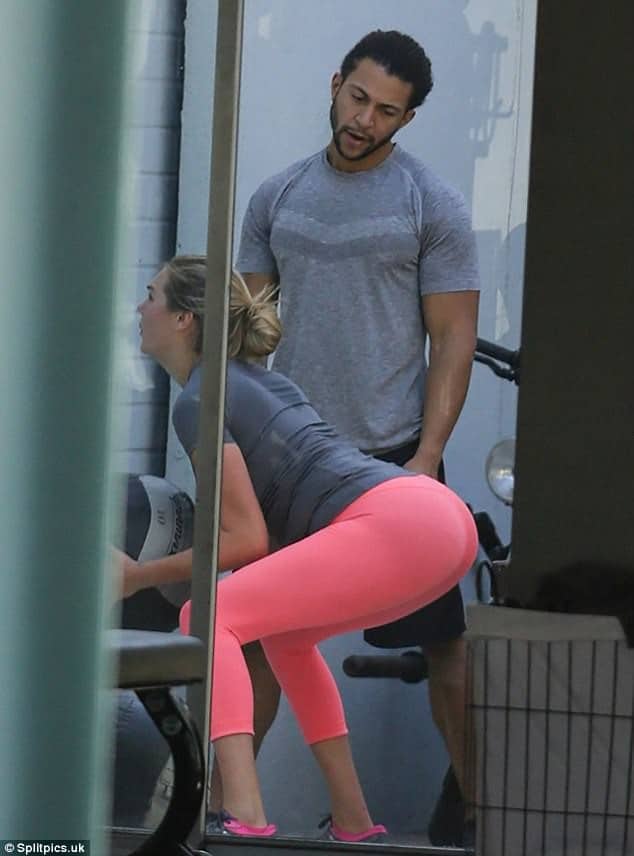 By Peter Makossah
For women who feel uncomfortable in gyms in Nottingham will have their troubles and worries put to rest as a new scheme is set to be launched to improve the safety of women who feel harassed or receive unwanted attention in the city's gyms.
The scheme aims at making women feel safe and to put to an end unwanted attention women when exercising in the gyms in Nottingham.
Random voxpop interviews conducted by Mojatu Online reveals that most women feel so uncomfortable in gyms as they are given unwanted and unnessary attention when they are exercising more particulary the curvy and big bodied Black and Asian women.
A Single mother of two, Rose Otieno, 38, a fitness fanatic from St, Anne's but originally from Kenya said: "I feel uncomfortable when men stare at me when I am exercising in the gym."
"I hate men ogling at me when I am in the gym. It is disrespectful."
42-year-old Yasmin Patel, a naturalised British from Pakistan, said: "Every time I go to the gym, the guys stop doing whatever they are doing and fix their eyes on me and it annoys me to the core of my being.
"I had to ask my husband Panjwan to accompany me to the gym just so I can feel safe. I am happy to hear that there is such a scheme set to protect women in gyms," she added.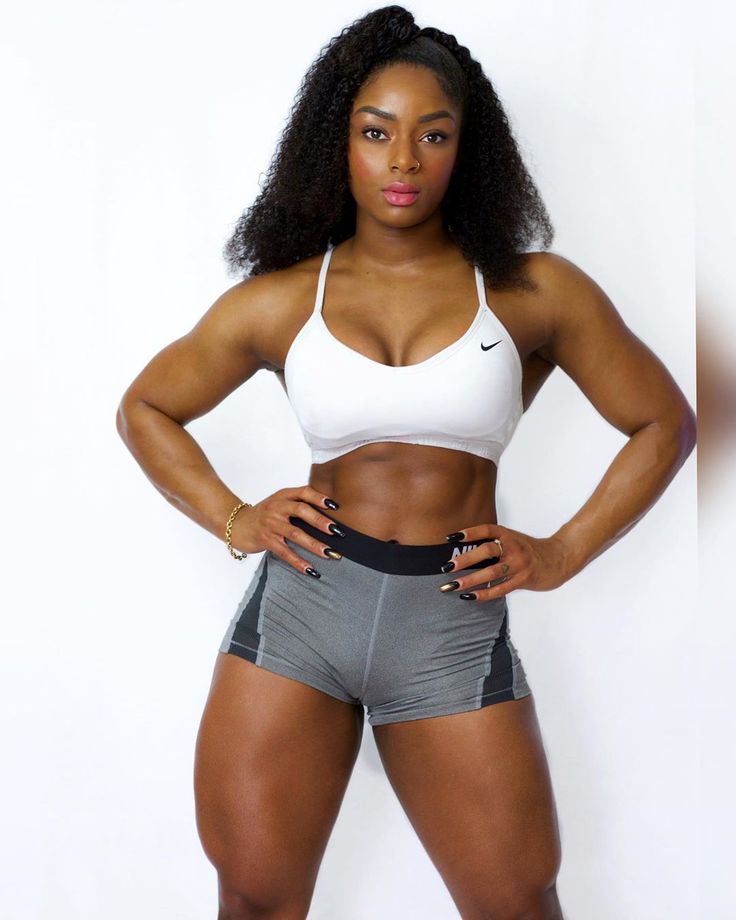 Eleanor Smalley, a former PCSO and now Project Manager for the Newark and Sherwood Safer Streets initiative, became aware there was more that could be done to protect women after experiencing first-hand an uncomfortable situation in her own gym.
Safer Streets is a joint initiative between Nottinghamshire Police, The Police and Crime Commissioner and Newark and Sherwood District Council, aimed at reducing crime and making people feel safe.
This year the decision was taken to include a strategy focusing on tackling violence against women and girls and as a result of her own experience Eleanor has developed the Safer Gym Group scheme.
A survey has been launched to determine the scale of the problem, which has already attracted more than 400 responses.
From the responses already received, more than 25 percent of women said they had experienced an uncomfortable interaction at the gym, with 75 percent of these incidents never reported to the gym or police.
More than 30 percent of women said the uncomfortable interaction made them leave the gym, with some never returning.
Incidents included unsolicited help with equipment, being watched or stared at, inappropriate comments or even having their pictures taken without consent.
She said: "I had an experience at the gym, and it opened my eyes. I know I am not the only person who feels this way and I could see it happening to other women.
"Gyms are not just a health benefit; they are a place for mental wellbeing and socialising and people are missing out if the gyms do not address these concerns.
"We want to stamp out this behaviour, so it does not escalate, and we want everyone to feel empowered to challenge this behaviour."
Eleanor said the survey had been eye-opening with some women setting up home gyms to avoid the harassment they received.
"Some people are staying away from gyms and this needs to change," she added.
"There is a lot of work being done to protect and support women in our night-time economy. Bars, pubs, and clubs are really playing their part and working closely with the police.
"This is about expanding that offer. I wanted to look at industries where people practice these behaviours in order to change them."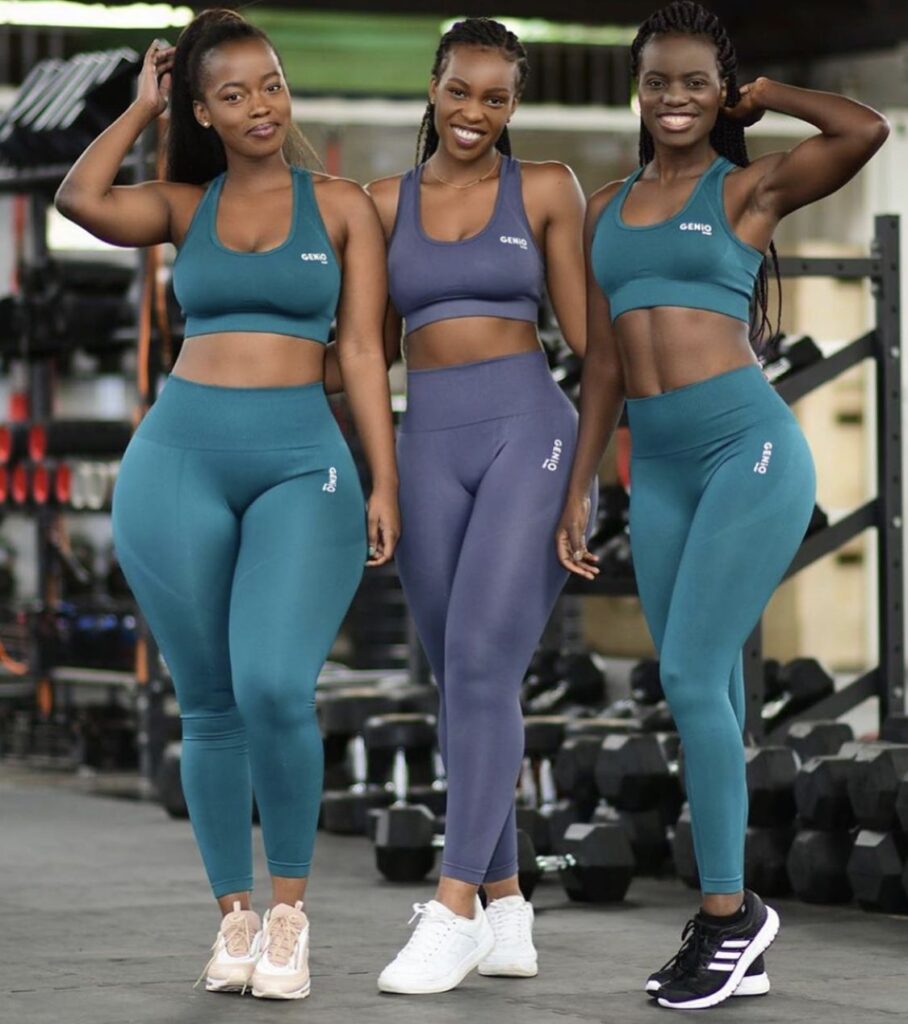 Once the survey is completed a Safer Gym Group will be formed. Gyms will be able to show to customers they have a zero tolerance to sexual harassment by signing up.
This will include staff training and ensuring that women know where they can go to report incidents and that they will be taken seriously.
This is part of Nottinghamshire Police's response to Violence Against Women and Girls, which includes creating safer spaces for women and girls.
The initiative will come from Safer Streets funding secured by the Police and Crime Commissioner for Nottinghamshire, Caroline Henry.
Mrs Henry said: "I must admit the gym is not my natural stomping ground, but I want every single person who chooses to go to feel safe when they do so.
"Nobody should ever feel as though they have to change their exercise routine because they're scared of negative behaviours, so let's group together and change it."
Inspector Charlotte Ellam, District Commander for Newark and Sherwood, said "This is a fantastic initiative and what we need now is more people to complete the survey and share their experiences so we can deal with the issues effectively.
"We have and continue to work with the PCC's office and our colleague from Newark and Sherwood District Council to make this a success, and we are looking at the potential to roll this out countywide as part of Nottinghamshire Police's efforts and commitment to tackling violence against women and girls."
"I hate men ogling at me when I am in the gym. It is disrespectful."

Rose Otieno