Reading Time:
2
minutes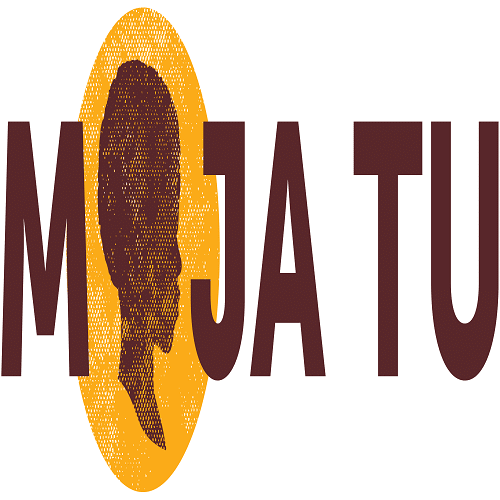 Transforming Lives Through Education
Moja Tu is a non-profit organization founded in January 2013 by two compassionate women, Kathy and Christine Kempff. Their philanthropic trip to Kenya in August 2012, where they volunteered at an orphanage, unveiled the dire need for education among the children. They saw firsthand how education could break the cycle of poverty and empower individuals to positively impact their communities. And with that realization, Moja Tu was born.
The Swahili phrase "Moja Tu" means "Just One." This phrase embodies our mission, which is to provide educational scholarships to children in developing countries. We believe that by helping just one child, we can create a ripple effect that can positively impact their families and communities.
We started with only 10 sponsored students, but our passion for education and desire to make a difference quickly spread. Today, we have almost 170 students in our program, and we are committed to seeing each one succeeds.
At Moja Tu, we believe education is the key to ending the cycle of poverty. It provides individuals with the knowledge and skills to build better futures for themselves and their communities. We pair students in Kenya with sponsors around the world for financial and emotional support. The students and sponsors are able to form a close relationship through quarterly Zoom calls, writing letters to one another, and the annual trip where the sponsors visit Kenya to see their students.
We support students throughout all stages of their education, from primary to university level and beyond. Students are also provided with textbooks, study materials, computers, school supplies, uniforms, shoes, and other personal effects to ensure their success in school. Apart from financial support, students are also given emotional support. The sponsors are encouraged to develop close bonds with their students, giving them the support and guidance, they need to thrive.
This year we celebrated our 10th anniversary, and we are grateful for the milestones we have achieved. We have been able to fund 1195 school years, 312 students have passed through our program, including the current lot, 22 students have graduated from vocational, college, and university, and we have had a 93% graduation rate.
Moja Tu's core values are generosity, fearlessness, and integrity. The students are encouraged to develop a sense of generosity that inspires them to give back to their communities, be fearless in their pursuit of education, always strive to achieve their dreams, and have a strong sense of integrity, emphasizing the importance of doing what is right, not what is easy.
As an organization, we rely on the generosity of our sponsors, donors, and volunteers to continue our work. Every donation goes directly toward supporting our students. We believe that together, we can change the world, one child at a time.