Reading Time:
5
minutes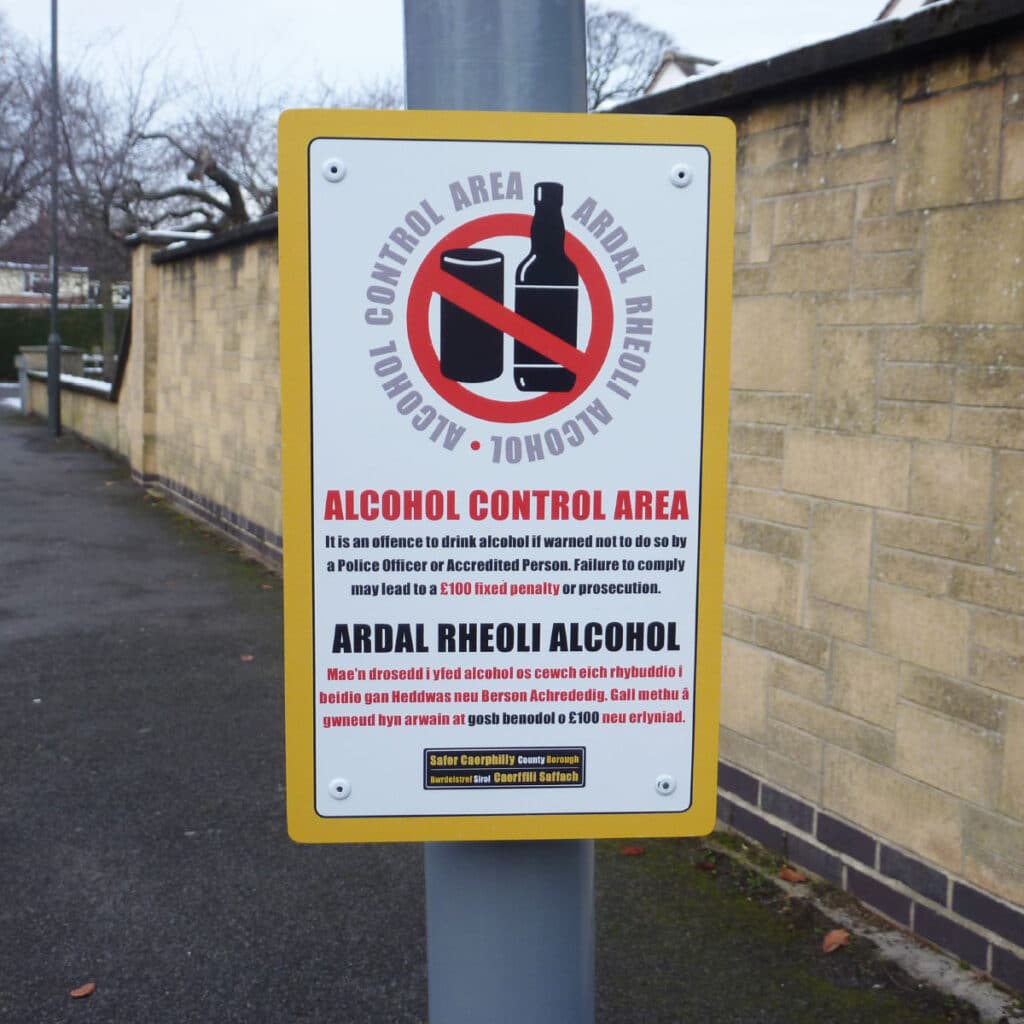 By Peter Makossah
Derbyshire will benefit to the tune of £4.4m over the next two years as part of a national action plan to tackle anti-social behaviour (ASB).
A hard-line approach will see those committing ASB forced to repair the damage they inflict on victims and communities with 48 hours of the offence.
Anti-social behaviour (ASB) in Derby is defined as 'unreasonable behaviour which causes or is capable of causing nuisance or annoyance to some person who need not be a particular identified person.
Residents in Derby have welcomed the news with joy with majority commending the Prime Minister for the timely action plan.
Debbie Nicholson, 52, of Normanton said: "This good news and is timely because there are a lot of people out there causing public nuisance and get away with it. A lot of the stuff these people do annoying things but get away with it."
A mother of three young boys Ijioma Okoye, 33, from Mickleover said she has always been scared of people with antisocial behaviours especially around her children.
"I am happy government has cracked a whip on antisocial behaviours. It was getting out of hand and this needed to stop as soon as possible. The Prime Minister has really done well in addressing this problem," she said.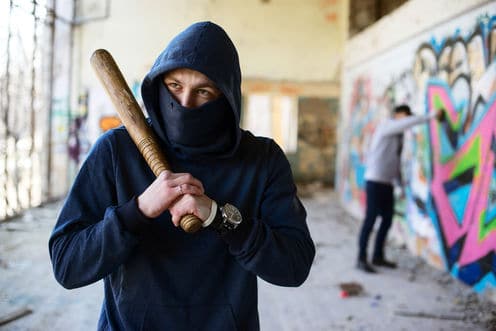 ASB may be criminal in nature, for example criminal damage to personal property, but this not always be the case and SB may affect one household, but may affect many members of the community.
Derbyshire is one of just four police areas to receive extra funding for both 'hot spot' police and enforcement patrols, alongside a new 'immediate justice' scheme designed to deliver swift and visible punishments.
Another 12 areas have been earmarked for one of these initiatives.
The Office of the Police and Crime Commissioner (OPCC) will receive £1.2m for each of the next two years to invest in anti-social behaviour hotspot policing to strengthen enforcement work undertaken by the Constabulary and partners.
In addition, an extra £1m for each of the next two years will be provided for the commissioning of reparative services to ensure anti-social behaviour perpetrators undertake practical, reparative activity to compensate for the loss or damage sustained by victims.
Reparative activities could include litter-picking in public parks and high streets, cleaning of civic memorials, cleaning of graffiti and basic repairs of damaged property.
This could be arranged alongside diversionary and restorative activities, particularly for young people.
The OPCC will now be working with partners to design a Derbyshire-specific approach to delivering the Action Plan.
The Anti-Social Behaviour Action Plan is designed to ensure ASB is treated with the urgency it deserves.
It will establish a zero-tolerance approach to all forms of anti-social behaviour and give the police and local authorities the tools they need to tackle the problem.
The welcome funding boost, which will help to tackle one of the public's key concerns, comes as the latest data (from the Crime Survey for England and Wales) revealed anti-social behaviour had reduced by a further seven per cent across Derbyshire in the 12 months to the end of September 2022.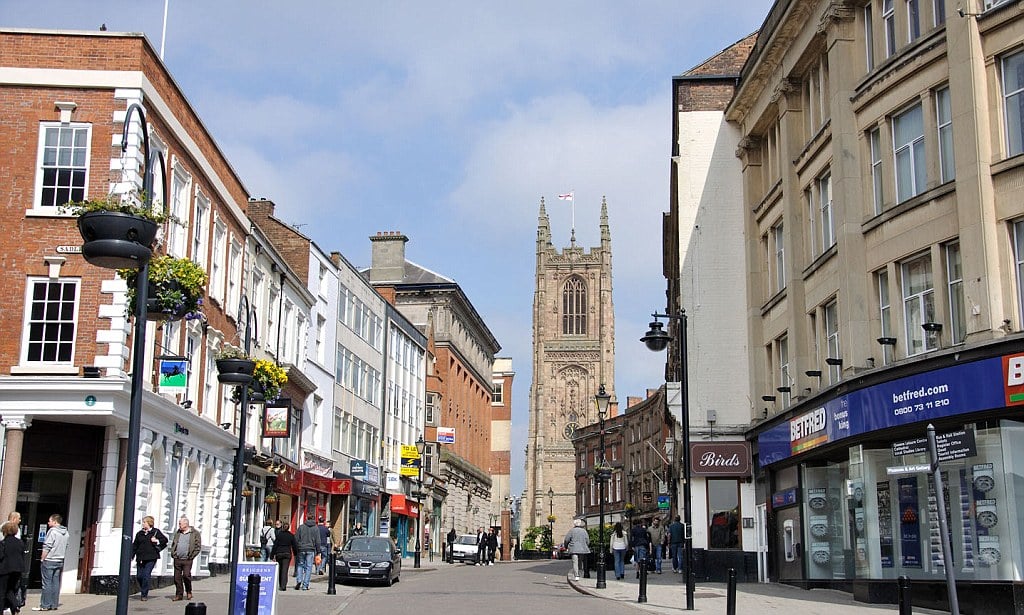 "I am happy government has cracked a whip on antisocial behaviours."

Ijioma Okoye
Derby City Resident
What is an antisocial behaviour?
Antisocial behaviour is defined as 'behaviour by a person which causes, or is likely to cause, harassment, alarm or distress to persons not of the same household as the person.
There are three main categories for antisocial behaviour, depending on how many people are affected:
Personal antisocial behaviour is when a person targets a specific individual or group.
Nuisance antisocial behaviour is when a person causes trouble, annoyance or suffering to a community.
Environmental antisocial behaviour is when a person's actions affect the wider environment, such as public spaces or buildings.
Under these main headings antisocial behaviour falls into one of 13 different types and below are the behaviours:
Vehicle abandoned: This covers vehicles that appear to have been left by their owner, rather than stolen and abandoned. It includes scrap or 'end of life' vehicles and those damaged at the scene of a road traffic collision that have been abandoned and aren't awaiting recovery.
Vehicle nuisance or inappropriate use: This relates to vehicles being used in acts such as street cruising (driving up and down the street causing annoyance and bothering other road users), vehicle convoys and riding or driving on land other than a road. It also covers the misuse of go-peds, motorised skateboards and electric-propelled cycles, and the unlicensed dealing of vehicles where a person has two or more vehicles on the same road within 500 metres of each other.
Rowdy or inconsiderate behaviour: This refers to general nuisance behaviour in a public place or a place to which the public have access, such as private clubs. It does not include domestic-related behaviour, harassment or public disorder which should be reported as crimes.
Rowdy or nuisance neighbours: This covers any rowdy behaviour or general nuisance caused by neighbours, including boundary and parking disputes. It also covers noise nuisance from parties or playing loud music.
Littering or drugs paraphernalia: This includes fly posting and discarding litter, rubbish or drugs paraphernalia in any public place.
Animal problems: This covers any situation where animals are creating a nuisance or people's behaviour associated with the use of animals is deemed as antisocial. It includes uncontrolled animals, stray dogs, barking, fouling and intimidation by an animal.
Trespassing: This is any situation in which people have entered land, water or premises without lawful authority or permission. It ranges from taking an unauthorised shortcut through a garden to setting up unauthorised campsites.
Nuisance calls: This covers any type of communication by phone that causes anxiety and annoyance, including silent calls and intrusive 'cold calling' from businesses. It does not cover indecent, threatening or offensive behaviour which should be reported as crimes.
Street drinking: This relates to unlicensed drinking in public spaces, where the behaviour of the persons involved is deemed as antisocial. It also covers unplanned and spontaneous parties which encroach on the street.
Prostitution-related activity: This relates to any activity involving prostitution such as loitering, displaying cards or promoting prostitution. It may also refer to activities in and around a brothel that impact on local residents. It does not include 'kerb-crawling' which should be reported as a crime.
Nuisance noise: This relates to all incidents of noise nuisance that do not involve neighbours (see 'Nuisance neighbours' above).
Begging: This covers anyone begging or asking for charitable donations in a public place, or encouraging a child to do so, without a license. Unlicensed ticket sellers at or near public transport hubs may also fall into this category.
Misuse of fireworks: This will include the inappropriate use of fireworks, the unlawful sale or possession of fireworks and noise created by fireworks.