Reading Time:
3
minutes
By Peter Makossah
A teeming and scheming teenage burglar who stole five motor vehicles and broke into four separate houses during a week-long burglary spree across different parts of Nottingham have been jailed to 45 months imprisonment.
A lawless delinquent, 18-year-old criminal, Allan Sulley, of Sandy Lane, Mansfield, Nottinghamshire, who pleaded guilty to four counts of burglary and three counts of theft, was sentenced to three years and nine months detention in a young offenders' institution at Nottingham Crown on Monday.
The court heard the teenager first targeted a property in Bournmoor Avenue, Clifton, in the early hours of 6 January 2023 and on that occasion, the homeowner woke to find their living room had been ransacked – with cash and a number of items taken.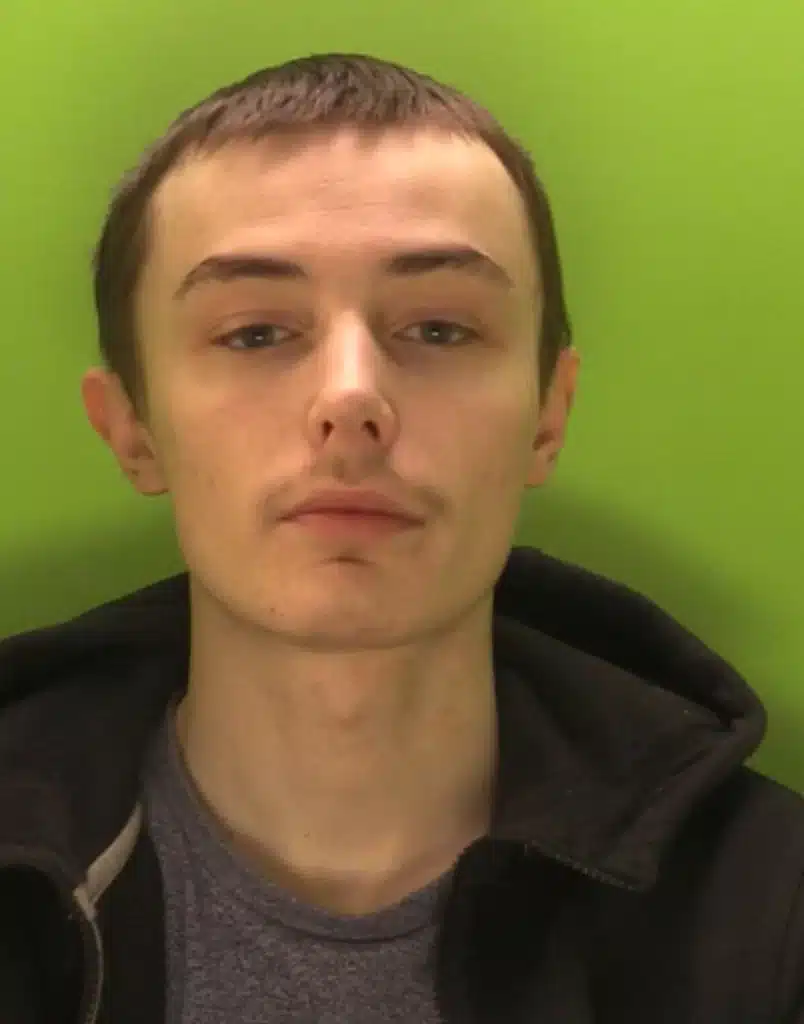 Passing sentence, the judge described the convicted youth "dangerous and treacherous."
Detective Sergeant Lauren Morgan, of Nottinghamshire Police, said: "Sulley is a prolific burglar, who showed a complete disregard for the law and the feelings of others by doing what he did.
"As the judge rightly pointed out in court, the consequences of his actions would've been felt enormously by his victims."
Added detective Sergeant Morgan "While the financial costs can be felt keenly, it is often the emotional impact of burglaries that can cause the most lingering damage. That's why we treat crimes of this nature so seriously and why the sentence handed out to Sulley is so just."
The court learnt that among the items stolen was a house key, which had a tag attached with an address in Firs Road, Edwalton, written on it.
After tracking the property down, Sulley used the key two days later to let himself in while the owner was sleeping.
During a search, the court was informed, he found and pocketed keys to three cars parked outside, which he then unlocked and drove away without being discovered.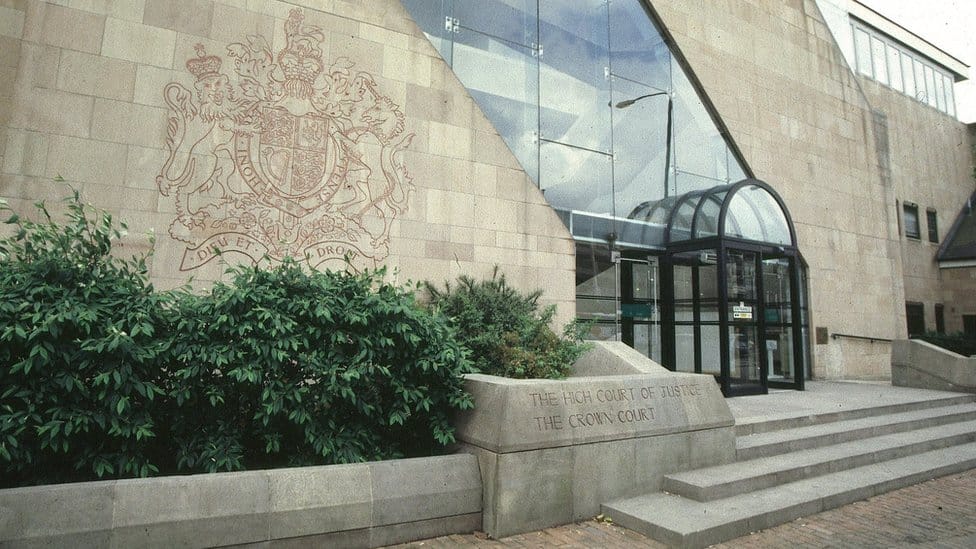 Sulley then took his burglary count up to four by breaking into two different houses in the early hours of 13 January.
It was submitted to the court that this time he stole the keys to a van, as well as two wallets, from a house in Humber Road South, Beeston.
The van was driven off the driveway, while a card in one of the wallets was used to make several transactions that morning.
The court further leant that around the same time as that offence took place, Sulley also carried out another car key burglary from a house in Dungannon Road, Clifton.
The stolen car was later found abandoned in Mansfield – having sustained thousands of pounds worth of damage.
Following extensive inquiries, Sulley was identified as a suspect, located and arrested for the offences on 17 January, 2023.
The Nottingham Crown Court locked him up in prison for three years and nine months in juvinile detention.
"Sulley is a prolific burglar, who showed a complete disregard for the law and the feelings of others by doing what he did."

Detective Sergeant Lauren Morgan
Nottinghamshire Police