Reading Time:
3
minutes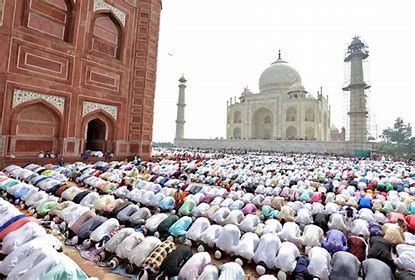 By Peter Makossah
As British Muslims are in the holy month of Ramadan, the UK charity organisations' regulators have issued advice on giving safely to registered charities to ensure that donations reach those in need.
Ramadan is a time of vast generosity among British Muslims, and the recent earthquake in Turkey and Syria, as well as the ongoing impact of the high cost-of-living crisis, make it especially important that their charitable contributions support good causes through registered charities.
However, the charity organisations; regulators are aware that there are some unscrupulous evil-minded people who would want to take advantage of the situation and collect donations from people and organisations for their own benefit.
Regulators, therefore, have issued advice and guidance to remind British Muslims to make checks to ensure that the collected donations reach the bonafied registered charities who could take the stuff to the right recipients.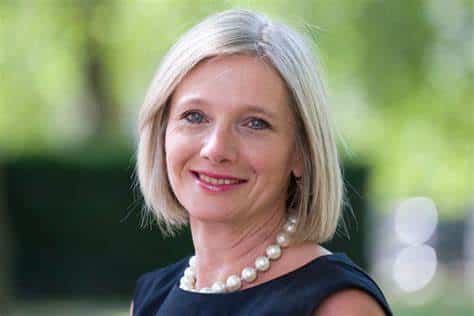 Helen Stephenson, CEO of the Charity Commission, said: "British Muslims are immensely generous in their support for good causes, especially during Ramadan.
"It's vital that generosity reaches those in desperate need – whether here at home, in Turkey and Syria, or around the world. By following a few simple checks, donors can continue giving to registered charities with confidence."
Stephenson said most fundraising is genuine; however, fraudsters and criminals sometimes take advantage of public generosity at times of increased giving, using methods such as fake appeal websites, email appeals that falsely use the name of genuine charities, or appeals from fake charities.
She said: "There have been several reports of fake appeals on social media. Crooks have been pretending to help those affected by the disaster in Turkey and Syria and the same with Ramadan.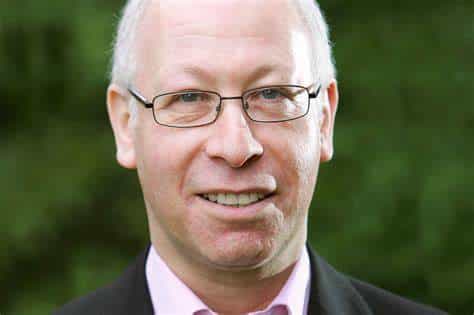 Gerald Oppenheim, CEO of the Fundraising Regulator said: "The British Muslim community are incredibly generous. This generosity enables charities both at home and abroad to undertake crucial work impacting those that need it most.
"By carrying out a few simple checks you can make sure that you are giving to a genuine cause and that your generously donated money reaches its intended destination."
Fadi Itani, CEO of the Muslim Charities Forum said gifting to others holds a very high dose of spiritual magnitude in Islamic teachings and beliefs.
"However, this good-will, sometimes can be taken advantage of, and, therefore, it is vitally important for donors to give smart and give safe in order to have the most benefit to those in need," said Itani.
Added Itani: "Donors must check carefully and give to only registered charities that specialise in the cause, are present in afflicted areas, and who offer regulated and secure donation methods.
"This will ensure that funds can have the most impact in changing and saving the lives of others."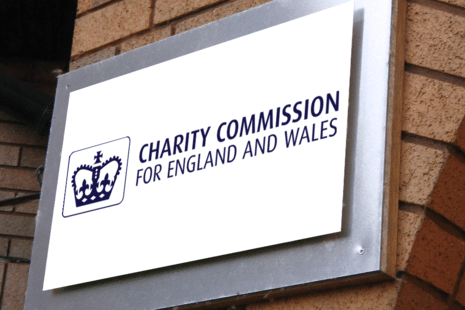 The regulators recommend these simple steps for donors so they can make sure their donations safely reach their intended cause and the right people.
Check the charity's name and registration number on the Charity Register at www.gov.uk/checkcharity – most charities with an annual income of £5,000 or more must be registered.
Make sure the charity is genuine before giving any financial information.
Be careful when responding to emails or clicking on links within them.
Contact or find out more online about the charity that you're seeking to donate to or work with to understand how they are spending their funds
Look out for the Fundraising Badge – the logo that says 'registered with Fundraising Regulator' – and check the Fundraising Regulator's Directory of organisations which have committed to fundraise in line with the Code of Fundraising Practice.
A face-to-face collector should have a licence from the relevant Local Authority Licensing team or the Metropolitan Police (in Greater London).
If after making these checks and you think that a collection or appeal is not legitimate, the regulators recommends that you report it to Action Fraud over the phone at 0300 123 2040 or online.
"There have been several reports of fake appeals on social media."

Helen Stephenson
CEO, UK Charity Commission