Reading Time:
4
minutes
Vibrant young people from different cultures and backgrounds showcased their creative talents and learned new skills during an action-packed four-day event celebrating the contribution Black culture has made.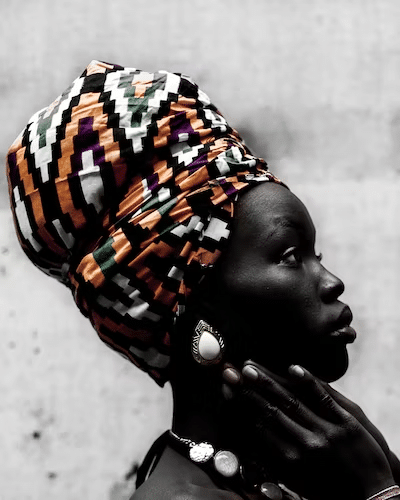 Police, partners, and various organisations supporting local communities in Nottingham all came together for the recent event – the culmination of a month full of activities celebrating different aspects of Black culture.
A fun-filled day, held at Melbourne Park in Aspley, involved representatives from the UFC Gym who held sessions teaching young people how to defend themselves as well as building their confidence by taking part in fun activities including football and archery.
They also had a positive discussion with the attending youngsters around racism in society.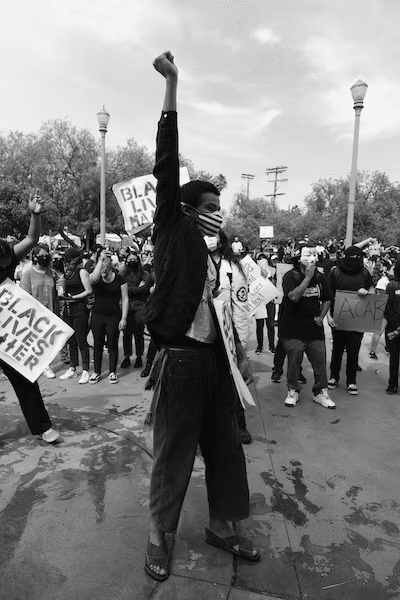 Football sessions, supported by AJ Sport, enabled young people to channel their energy and build relationships and fitness.
Confidence-building was also a key goal as the UFC Gym coached young people in martial arts skills.
The power of music to unite people from all walks of life was demonstrated as creative youngsters from the St Ann's-based charity Community Recording Studio (CRS) treated people to a live hip-hop/rap performance they had put together during an event held at Trent Bridge.
Set up in 1981, CRS teaches film and video skills as well as music, giving youngsters access to professional equipment and key industry contacts, including top musicians like Estelle and Aloe Blacc.
The charity has been running for over 20 years and was founded by members of the local community who have first-hand experiences of the needs of young people growing up in the area.
The CRS performance was met with huge applause, with performers being presented with trophies in recognition of their talented work.
As well as providing people with plenty of entertainment and food, the Trent Bridge event also proved to be very educational as well as inspirational as there was a premiere screening of a film called 'Blacks Can't Swim'.
The documentary addressed racist stereotypes surrounding swimming, and how they contribute to an alarming number of people from Black and Minority Ethnic backgrounds who can't swim and are at increased risk of drowning.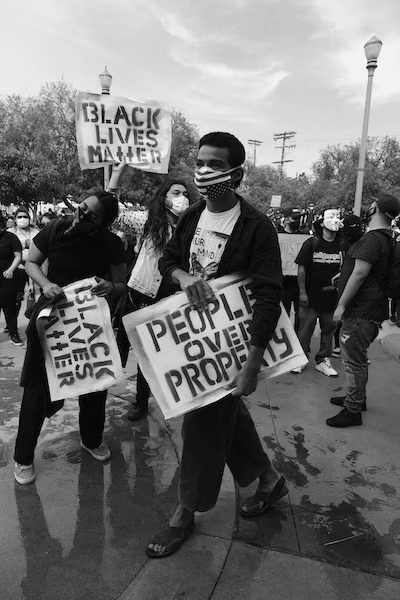 The dramatisation also explored how parents' relationship with the water can go on to influence their children.
People of all ages also learned about the first and only black pilot to fly for Britain in the First World War and Lilian Bader – believed to be among the first Black women to join the Royal Air Force.
The final day of activity also featured an inclusive netball event, hosted at Nottinghamshire Police's Sherwood Lodge headquarters.
The four-day event, which was just a snapshot of the wider activity celebrating Black History Month in Nottinghamshire, was part of and funded by Nottingham City Council's Holiday Activity Fund which provides activities and food for children eligible for free school meals.
It was also supported by Nottinghamshire Police, Nottingham City Council, Trent Bridge Community Trust and Nottingham City Homes.
Nottinghamshire Police's youth outreach worker Romel Davis, who works within the Citizens in Policing Department, and Sergeant Jemma Connor-Iommi were also among those heavily involved in numerous activities and community engagement events throughout October to celebrate Black History Month.
Jemma said: "Inclusive events like this really help us to engage with our communities and build relationships as well as inspiring young people to achieve, through sport and other activities, and giving them enjoyment no matter their background.
"From an officer's perspective these events also show us as the human beings we are behind the uniform and shows people of all backgrounds and cultures that we are here for them."
Superintendent Amy Styles-Jones added: "I'd personally like to thank all those who supported and attended our four-day event, making it such a success, as well as all the other positive partnership activities held to celebrate Black History Month.
"Nottinghamshire Police recognises the importance of Black history at all times and Black history also features in our training programmes for officers and staff.
"As a force we are keen to be more representative of the communities we serve and remain determined to build stronger bridges with people from all diverse cultures across Nottingham and Nottinghamshire.
"Black History Month not only gives us a chance to celebrate the contribution of Black and Minority Ethnic Communities across the county, it also enables us to re-state the force's determination to tackle racism and hate crime in our communities."
Councillor Cheryl Barnard, Portfolio Holder for Children, Young People and Schools at Nottingham City Council, said: "Celebrating Black history is important all year round but I'm especially pleased we were able to fund this event during October half term.
"The theme of Black History Month this year was 'Action not Words' and giving these young people the opportunity to enjoy themselves, express themselves and celebrate Black culture is a fantastic example of direct action being taken. Thank you to everyone who helped to organise and take part."
Mark Clifford, Community Projects Manager at the Trent Bridge Community Trust, added: "We were delighted to be able to host part of this Black History Month event, in conjunction with Nottinghamshire Police and partners from across the county.
"As a charity, we aim to support all members of the community, and we feel a responsibility to support all minorities and provide education which can stunt any form of discrimination.
"'Blacks Can't Swim' is a good example of how stereotyping can routinely play a role in the lives of Black individuals, and we are keen to work towards the point where young people are not subject to any form of prejudice.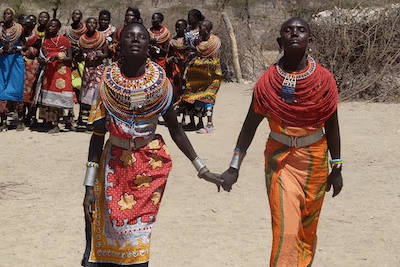 "Likewise, we want to encourage our community to express themselves, and the Community Recording Studio performance was a brilliant display of that. The charity shows what can happen when we build each other up, and the whole month proved what can happen when we work collaboratively."