Reading Time:
4
minutes
Being with Jess has taught me so much about communicating needs and boundaries. I have learned that it's best to treat everybody with awareness of sensitivity. I had not really considered how I could have been pushing someone to try new things when they don't want to. Or presuming they aren't as communicative as usual because they are annoyed with me, when really the task of getting the words out is causing them so much mental distress.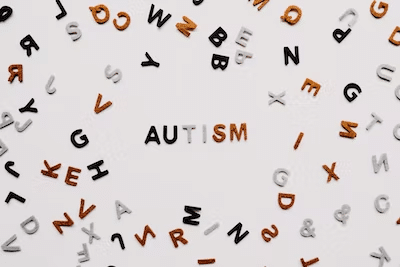 Chloe: How would you describe your sensory overload?
Jess:
"I feel it more in my head like all around my brain, chest, and in my throat. Mine can be very auditory focussed but it entails everything so I feel very sensitive and vulnerable, overwhelmed completely until I can lessen sensory input and until I calm down (fingers in my ears, getting away from people and activity, closing my eyes and not talking). So, it really encompasses everything which is not accessible everywhere. "
"Finding a space away from people is usually the best thing but at work and social functions it is hard because when overloading, I can hardly explain what's happening because being non-verbal is another help when overwhelmed, which leads to misunderstandings from others. That alone is a big pressure to have on top of everything else."
Me and Jess have created ways in which we can let each other know it's a non-verbal kind of day without words, and this level of communication is just as valuable as verbal, reading body language mainly. I think there is a particular pressure to be able to tell people with words what is okay and what's not, however, this isn't as useful for every individual, every day. Like Jess mentioned she will plug her ears, remove herself from situations, close her eyes. I will notice her hoods up and body language is closed, and naturally I adapt my response to this to give her space or ask her if she needs affection at this time.
Where I notice Jess' autism and ADHD combat each other is how she has such a variety of hobbies but struggles to hyperfocus on one. She can jump from instrument to instrument in moments and although this is different to how Lucy or Jasmin enters creative flow, Jess is also in a state of flow, experimenting with different frequencies and tunes. She is so eager and brave with foods and flavours when her mood is high. However, in times of low mood, she sticks to safe foods and having awareness of this has made it more comfortable for us both and I never pressure her to taste things she doesn't want to, which I can apply to all aspects of our relationship.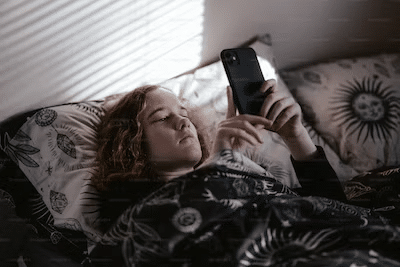 The ways in which it could be considered a struggle, but I would never change for anything, is adapting to the fluctuating energy levels. They really do change so flippantly and suddenly and although Jess is so in tune with her cycles, they very rarely match mine.  So, I have to adapt my behaviour and respond to her needs quite sensitively. However, this skill has been beneficial when making new friends and also understanding my own boundaries and noticing if i have a regular cycle of highs and lows. Plus, having this skill means I never take her quiet days personally. There is a mutual level of understanding, it's just time for some quietness.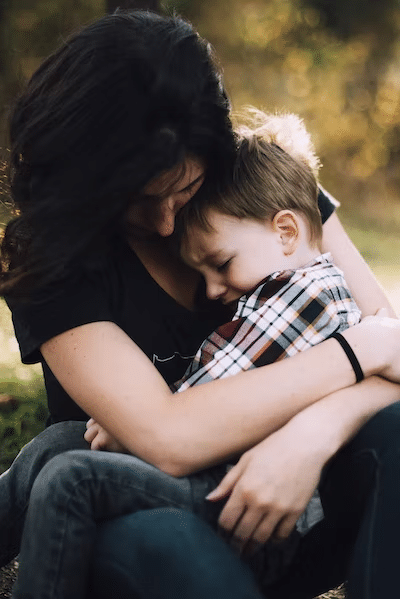 To conclude, from interviewing these girls who have so confidently worked their way through life without medical or educational recognition for their struggles, more awareness of the symptoms present in girls throughout education would be beneficial when completing academic tasks.
But in adulthood, there is no real answer to living day-to-day life as a girl with ADHD, finding a creative outlet seems to be where many of these girls have channelled the energy. But the benefits of society adjusting the system to fit these needs are endless. I could not name a single person who would happily sit for a long period of time doing something they are uninterested in. So why must we do it in school? Or where we continuously shaming someone and ourselves for being forgetful or disorganised, this has never been a productive way to develop ourselves.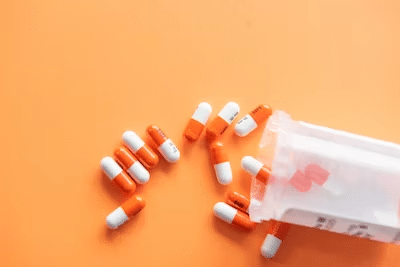 I believe that rather than medicating all these girls and segregating the ADHD sufferers from the ''normal people'', society should shift to be all inclusive, where we aren't forced to sit in mundane uninteresting lessons for hours. We are thriving in what we enjoy and are good at. And space to accept everybody's differences and quirks, like Lucy Smith said, "ADHD didn't disadvantage her, it became her superpower."