Reading Time:
3
minutes
By Peter Makossah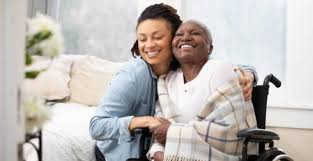 Overwhelmed by acute shortage of professional carers, Nottingham City Council is coordinating a campaign to encourage more people to become homecare workers to provide much needed support to vulnerable residents in our communities.
Local homecare providers have jobs in homecare available now, with full pay, flexible hours and training and opportunities for people to progress their career within the sector.
Mojatu Online understands that Pathways to Health and Social Care is part funded by Nottingham City Council and the European Union through the European Social Fund (ESF).
The recruitment drive is essential to the city's efforts to support people to stay living independently in their own homes – especially those who are elderly and vulnerable. S
The Nottingham City Council says this is important because it will also help the NHS to discharge patients back to their homes.
Councillor Linda Woodings, Portfolio Holder for Adults and Health at Nottingham City Council, said: "We are working with our care providers to increase our capacity in homecare.
"Nottingham needs more homecare workers. It's as simple as that. We need them to provide vital support to our elderly and vulnerable residents. We really want to help people to live as independently as possible, but we need homecare workers to support them.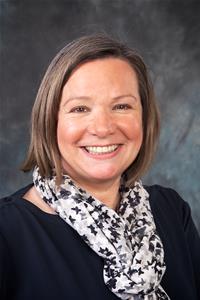 She said homecare workers make a real difference to people's lives because they allow people to live independently – rather than go into temporary care homes or longer-term placements.
"Working in homecare can also make a difference to your own life as well as the lives of others, it's an incredibly rewarding job where you know you have made a difference, so you get real job satisfaction, said Councillor Woodings.
She, however, explained that not only that the work can be local to your home, it can also be flexible around hours to suit your home, family or social commitments.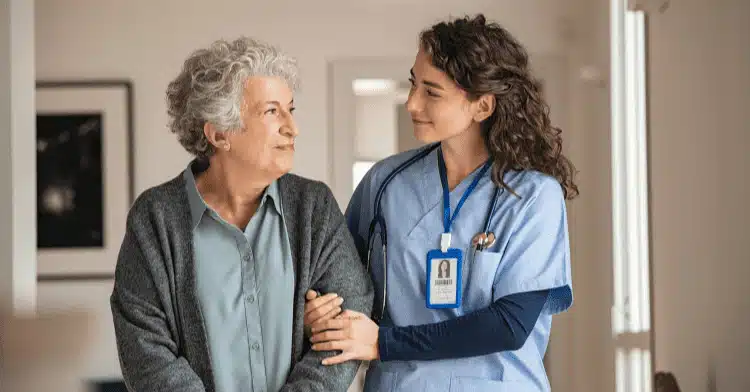 Said Woodings: "You don't need qualifications or past experience for these roles – you just need to be the type of person who is able to provide quality care. If you are compassionate, patient, respectful and dedicated to helping to improve the lives of people you support, you should think about getting into the care workforce.
"We are working with our partners in health and care to improve and make visible the career progression in the sector but there already are great opportunities to develop. From day one, though, you would be making a real difference to people in our city, and starting off on what could be a lifetime career in the sector, by supporting people to live well in their own homes."
The rallying call for homecare workers is part of the council's Pathway to Health and Social (PHSC) programme, which aims to ensure there are enough carers to support people in their own homes.
To find out more about care worker roles at local providers please visit: https://www.nottinghamjobs.com/homecarejobs
"…If you are compassionate, patient, respectful and dedicated to helping to improve the lives of people you support, you should think about getting into the care workforce."

Councillor Linda Woodings