Reading Time:
2
minutes
In a rare and bizarre tragic turn of events, a professional African football player from Tunisia, who plied his professional trade in America, died recently after setting himself on fire in a protest against "police injustice."
According to media reports, Nizar Issaoui sentenced himself to death in protest against police who were allegedly falsely accusing him of a serious crime he never committed.
The family of Issaoui confirmed the footballer had died from burns sustained after he set himself alight after being falsely accused of terrorism.
Father-of-four Issaoui had published a video on Facebook in which he said the reason for his protest was being falsely accused of terrorism when he complained that he was unable to buy bananas for less than 10 dinars, which is approximately about £2.69 per kilogram.
The former player for the top-flight side US Monastir suffered third-degree burns and doctors weren't able to save his life, his brother Ryad told reporters.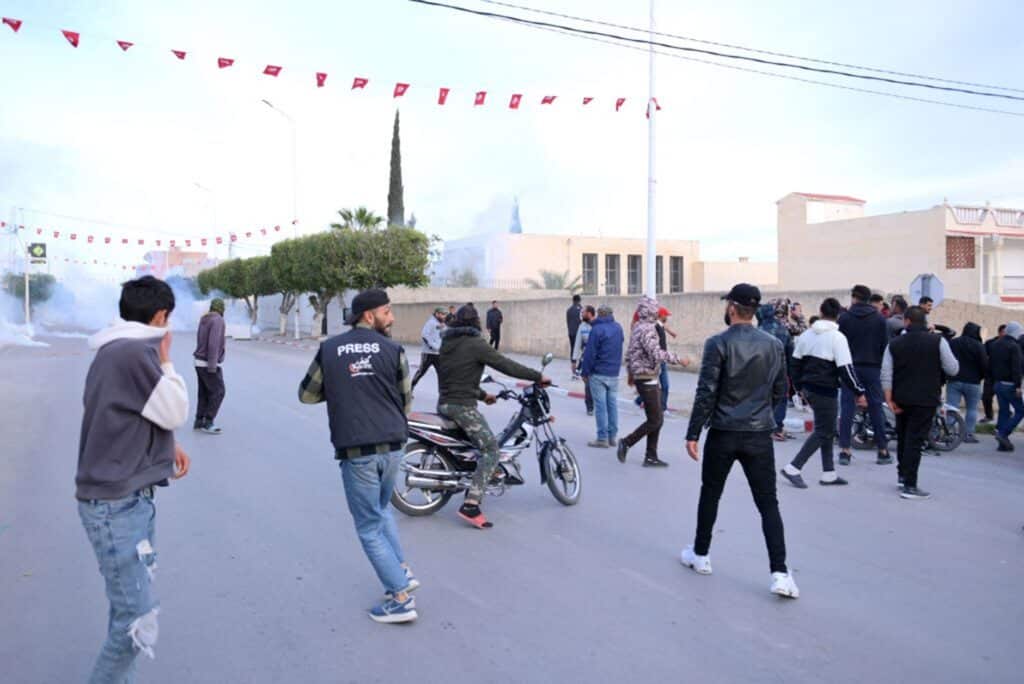 A video selfie circulating on social media shows Issaoui screaming: "For a dispute with someone selling bananas at 10 dinars ($3.29), I get accused of terrorism at the police station. Terrorism for a complaint about bananas."
In a separate post, he said he sentenced himself to "death by fire"
In light of the incident, clashes have erupted between police and angry protesters in Haffouz – the hometown of Issaoui – with police firing gas to disperse the protesters who had gathered in front of the police headquarters.
The incident has similarities to that involving Mohamed Bouazizi, a street vendor who died after setting himself alight on December 17, 2010, in the town of Sidi Bouzid after a policewoman confiscated his fruit cart.
The death of Bouazizi sparked protests that resulted in Ben Ali's overthrow – and inspired further rebellions elsewhere in the Middle East.
Huge protests from the player's family have followed, and a large number of citizens gathered in front of the police station where the incident took place.
"For a dispute with someone selling bananas at 10 dinars, about £2.29, I get accused of terrorism at the police station. Terrorism for a complaint about bananas."

Nizar Issaoui
Deceased, before he killed himself