Reading Time:
3
minutes
So far, the number of dead people dug from mass graves in Shakahola village of Kilifi County in the eastern African nation of Kenya has risen to a shocking 90.
Tens of others have been rescued while continuing their fast.
The dead are the Good News International Church members led by Pastor Paul Mackenzie. Mackenzie has been telling his congregation to starve to death for them to meet Jesus.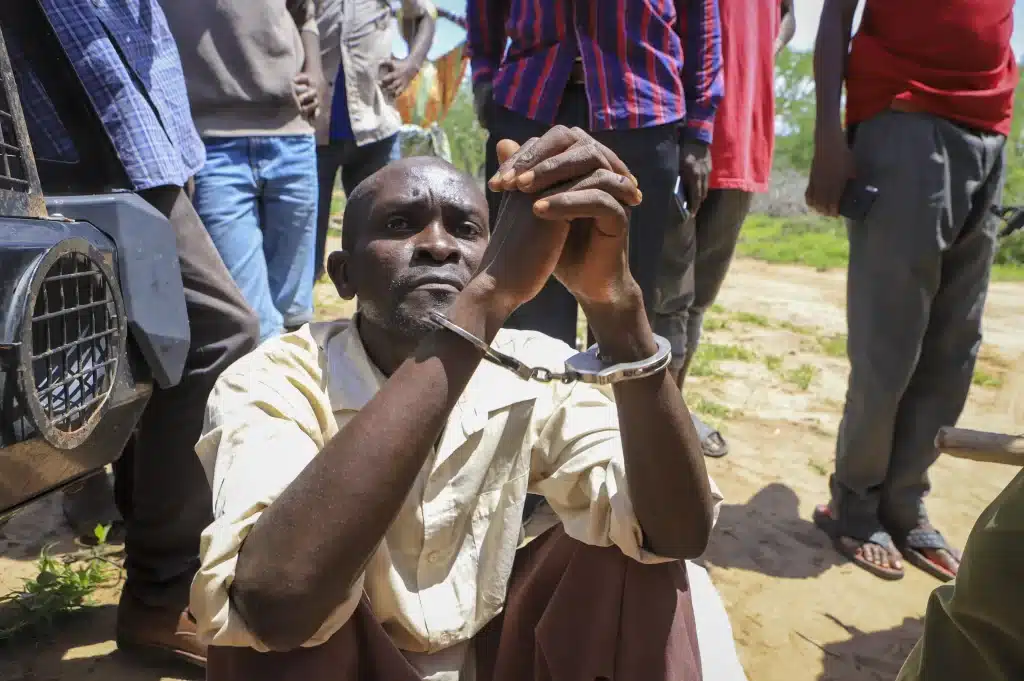 Many of the dead people left their homes several years ago to join the church.
Some left home with their spouses and children, and the children were also starved to death.
Professor Kithure Kindiki, Kenya's Cabinet Secretary for Interior and Administration of National Government, who visited the site on Tuesday said:
"This is an act of genocide. Mackenzie should be prosecuted under both international and local laws for the deaths," said Kindiki while speaking to journalists.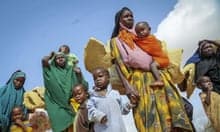 Ten bodies were found on Tuesday morning, with five of them found in one grave.
The other five were in separate graves.
Since last week, homicide detectives have checked the 800-acre farm for more graves.
According to people who attended Mackenzie's church, he has been teaching them that work and school are unimportant.
Most people living on the farm pulled their children from school and quit employment to go fast to heaven.
Others sold all their possessions and brought the money to Mackenzie as they no longer needed 'earthly belongings'.
Once you started fasting, you could not change your mind.
Mackenzie deployed people to guard the faithful and ensure they did not take food midway through their fast or leave.
This has raised questions on whether the victims all dies from starvation or they were killed after becoming weak due to lack of food.
All the unanswered questions will be clarified once the autopsies are done.
DNA testing will also take place for some bodies to be identified as they are unidentifiable.
Local morgues are overwhelmed by many dead bodies as they are already operating above their capacity.
The Red Cross, however, has availed a mobile morgue to help contain the situation and post-mortem exams start of the previously collected bodies.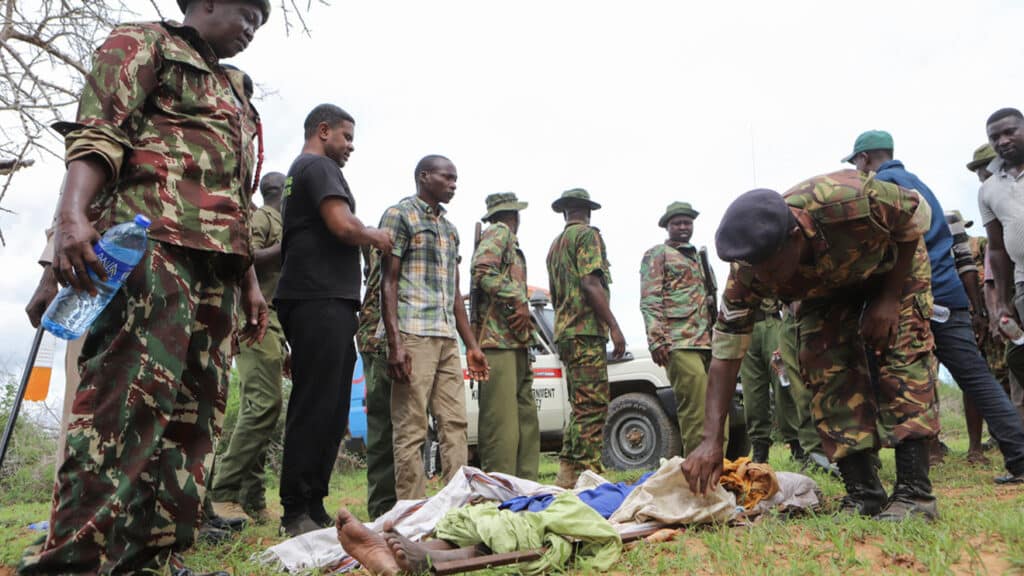 Over 200 people have reported their relatives missing, and they hope they will be found alive or at least be able to identify their bodies, as some of the bodies dug up have entirely decomposed.
The search for more bodies in this vast piece of land continues.
National Police chief Japhet Koome said 14 other cult members were in custody.
Mackenzie was arraigned on April 15 at Malindi Law Courts, where the judge gave police 14 days to conduct investigations while he was kept in detention.
Kenyan media have reported that he is refusing food and water.
There has been no comment from any representative for Mackenzie so far.
"This is an act of genocide. Mackenzie should be prosecuted under both international and local laws for the deaths."